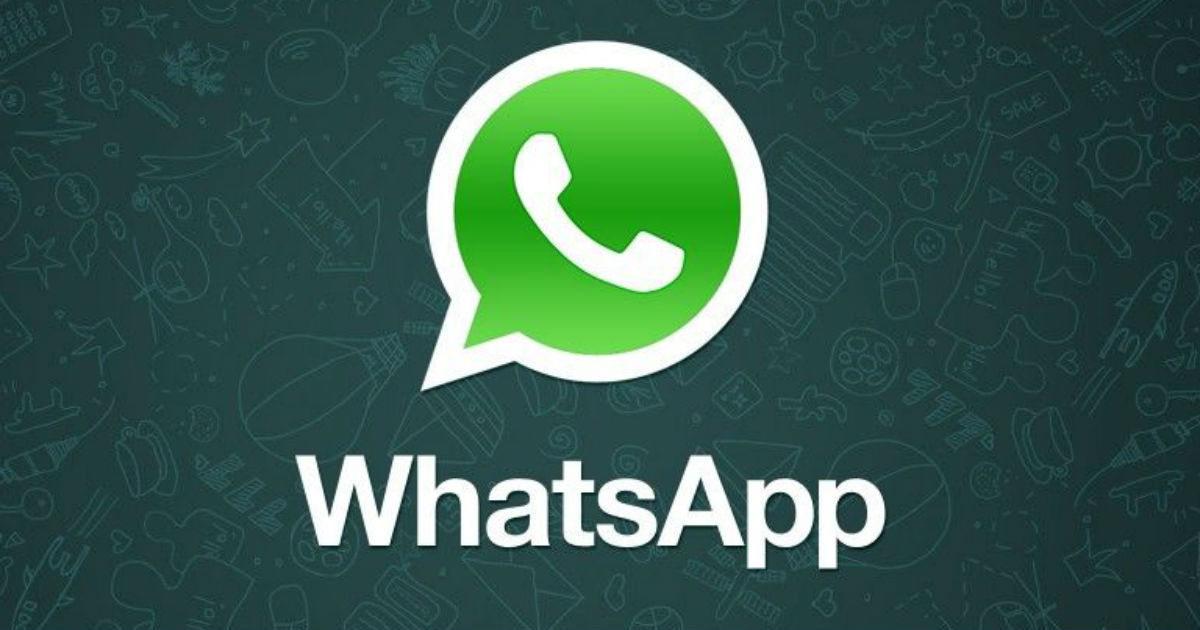 "The Facebook-owned messaging app will sue those using the app for non-personal reasons"
Over the past years, WhatsApp efforts have mostly been in making the platform safe and avoid spamming. The messaging app has making changes to its security policy, is promoting privacy, finding ways to curb fake news, and more. Now, the company will sue users who violate the terms of its use, which includes abuse of sending bulk messages. WhatsApp was currently removing such accounts from its platform, but it doesn't seem to be enough.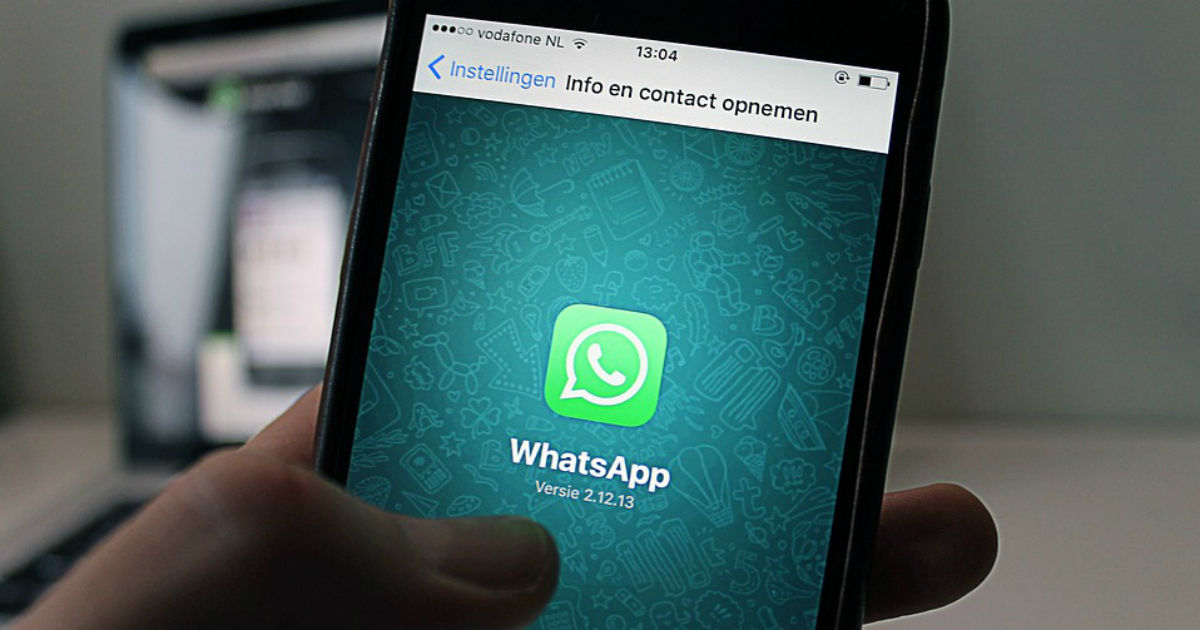 WhatsApp will now take legal action against the account holder for violating its terms and conditions of using the app. The nature of the action is not clear at the moment, but the new rule will come into effect from December 7th onwards. "Beginning on December 7, 2019, WhatsApp will take legal action against those we determine are engaged in or assisting others in the abuse that violates our Terms of Service, such as automated or bulk messaging, or non-personal use, even if that determination is based on information solely available to us off our platform," said the company.
The move by Facebook-owned messaging service against rogue accounts comes to light following the FAQ section — under the heading Unauthorised Usage — of WhatsApp.
Earlier this year, WhatsApp published a white paper that states users were resorting to bulk messages and automated behaviour, which is a violation of its terms of use. In that document, it mentioned that such accounts could be banned at the time of registration, during messaging and also based on complaints from other users. WhatsApp claims it removes millions of accounts every month for these excesses.