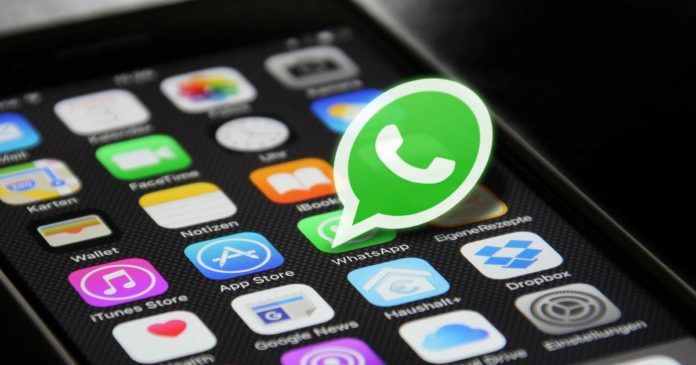 "WhatsApp Silent Mode is already available for Android users, but iOS users will have to wait a little"
WhatsApp has added a new Silent Mode feature for its Android to eliminate app badges when receiving messages from people you have muted. Along with this new feature, the company is reportedly testing Vacation Mode and Linked Accounts. As per WABetainfo, the Facebook-owned messaging service is silently working on the two features for both Android and iOS devices.
Starting with Silent Mode, the feature is currently available for WhatsApp for Android users only. With this mode, you can hide the app badge for muted chats and groups. The feature is already enabled by default, so users won't have to dig into the Settings to activate it. Previously, the platform would show the app badge for chats that are muted, which at times become annoying. The feature is expected to come to iOS devices in the near future.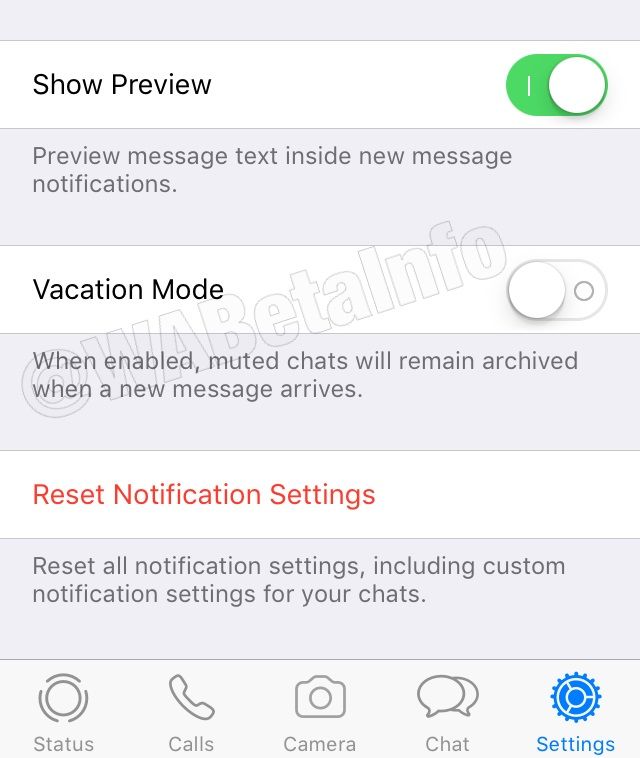 Coming to Vacation Mode, the feature will allow muted archived chats to remain archived until the user unmutes or unarchives them. Currently, WhatsApp automatically unarchives the archived chats when you get a new message from that contact or group. It comes as a relief for users who like to keep their chats/ groups archived to keep their conversations uncluttered. The Vacation Mode, once available, can reportedly be activated from WhatsApp Notifications Settings. It will be based on Silent Mode and can be expected to roll out in the near future for everyone.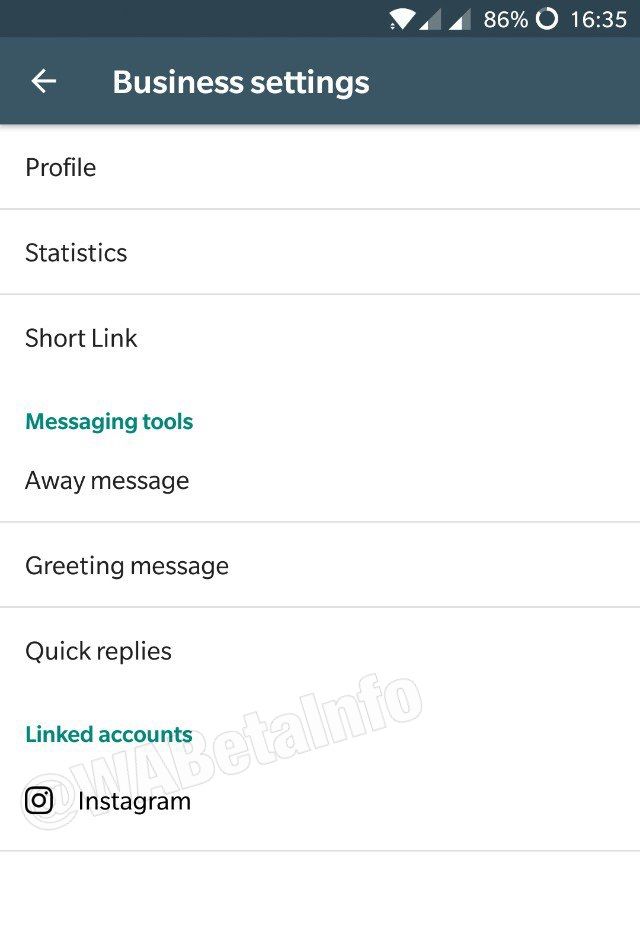 Moving on to Linked Accounts, the feature currently seems to be coming for WhatsApp Business app. However, WABetainfo claims that some references were also found in the consumer WhatsApp app too. As the name suggests, the Linked Account will let WhatsApp users link their various social-networking sites, including Instagram and Facebook, to the platform. This feature will reportedly allow users to simultaneously push the same status across Instagram and WhatsApp, and can also help you recover passwords for your account.
To know more stay tuned!