"Both Albums and group stickers features are live on WhatsApp for Android and iOS since last year"
WhatsApp is working on a new feature for its web version. As per a new report, WhatsApp will soon make its web version more organised with the introduction of albums and group stickers features. Both these features are already live on iOS and Android versions of the social messaging platform, and they will soon be working for the WhatsApp web version as well. Albums and grouped stickers both group more than two files (photos or videos) in a single bubble to save space in the chat screen and add the ability to share delete such messages entirely so that users don't have to manually select every image or sticker.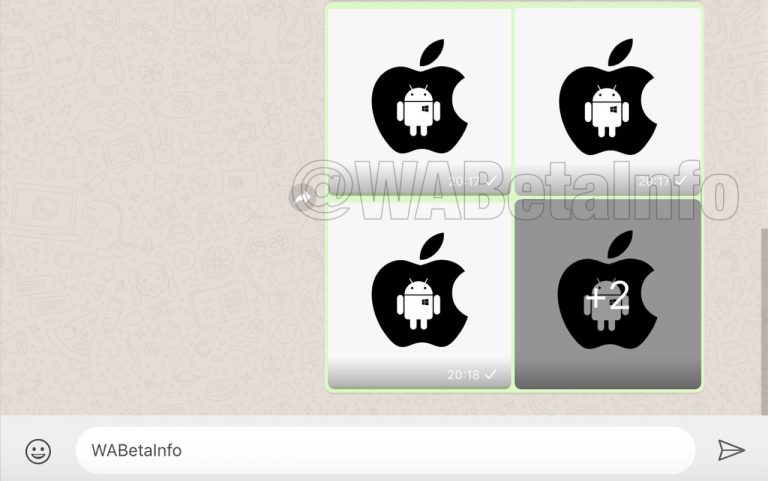 There is no timeline when these features will start rolling out. But, according to WABetaInfo, WhatsApp is working on the album and grouped stickers features for quite some time now to make sure that there is no bug before they are released for everyone.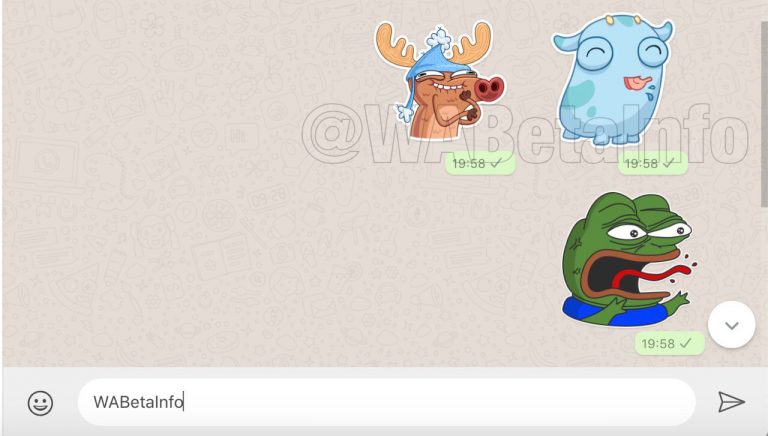 WhatsApp, meanwhile, has started rolling out a new update with version number v2.19.221 that finally brings the fingerprint lock feature for beta Android users. The feature adds an extra layer of security and doesn't allow users to read chats without biometrics. The fingerprint lock feature is disabled by default, which can be enabled from inside the Settings menu. It's currently in the testing phase but is expected to hit the public version soon enough. Notably, WhatsApp for iOS beta received the function more than three months ago.