"WhatsApp now requires you to have smartphones running Android OS 4.0.3 and iOS 9 or newer"
WhatsApp is no longer supported on phones running Android version 2.3.7 and iOS 8 and older, as announced earlier. This means users can no longer create new accounts or re-verify existing accounts any more. They will be losing their chats if they haven't exported or backed up the same. WhatsApp recently shutdown support for Windows Phone users. The deadline was announced in December 2019, which gave users ample time to switch to the latest Android or iOS operating systems. WhatsApp now requires you to have smartphones running Android OS 4.0.3 and newer, and iOS 9 and newer.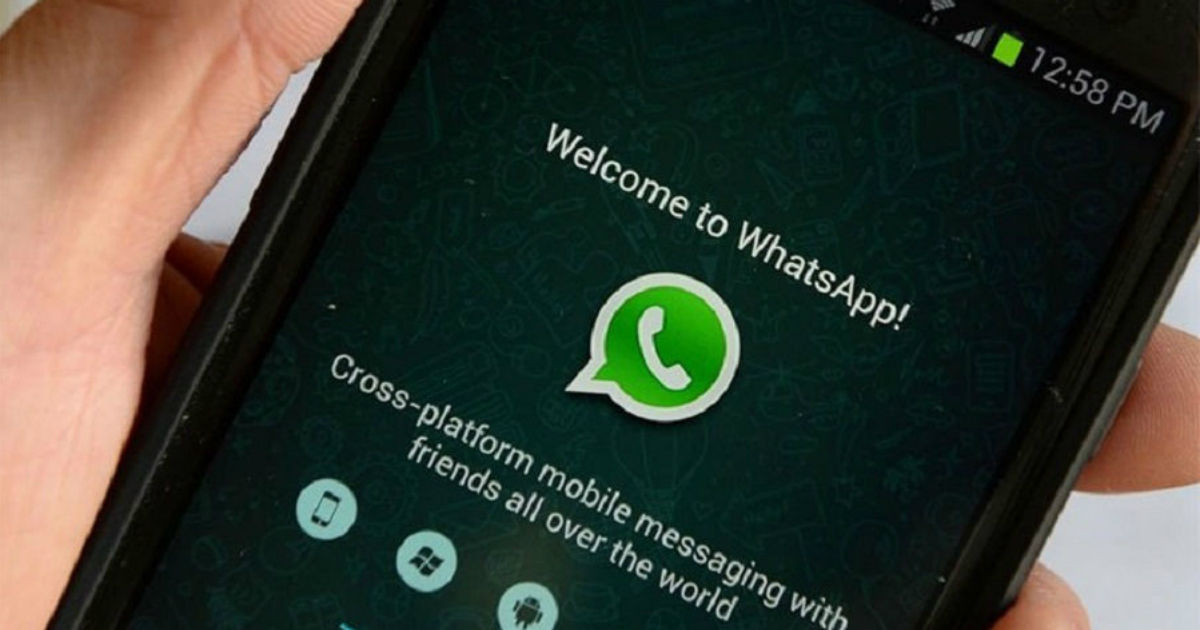 To export a chat, tap the hamburger menu at the top right corner, then tap on more and select the chat that you wish to export. Here, you have the option to include media or not and export the chat to your email account. However, the save chat option isn't available in Germany. To back up your chat, head over to WhatsApp settings and select 'Chats' from the menu and hit backup, which then stores all your chats in Google Drive or iCloud.
Separately, WhatsApp-owned Facebook to reportedly rollout WhatsApp Pay payment services to more countries, including India in the next six months. To recall, WhatsApp doesn't localise the data 100 percent in India and for this reason, it wasn't granted permission to fully launch its payment service. It is based on the Unified Payments Interface (UPI) standard and will be taking on Google Pay, PhonePe, and Paytm. WhatsApp currently has over 400 million active users in India.