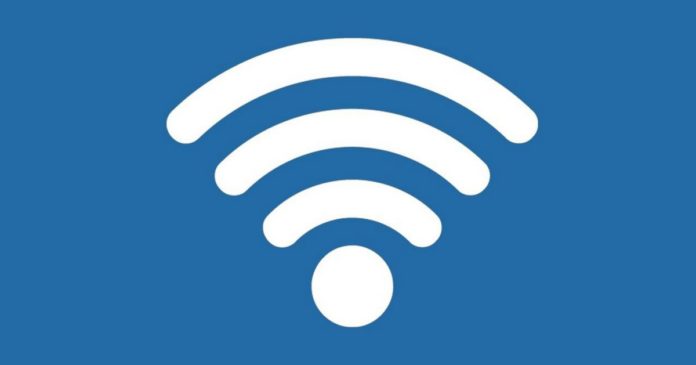 "Even though Wi-Fi 6 deployments have barely begun, engineers are already working on Wi-Fi 7 with an eye on lesser network congestion"
Wi-Fi speeds have steadily improved over time, and the latest standard, Wi-Fi 6, is already being seen as a new era for wireless network performance. Even before Wi-Fi 6 deployments have reached the mainstream point, engineers are already at work on Wi-Fi 7, the next generation of wireless connectivity that aims to take Wi-Fi connections even closer to the absolute performance offered by wired networks. While the new network standard is not called Wi-Fi 7 officially, the performance, range and other benefits that it seemingly offers are in line to make it the next official generation of Wi-Fi speeds and standards.
To be fair, this is a very early development, and the advent of Wi-Fi 7 will depend on much more than just improved network protocol. In terms of speeds, Wi-Fi 7 will reportedly offer connections that can reach up to 30Gbps. For reference, the multi-gigabit Wi-Fi 6 network speed ranges up to around 1.5Gbps, hence giving its next standard a performance benefit of nearly 20x the latest standard. The biggest advantages stand to be superior video and content streaming, better connection stability, enhanced security standards, longer connectivity range and lesser network congestion, making Wi-Fi 7 an exclusive network standard that will require a significant overhaul of the present connectivity infrastructure seen in mainstream deployment.
Naturally, the advent of Wi-Fi 7 is quite some time away, and a target timeframe of 2024 has been selected for the official debut. The evolution will occur in stages, which begin with the mainstream deployment of Wi-Fi 6 across public hotspots, mainstream laptops and phones, and so on. Subsequent improvements to the Wi-Fi standards will follow, leading up to the next gen Wi-Fi 7. In technical parlance, engineers still refer to Wi-Fi 7 as 802.11be (a naming standard established by the Wi-Fi Alliance), which comes in right after 802.11ax (or Wi-Fi 6).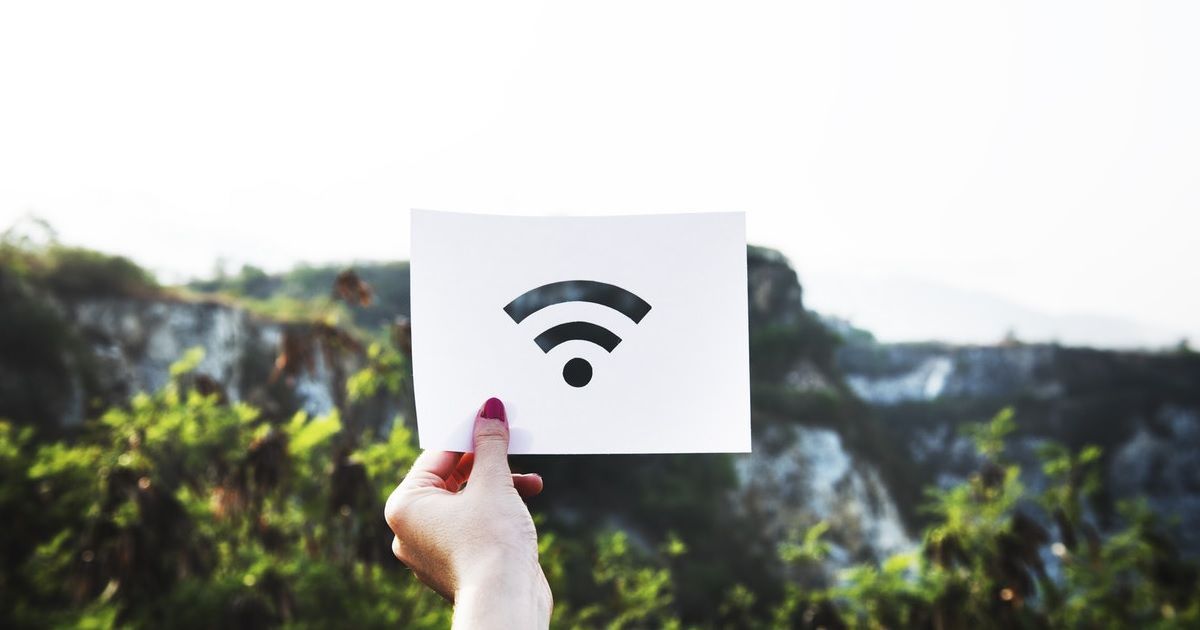 Wi-Fi 7 will capitalise on new airwaves to operate, which are expected to be released in the build-up to Wi-Fi 6. The Institute of Electrical and Electronic Engineers (IEEE) happens to have suggested the 30Gbps speed standard for 802.11be, which was then accepted as part of its project authorisation request. The new airwaves that will be deployed come in at the 6GHz frequency band, and are being first worked on by the US and Europe. These airwaves will be deployed with Wi-Fi 6, and later used by standards higher than Wi-Fi 6, thereby easing the congested network space as older devices will not be able to connect to it. However, given that some 6GHz bands are already used in certain locations and on government authorisation, the workaround will depend on how spectrum sharing is established.
Beyond spectrum sharing, a major role in improving the connectivity standard will be played by the new MIMO (multi-input multi-output) standard, UL MU-MIMO. Standing for uplink multi-user multi-input, the new standard helps users upload data using MIMO protocol, where different bits of transmitting data are bounced off various intermediate devices at the same time, giving the network better throughput, and a chance at significantly lesser browsing times. With uplink added, heavy file uploads such as videos will become much more streamlined, and Wi-Fi 7's targeted use of collaborated MU-MIMO means multi-access point connectivity. Think of this as an advanced mesh network, with multiple access points. Among other features, this itself makes Wi-Fi 7 more complicated, and one that will take quite some time to be deployed.
A report on the same by CNET states that Wi-Fi 7 will be able to operate across two separate bands at the same time, no manual or active switching required. Furthermore, it also rethinks the bandwidth of a radio signal and its quadrature amplitude modulation, so that more information is carried over the airwaves. In essence, this is what finally aims to bring wireless networks significantly closer to wired ones, giving them a new dimension of connectivity. With the higher bandwidth, speeds, multi-point connectivity for both uploads and downloads, a shift will also need mass scale upgrade of hardware, coupled with a focus on cybersecurity specific to the properties of Wi-Fi 7. Once all of these factors are considered together, deploying the next generation of Wi-Fi seems like a task that might actually take up much more than just five years.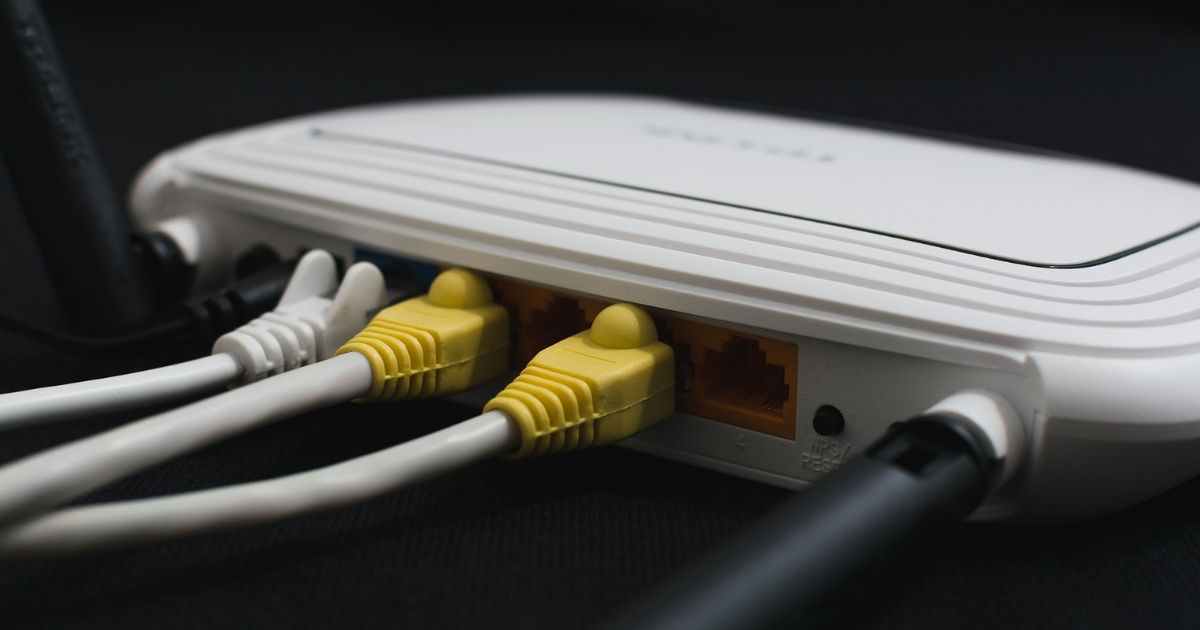 Take mesh networks, for instance. Mesh routers right now are expensive, and sparsely available. While the number of connected devices in an average household have gone up, IoT devices are yet to go completely mainstream in many regions across the world. The network load at hand right now can be managed by the existing frameworks, which gives room for discussion on whether a large scale overhaul of the basic wireless network connectivity infrastructure is really warranted at the moment.
At the moment, Wi-Fi 7 is an ambitious engineering project aimed at being mainstream over the next decade, during which computing will demand superior network standards. In fact, it is in such early stages that engineers working on it have so far refused to give it the official Wi-Fi 7 moniker, and even Wi-Fi 6 routers are far more expensive than what most average households use.