"According to the proposal of changes, any operational body with over 5 million users are required to have a local employee here."
The Wikimedia Foundation, which runs the popular online encyclopedia Wikipedia, has joined other major internet players to ask the Indian government to reconsider proposed changes to India's internet laws. Filed by Amanda Keton, general counsel for the Wikimedia Foundation, to Union Minister of Electronics and Information Technology Ravi Shankar Prasad, the letter states that the said proposals would seriously impact Wikipedia's open usage and editing model, as well as be complicated to implement financially and logistically. The letter suggests that imposition of such changed rules as the new law might make Wikipedia fail to continue being accessible in India, although this has not been said so in clear words.
In December 2018, the Indian government proposed a host of changes to the intermediary rules of the Indian internet laws. As part of these changes, the government is defining an 'intermediary' app as one that has more than 5 million users on its platform. Such apps and services, in the new rules, would be required to set up a local office in the country and hire at least one senior employee who will be held responsible for any legal issue rising out of content in the service.
In Keton's words, "The proposed changes may have serious impact on Wikipedia's open editing model, create a significant financial burden for nonprofit technology organizations and have the potential to limit free expression rights for internet users across the country." The main concern, as Keton notes in her letter to India's IT minister, is the non-differentiation of internet corporations by their magnitude, operational model, and other such evaluative factors.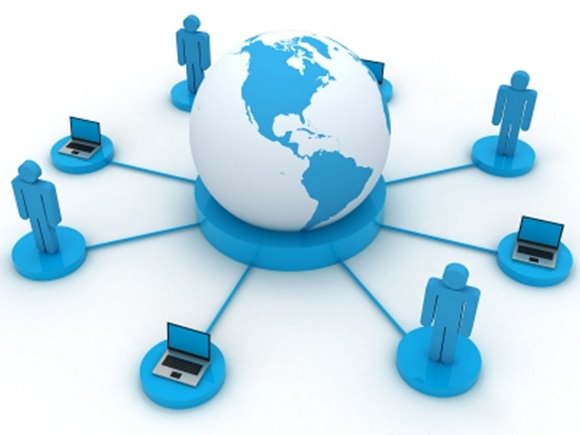 A part of the letter reads, "The most negative effects on websites posed by the requirements in the draft bill might be mitigated by the introduction of definitions of social media intermediaries and a layered approach to obligations like those laid out by the Data Protection Bill of 2019 (section 26), which sets different requirements for significant fiduciaries. Yet, even with such an approach we remain concerned about requirements which encourage or necessitate automated filtering of user uploads, either explicitly or implicitly through short takedown times, and could severely disrupt the availability and reliability of Wikipedia."
The requirements of the new, proposed internet rules also represent a fundamental issue, wherein the way a company is blamed for something is decided. Under the existing law, the liability of illegal, wrong, or willfully misinformative content lies first with the person that posts it, following which the company's representative comes into play. The revision, however, suggests technology companies with over 5 million users on its platform to take charge of all content and proactively remove any content that qualifies as illegal, through a supervised automation model.
With Wikipedia seeing over 771 million users from India access its service in November 2019, there is no doubt to the popularity and importance of the service in India. As a result, the blocking down of such a service, which often works as the first level of information source on any topic, may be construed as one that hinders freedom of information. With India already at a pivotal juncture in terms of framing digital and internet laws, it now remains to be seen how the government deals with such a topic, especially with most global internet giants already having suggested multiple ways in which the proposed new rules need to be tweaked in order to support a healthy ecosystem.