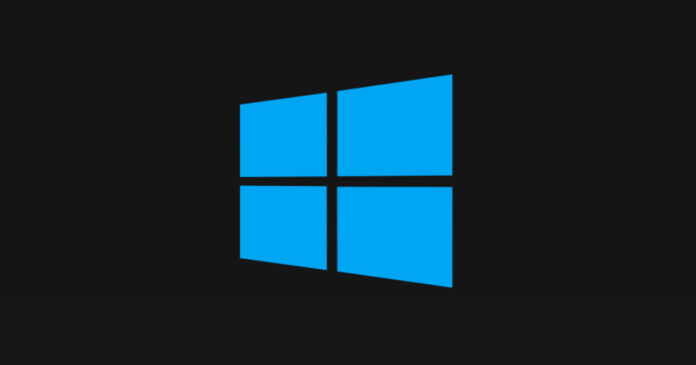 "These updates include those that cause problems with startup or aren't compatible with certain hardware on your device"
Microsoft has posted a new support document explaining why some Windows 10 updates are being uninstalled automatically. The document was published secretly, but talks about a cool new feature of Windows 10. The OS from Microsoft receives plenty of updates every now and then. However, some of these updates can cause problems with a certain system due to incompatibility with some drivers or hardware.
When Windows 10 installs updates that aren't compatible with the system, it can cause startup failures. In such cases, Windows will automatically launch startup repair, which can usually fix the problem. Some times, startup repair doesn't work and that's when Windows will automatically uninstall the last update. This is a really useful feature to have, especially since recent Windows 10 updates have been plagued with issues. The support document states:
"Windows automatically installs updates to keep your device secure and running at peak efficiency. Occasionally, these updates can fail due to incompatibility or issues in new software. If Windows detects this, it will try to resolve the failure by uninstalling recently installed updates. This is only done when all other automatic recovery attempts have been unsuccessful."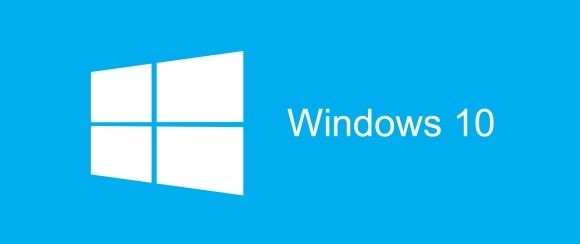 If Windows uninstalls an update, you will receive a notification when you log on. The notification will read "We removed some recently installed updates to recover your device from a startup failure." Apart from uninstalling the problematic software update, Windows will also prevent the update from being installed for the next 30 days. According to the document, this will provide enough time for Microsoft and its partners to fix issues with the update.
Once the issue is fixed, Windows will try to install the update after the 30 days have passed. This is to make sure that your system stays up to date and runs without any problems. However, if you think that the update wasn't the cause of the problem, then you have the freedom to install the update yourself. You can head over to the Windows Update page on your PC and install the update manually.