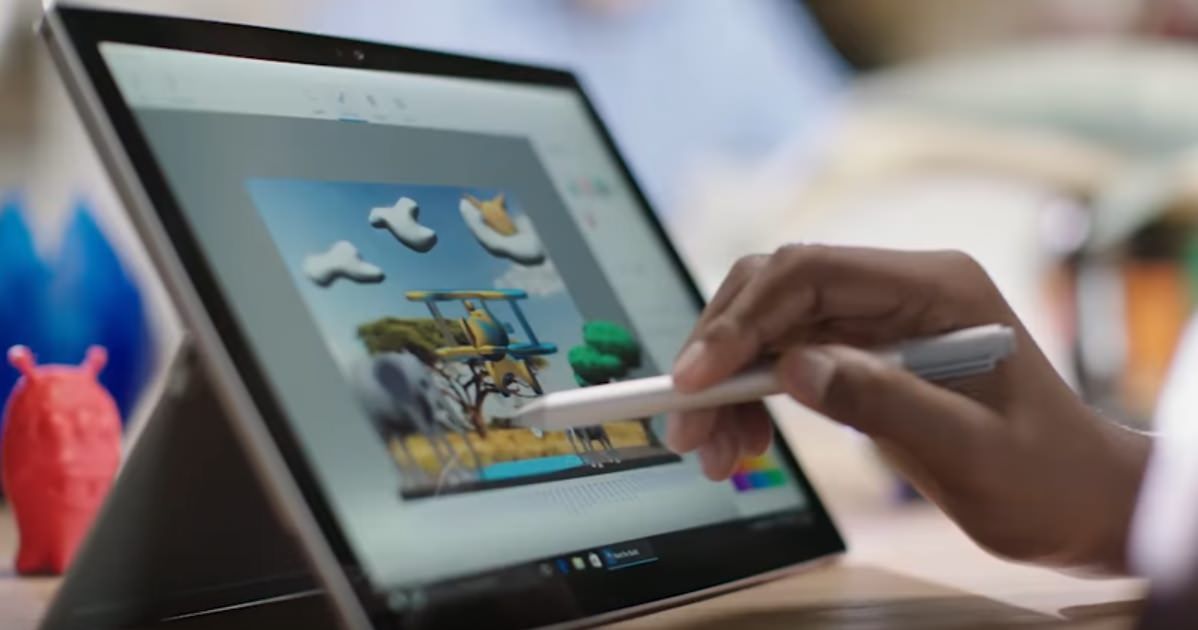 "It is the biggest Windows 10 update after the last year's Anniversary Update"
In the past couple of weeks, the final build of Windows 10 Creators update was available to Windows Insider Preview members. Now, this is going to change as the brand has announced the update will be rolled out to the public on April 11th. The update brings a handful of new features like a new Paint app, Night Light, improvements to Cortana and more.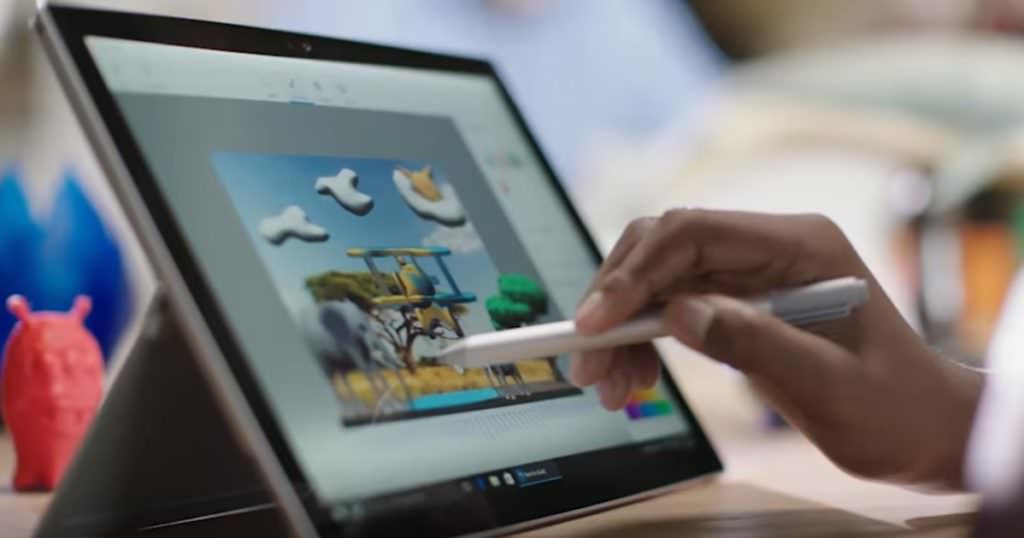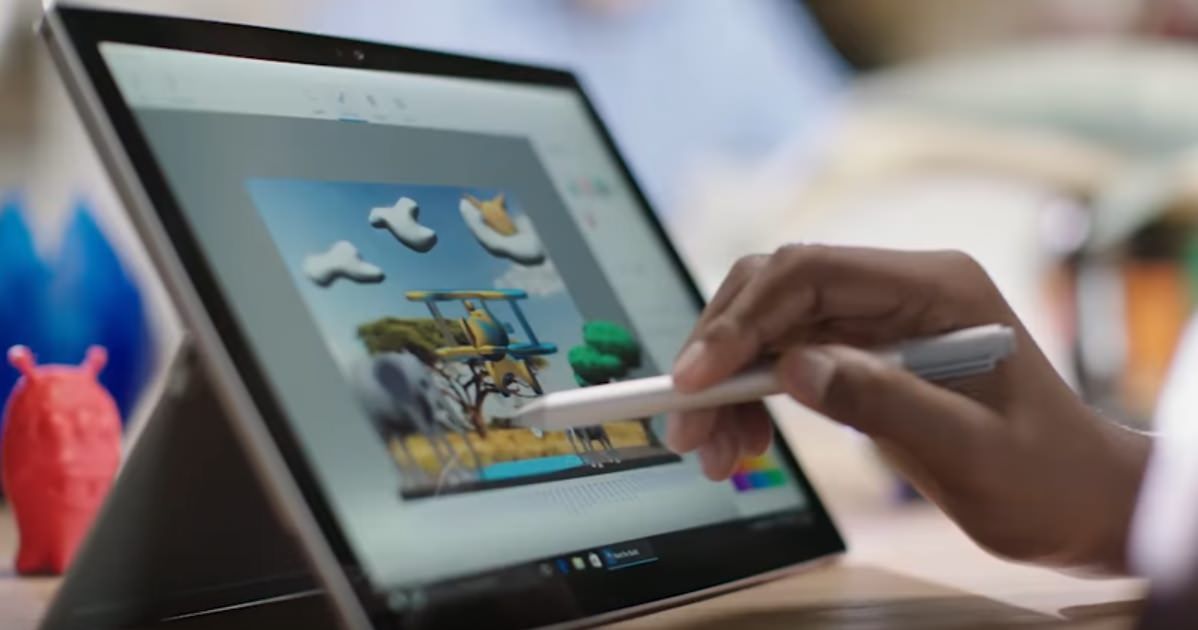 Talking about the features, the Windows 10 Creators update brings the new Paint 3D app, which allows you to create 3D objects from scratch, turning a 2D picture into a 3D work of art and more. The update lets anyone to create, share and experience in 3D and mixed reality, said the brand. The update delivers more ways to play, interact, share and enjoy across Windows 10 and Xbox One. With Beam app, users can stream gameplay and interact with community in real-time.
The Windows 10 Game Mode in the new update enhances gaming experience on your Windows 10 PC by dedicating more system resources to your PC games. Microsoft Edge browser is faster and more secure now, and gets 3D support as well. It has a new advanced tab management feature, allowing you to group several tabs in a single tab and share it with anyone via email and other communication platforms. Cortana also gets new features like Suggested Reminders and the ability to show more details about your system in real-time.
The Windows 10 Creators update is the biggest update after the Anniversary Update, which was first released to the public in August 2016. The Creators Update will start rolling out on April 11th in major markets in phases.

Source