"The new Windows 10 Insider Preview Build could expand the voice assistant support to Alexa and Google Assistant on the latest Windows platform"
Microsoft has announced a new preview build for its Windows 10 software that adds support for the third-party voice assistant to the lock screen as well. The software for PC/ tablet is currently available with the Windows 10 Insider Preview Build version 18362.10005. The update is likely to bring a deeper integration of Amazon Alexa and Google Assistant to the latest Windows platform. Other than that, the Windows 10 build is also said to include a key-rolling or key rotation feature and a fix to reduce inking latency.
Follow us on WhatsApp, Click to Join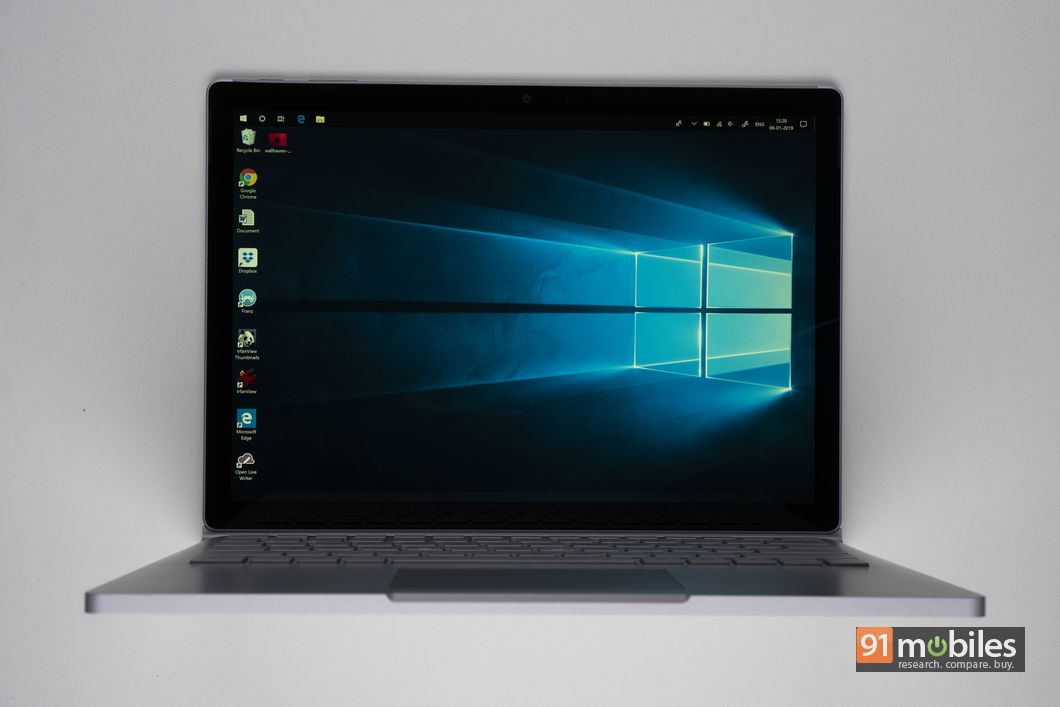 The company announced the build codenamed 19H2 via its blog. While Microsoft doesn't specify the third-party assistants that will support the new change, it is believed Alexa could be among the firsts third-party digital assistants to voice activate on the lock screen considering the strong relationship with Amazon. There are already several Windows 10 PCs from companies such as Acer, HP, and Lenovo out there that come pre-loaded with Cortana, as well as Alexa, voice assistant. Moreover, Amazon Alexa app debuted on Microsoft Store last November in countries such as the US, UK, and Germany.
As hinted by Microsoft's CEO Satya Nadella earlier this year, it would no longer compete with Alexa and Google Assistant with Cortana in digital assistant space. Instead, the company seems to work with these third-party assistants to build a better ecosystem.
That being said, the new Windows 10 preview build also features key-rolling or key rotation that would keep the Recovery passwords secure and prevent accidental disclosure. The inking latency based on hardware is also set to improve, following the update. Notably, all these changes will be enabled to select Windows Insiders at first. The Windows 10 19H2 build for the public is expected to roll out in September.