"The Wings Arc earphones are equipped with Neodymium drivers for deeper bass"
Wings Lifestyle, a new audio products manufacturer from India, has launched a total of four products in its portfolio so far. Now, the company has gone ahead and added one more to the family – Wings Arc, a neckband-style Bluetooth earphone. The company says that the new product is designed for those who are on a lookout for a fashionable earphone.
The Wings Arc wireless earphones connect to smartphone, tablet, or laptop using Bluetooth and have a range of 10 meters. As for the sound output, the earphones are equipped with 10nm Neodymium drivers, which are claimed to offer clean, deep bass, and clear vocals. The battery is a 135mAh unit and Wings Lifestyle claims that it can offer 10 hours of playtime with 1.5 hours of charging time. The earphones can also boast of a standby time of 250 hours. The magnetic build of the earbuds snap them together when they are not in use and prevent them from falling off. Other features of the earphones include vibrate alert, built-in microphone, and volume control.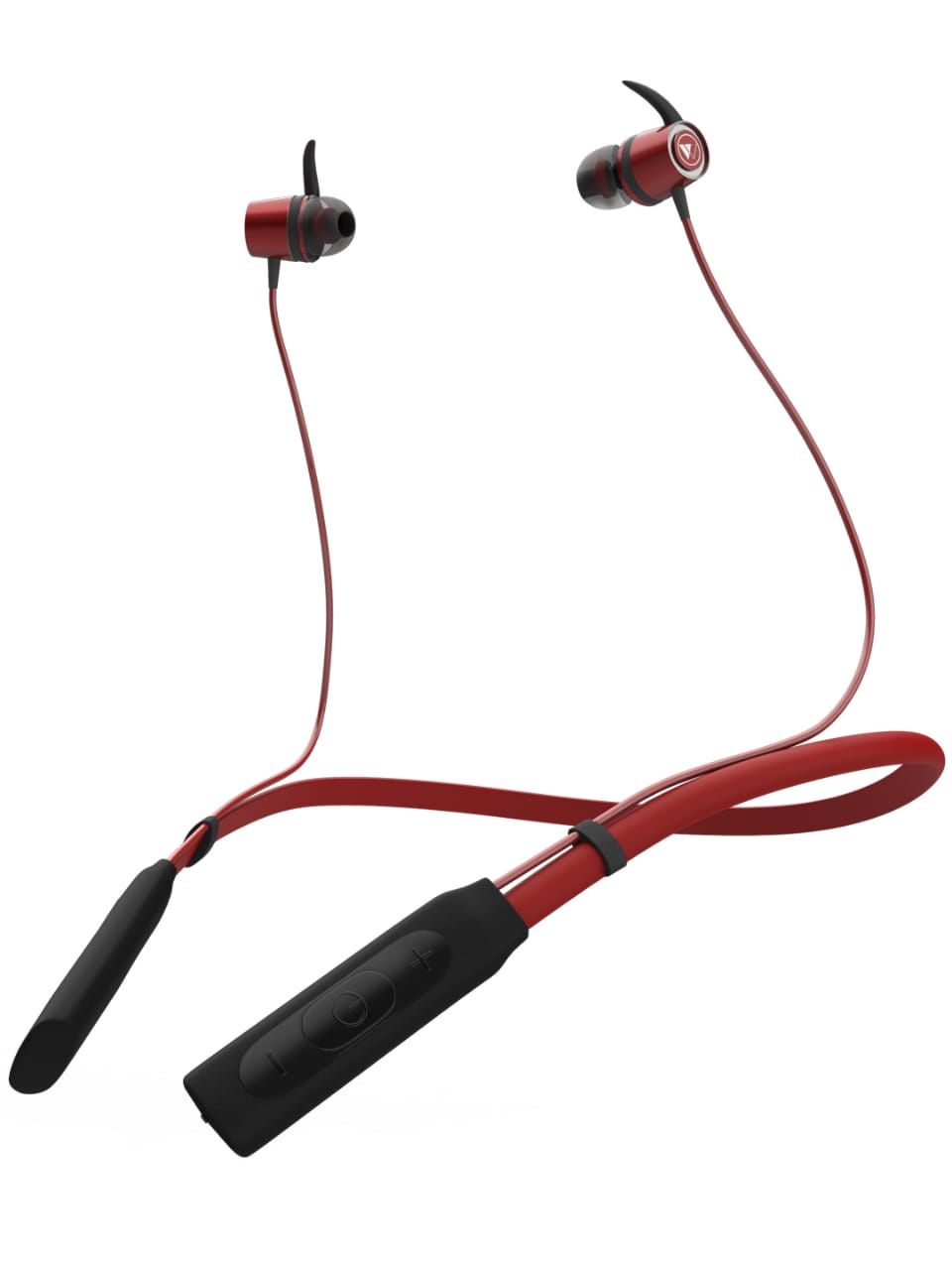 Nishit Sharma, Founder, Wings Lifestyle, said, "The Wings Arc is the perfect earphone for music lovers who are also conscious of the need to look their best. I'm thrilled that the Wings Arc is a part of our product stable because it's much more than an accessory; it's an expression of style advertising individuality and substance to the world. Certainly, the quality of music heard using the Wings Arc is unbeatable and because music lovers in India love base, I'm confident they'll fall in love with the Wings Arc as well."
Wings Lifestyle is the offering the Arc wireless earphones in four hues – Black, Red, Blue, and Pink. It can be picked up for Rs 1,799 from Amazon, Flipkart, and Myntra.