Best wireless earphones 2021: Following the release of Apple AirPods back in 2016, the wireless earphones got divided into two categories: neckband style and TWS earphones. The neckband-style wireless earbuds, as the name would suggest, go around your neck, while the TWS aka truly wireless earphones would just sit on your ear canal. The latter is not attached to any wire whatsoever and uses a proprietary charging case to juice up. Buying wireless earphones can be a stressful affair, especially given the sheer multitude of options in the market. We've listed the best wireless earphones/ earbuds you can buy in India right now across multiple price points to simplify your buying experience.
Wireless earphones available to buy
Top 5 Bluetooth earphones in India under Rs 5,000
The list includes the standard neckband-style wireless earphones. These earphones have come a long way since their inception. You can now own a decent pair of wireless earphones for as low as Rs 1,000. Below are the 5 best Bluetooth earphones under Rs 5,000 that are available in India right now. Take a look:
1. OPPO Enco M31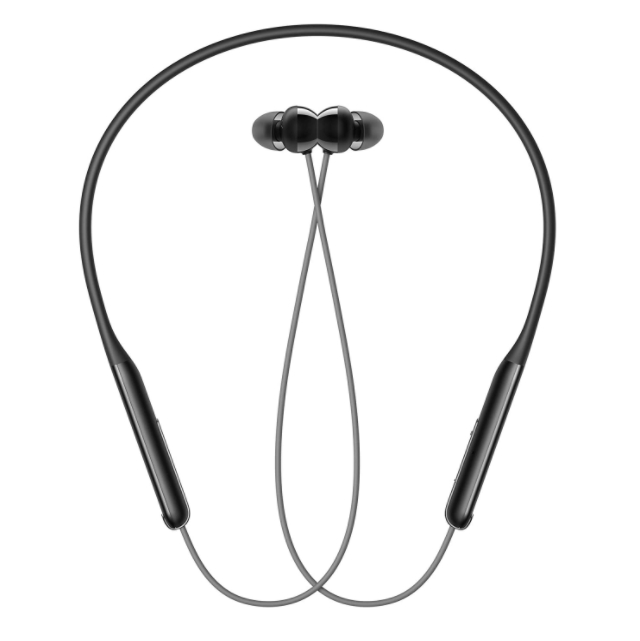 The best wireless earphones for their price. OPPO Enco M31 is currently selling in India for as low as Rs 1,799 via the popular e-commerce sites Amazon.in and Flipkart. The Bluetooth earphones with mic boast high-res audio, LDAC audio coding technology, AI-powered noise cancelling during voice calls, and up to 12 hours of playback with every charge. OPPO Enco M31 has an IPX5 water resistance design, which means you can hit the gym or walk in the rain while the earphones are still on. The M31 is compatible with both Android and iOS-powered devices.
2. OnePlus Bullets Wireless Z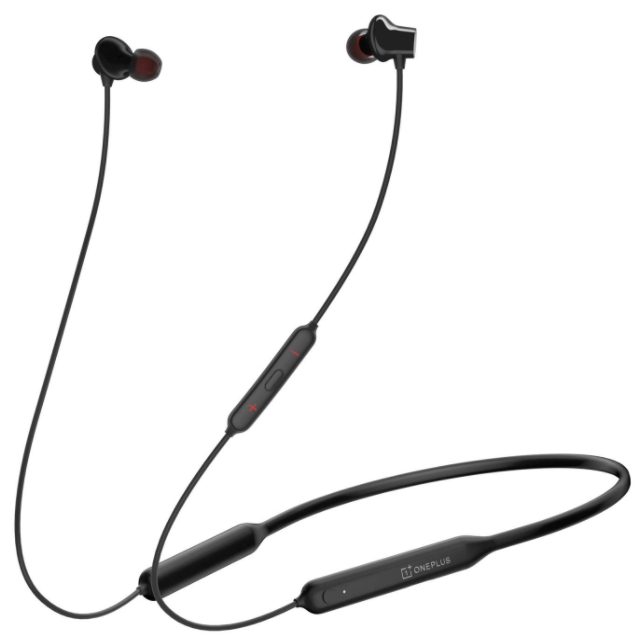 Another great pair of wireless earphones under Rs 2,000. The OnePlus Bullets Wireless Z are among the most comfortable earphones out there. The earphones weigh around 28 grams and tout flexible neckband with compact ear tips and in-line remote controls. The specifications OnePlus Bullets Wireless Z are headlined by a 9.2mm dynamic driver and super bass tone in each earbud, USB Type-C port, IP55 sweat and water resistance, and Bluetooth 5.0 with a range of up to 33ft (10m). The earphones also come with features like Quick Switch, Quick Pair and Magnetic Control. The OnePlus Buds Wireless Z has a claimed battery life of 20 hours on a single charge. The earphones support Warp charging that is rated to add 10 hours of playback with just 10 minutes of charge.
3. Realme Buds Wireless Pro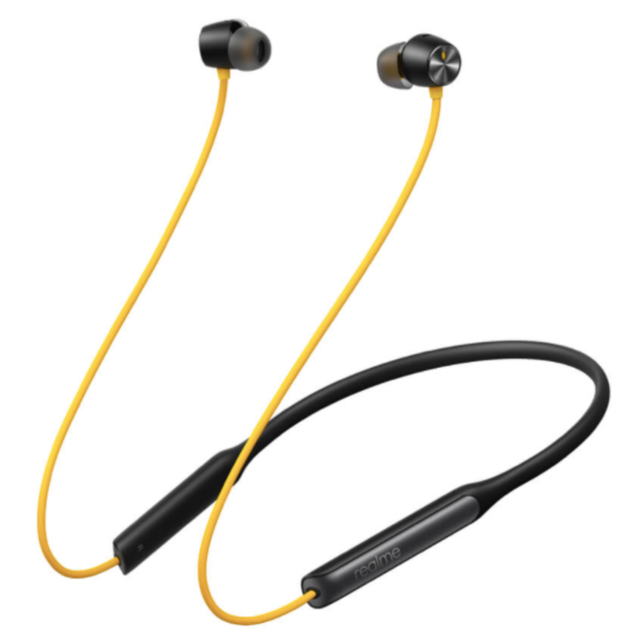 Realme Buds Wireless Pro is priced in India at Rs 3,990. The pair is among the few neckband-style wireless earphones out there with active noise cancellation (ANC) for an immersive listening experience. The Realme Buds Wireless Pro also ships with IPX4 water resistance design, 13.6mm drivers, up to 22 hours of battery life, 119ms super-low latency in game mode, and magnetic instant connect for seamless pairing with devices, among other things.
4. SoundMAGIC E11BT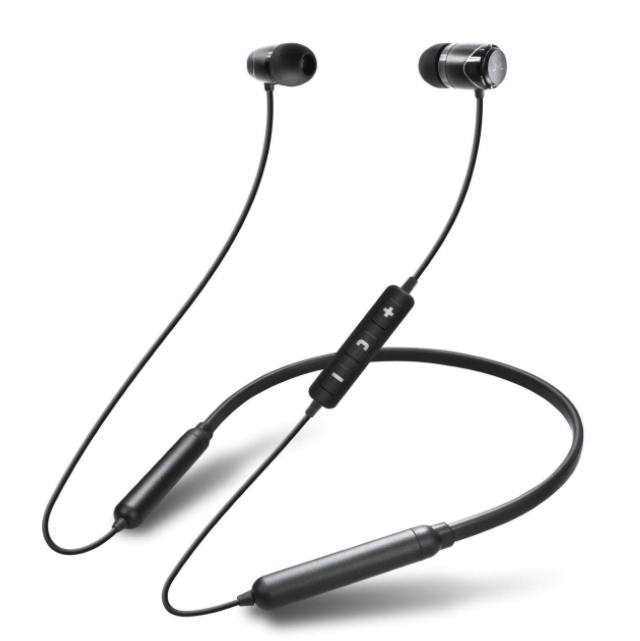 The SoundMAGIC E11BT ships with 10mm dynamic drivers that are rated to deliver a balanced sound signature and a custom detailed sound. The neckband-style earphones have Qualcomm's APTX Codec over Bluetooth v5.0 to get the most from your audio, IPX4 design for workouts, and 20 hours of playback. There are built-in controls for volume and calls. The SoundMAGIC E11BT charges over the micro USB port and employs magnets to hold the buds together when not in use.
5. Sennheiser CX 150BT Wireless Bluetooth Earphones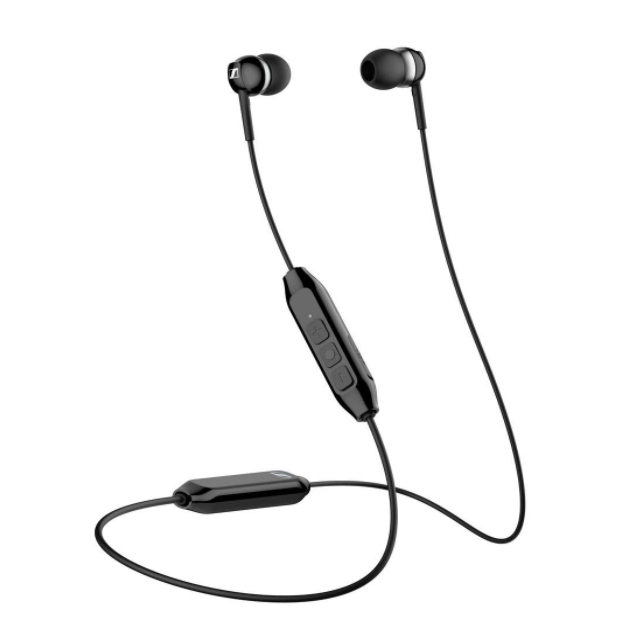 Last but not the least, Sennheiser CX150BT. The wireless earphones under Rs 5,000 support both AAC and SBC codec. The pair has Bluetooth v5.0 for seamless pairing with devices of your choice, including smartphones. The earphones have in-line control and a microphone for hands-free control. Sennheiser claims that its CX150BT Wireless earphones can last up to 10 hours on a single charge. The Bluetooth earphones are selling in India for as low as Rs 3,990 for now.
Top 5 TWS earphones in India
The truly wireless earphones market is still evolving, and as a result, you may find the options priced a bit on the higher side compared to the standard neckband-style wireless earphones. Added below are the 5 best TWS earphones available in India right now under Rs 15,000.
1. Realme Buds Air Pro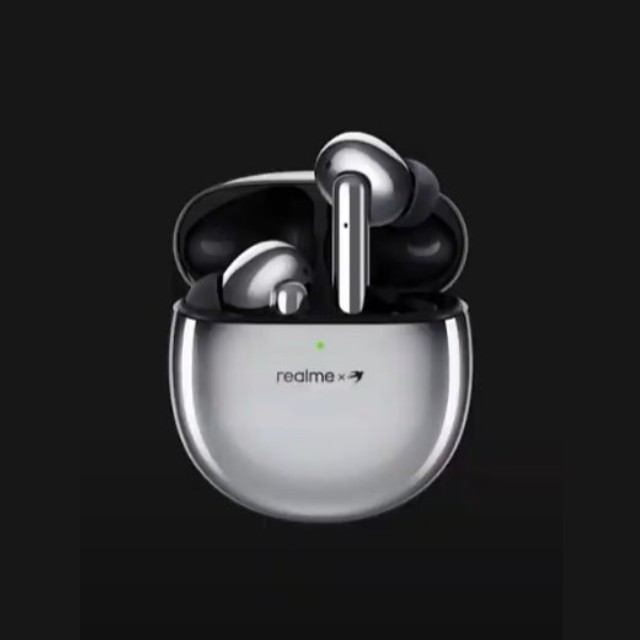 The best affordable wireless earbuds for Android devices. Realme Buds Air Pro are a great pair of TWS earbuds to buy, owing to their price and features. The best bass earbuds are selling in India at just Rs 4,999. The wireless earphones feature include 10mm Bass boost drivers, active noise cancellation (ANC), fast charging support, and IPX4 water resistance rating. The Realme Buds Air Pro offers up to 25 hours of battery between charge and Bluetooth v5.0 for wireless pairing. The earphones also tout smart wear detection to automatically pause/ play audio when the earbud is removed from the ears, touch controls, auto-connection with Google fast pair, and IPX4 water resistance design.
2. OPPO Enco X TWS earbuds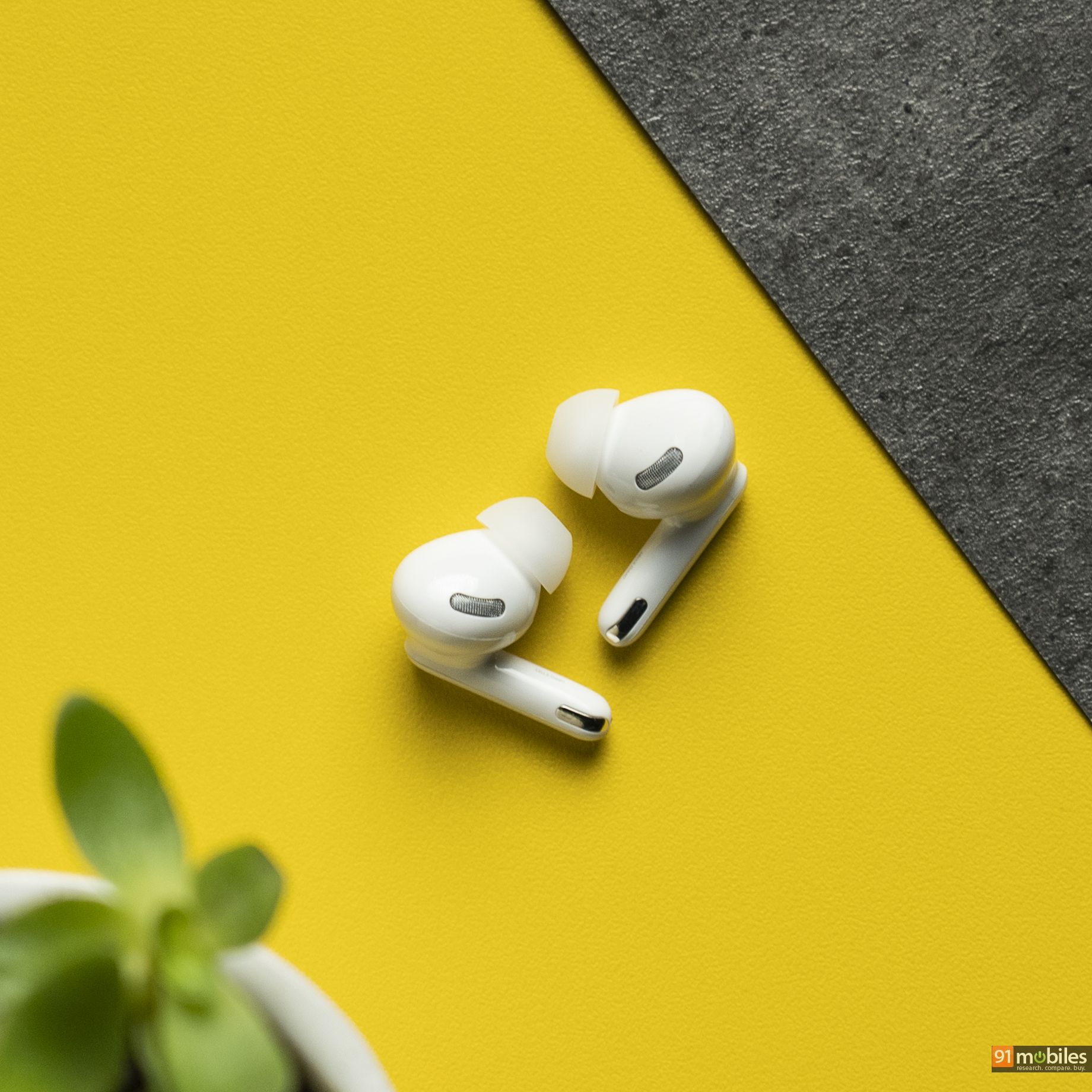 OPPO Enco X TWS earbuds are one of the best quality Bluetooth earphones. The wireless earphones specification are headlined by 11mm dynamic drivers, 6mm balanced membrane drivers, active noise cancellation (ANC) up to 4 hours of music playback with Active Noise Cancellation (ANC) on and 5.5 hours with ANC off. The battery life goes up to 20 hours with the charging case, which has a 535mAh battery. The pair are fine-tuned by Danish loudspeaker manufacturer Dynaudio. Additionally, the earbuds tout an in-ear design with a long stem and touch controls. OPPO Enco X TWS earbuds price in India is set at Rs 9,990.
3. Samsung Galaxy Buds Pro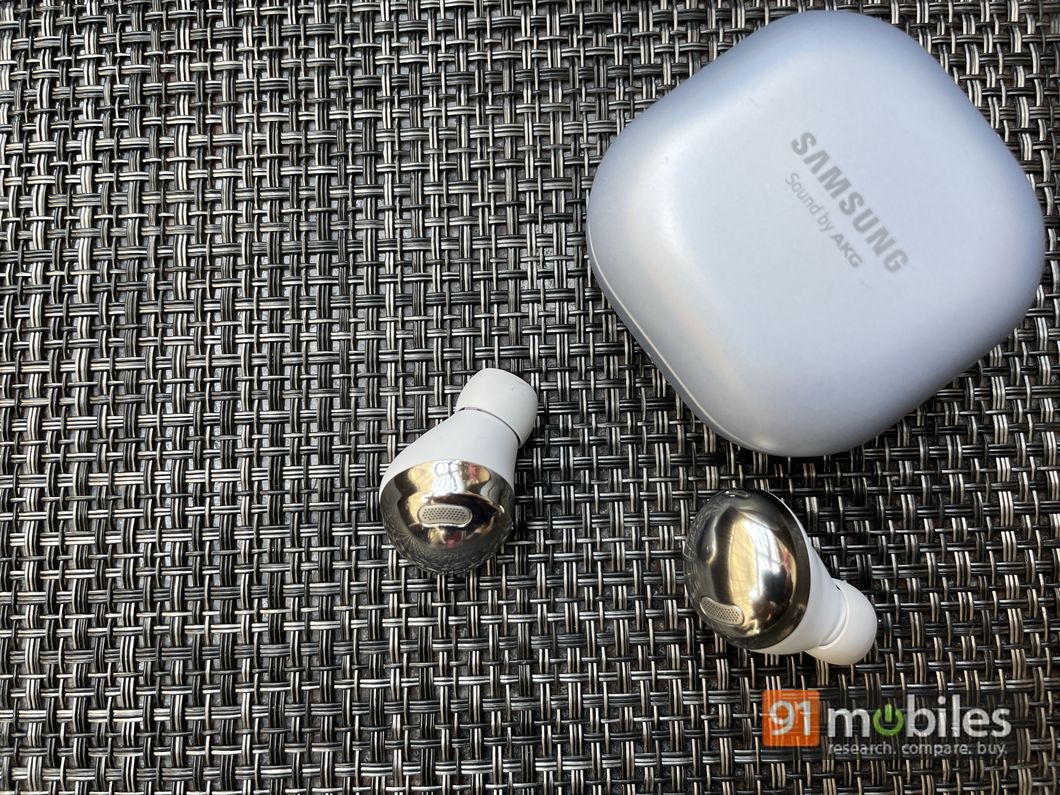 The latest pair of TWS earphones from Samsung comes with a bunch of improvements under the hood, including Active Noise Cancellation, 3D spatial audio, IPX7 water resistance rating, and coaxial dual speakers. Each earpiece has coaxial dual drivers, with an 11mm bass driver and a 6.5mm tweeter, and a dedicated Ambient Sound mode that lets you listen to a certain amount of sound from the outside world. The Galaxy Buds Pro offers up to 28 hours of battery life, approximately 20 percent more than that offered by their predecessor Galaxy Buds Live, as per Samsung. The Samsung Galaxy Buds Pro is selling in India with a sticker price of Rs 15,990, but with bank discounts and offers, you can fetch the TWS earphones well under Rs 15,000.
4. Sony WF-1000XM3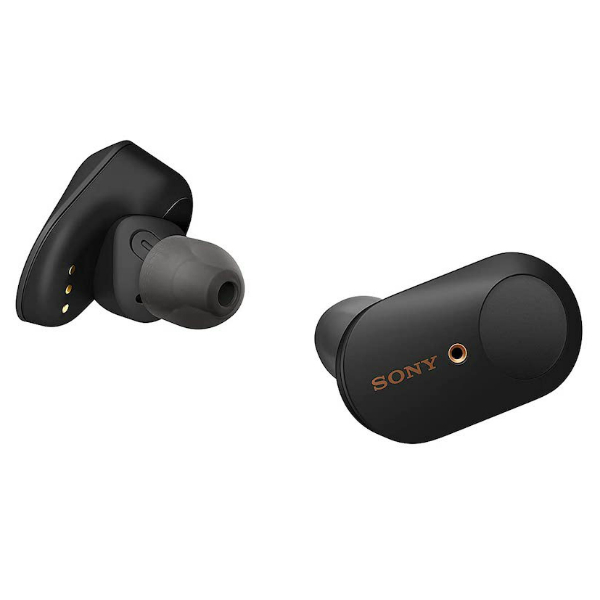 Sony WF-1000XM3 is currently selling at the best price of Rs 13,990 in India. The best TWS earphones are originally priced at Rs 19,990. The pair are rated among the best Bluetooth earphones for music. The earphones feature active noise cancellation (ANC) to block outside noise, built-in Alexa support and touch controls to trigger assistant, play/ pause music, and answer calls. The Sony WF-1000XM3 is also the best wireless earbuds with long battery life (here in the list). The earphones have a total battery life of 32 hours (the earbuds can last up to 6 hours on a single charge, while the charging case holds the juice for another 24 hours). Other highlights include wear detection, one-touch to disable ANC, and smart listening.
5. Apple AirPods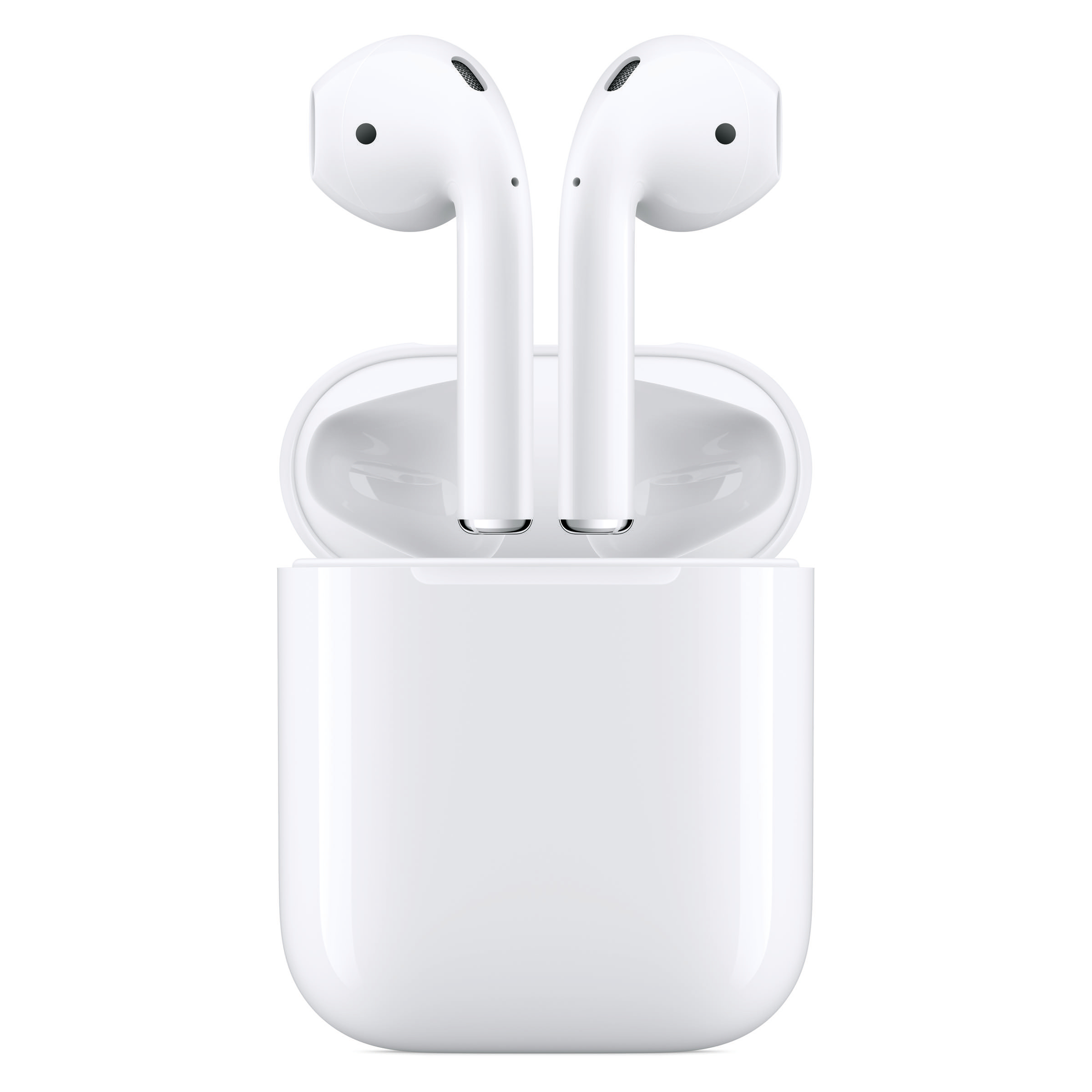 No TWS earphones for iPhones are better than the Apple AirPods. Of course, the AirPods can be paired with Android devices as well, but there will be a drop in audio quality (a tad). The wireless earbuds are the best wireless earphones for calling. The Apple AirPods supports AAC codec coupled with the software on iPhone and iPad for the best results. The H1 chip inside the AirPods offers super-easy pairing and invokes Siri directly through the 'Hey Siri' command. The pair boasts an on-ear design, respectable sound quality, touch controls to skip or change track, and a battery that is rated to last up to five hours on a single charge. Furthermore, the charging case, with an option to go wireless, can juice up AirPods at least five times.