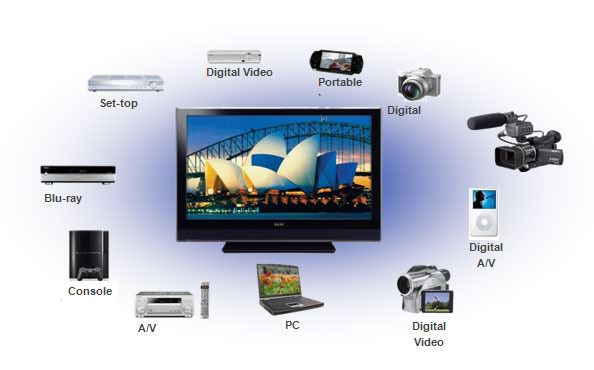 "WirelessHD promises to revolutionise home entertainment and take it to the next level"
Wires have traditionally been the bane of our increasingly technology-dependant lives for as long as we can remember. While the advancement in tech has reduced cables around us significantly, the quest for a truly wireless world continues unabated. One area where there's still a large scope of improvement is home entertainment, where, despite the proliferation of Wi-Fi and Bluetooth-enabled products, there are still too many wires around. Whether they're visible outside or hidden behind walls and panelling is a different question, but the fact is, wired connections are simply much better than alternative wireless technologies, especially when it comes to beaming heavy media content such as high-definition video. Lag is gaming's biggest enemy, capable of spoiling all the fun. And these are the areas where the new WirelessHD (aka WiHD) standard comes in.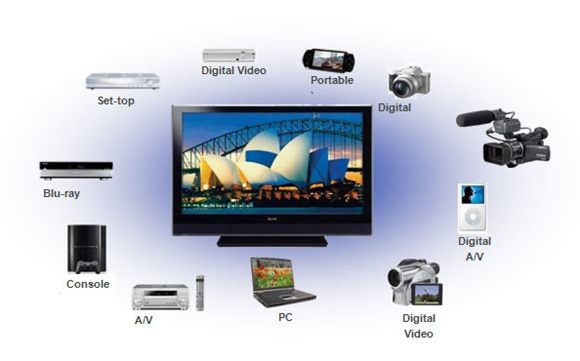 The WirelessHD Consortium is a special interest group that has defined standards for this new technology, and SiBEAM, a subsidiary of Silicon Image (the guys behind connectivity standards like MHL), is one of the companies that have been working extensively on this. WiHD utilises the unlicensed 60GHz band which has the available bandwidth to wirelessly stream lossless HD video and audio. This is different from Wi-Fi, which traditionally uses 2.4GHz or 5.0GHz RF signals. Regular Wi-Fi can only transmit data at 200 to 300Mbps, but full HD uncompressed video requires up to 3Gbps. WirelessHD can offer transmission speeds ranging between 10 to 28Gbps, making it ideal for beaming uncompressed and lag-free videos. And as we mentioned earlier, this is especially beneficial not only for movies, but also for gaming, where lag can play spoilsport.
Apart from beaming lossless 1080p/60fps video, the key features of WiHD include support for varied audio formats and multiple video streams capability for picture-in-picture and single source to multiple displays. The technology simplifies home theatre setup, and also provides the capability to control multiple WirelessHD-enabled devices in the living room with the standard TV remote control. Moreover, it's supported by global CE and PC manufacturers to ensure interoperability.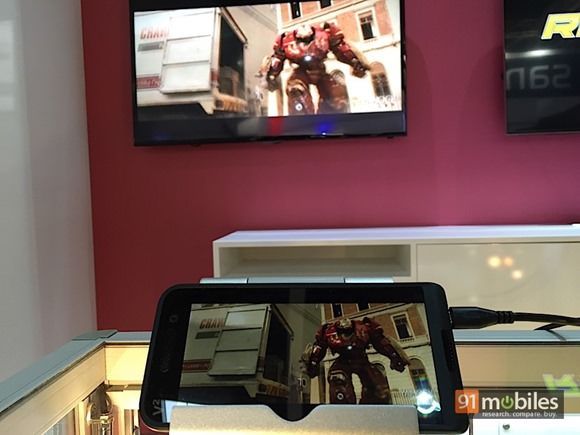 WirelessHD devices can be placed within a room, up to 10 meters apart to work, and there's a whole range of WiHD-capable products already available. Just to give you an idea, these include the Dell Alienware M14x, M17x and M18x gaming laptops, the Epson Powerlite Home Cinema Projector 3020e and 5020Ube, and the Sony Personal 3D Viewer HMZ-T3W. Of special interest to us is the Saygus V2 (first impressions), which is the world's first smartphone to feature WirelessHD. This means that with the help of this smartphone and a compatible receiver that plugs into the HDMI port of your TV, you can enjoy a lag-free gaming and video viewing experience on the large screen. As we await this technology to reach the masses, we'll leave with you with a demo video courtesy the guys at Saygus, that showcases exactly how useful it could be.