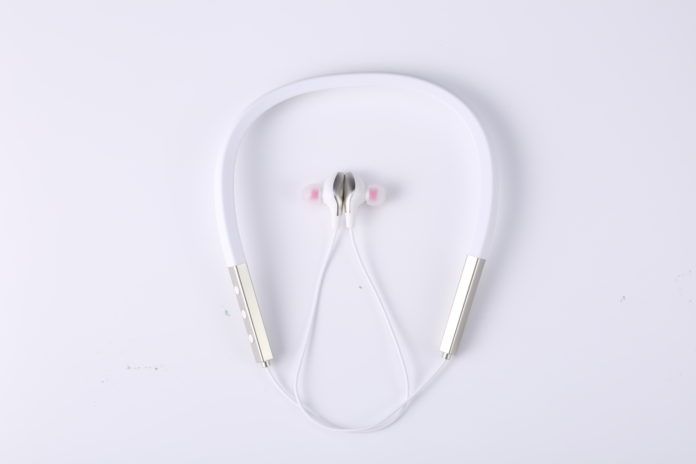 "The earphones are available at WK Life exclusive stores in Delhi and Noida for Rs 2100"
Hong-Kong based consumer electronics firm WK Life has launched a new set of Wireless Bluetooth Earphones in India. Dubbed the BD370, the wireless earphones offer an ergonomic design, good battery backup and all-round connectivity for Rs 2,100. Currently, they are available exclusively at WK Life stores in Noida and Delhi.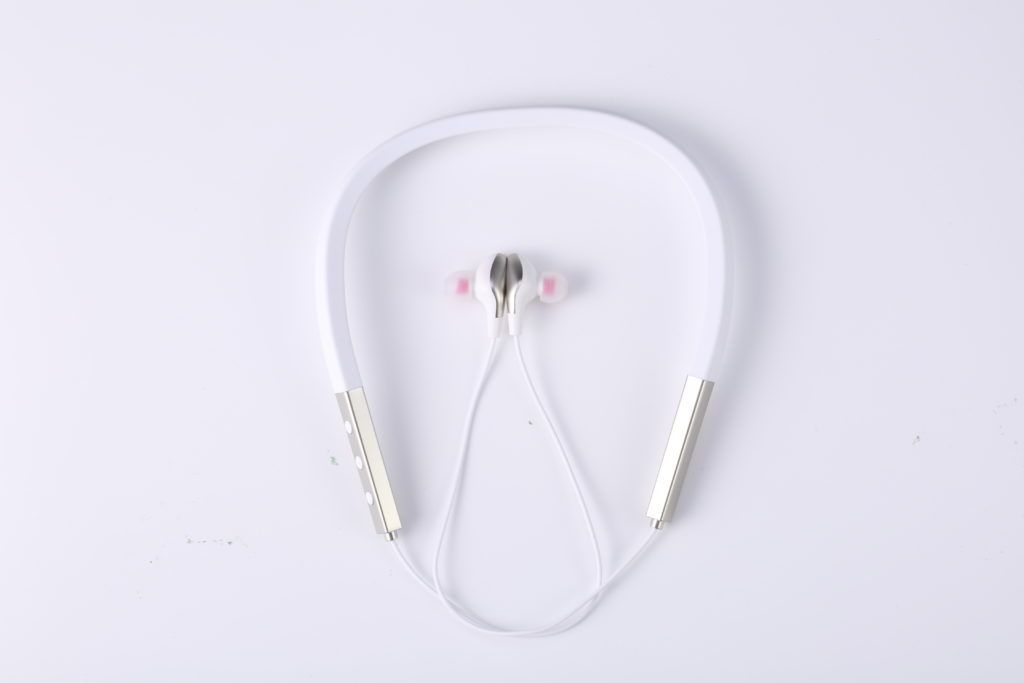 Coming to the feature set, the BD370 wireless earphones are capable of 8-10 hours of playback on a single charge, which takes approximately two hours to juice up from the scratch. The 5V USB charging outlet on the earphone uses a red LED light to inform the user about the charging status.
The WK Life BD370 wireless earphones has three buttons which include the plus and minus button for changing the volume and an additional call button. The call button can be used for receiving or disconnecting a call, play and pause music, and also as the power button to switch on and off the headphones. On the other hand, the volume button can also be used for changing tracks and pairing with devices.