"macOS Catalina brings in three apps – namely Music, TV, and Podcast – replace the ageing iTunes app"
At the WWDC 2019 developers conference, Apple has introduced the next major release for the Mac range of desktops and laptops, called macOS Catalina. As expected, Apple has introduced new Music, TV and Podcast app with the latest release, killing off iTunes in the process. The Music app brings colourful icons and it integrates Apple Music and users' local library under a single roof. Sync has been moved to the sidebar in Finder for easy access. The Podcast app looks almost identical to the Music app and it uses machine learning to index podcast content so you can search and find what you are looking quicker.
Furthermore, the Cupertino giant has also introduced a new TV app with separated sections for Watch Now", "Movies", "TV Shows", "Kids", and "Library." This means Apple is separating the user's library from online content. The new TV app supports 4K HDR playback with HDR10 and Dolby Vision and Dolby Atmos audio rendered right from the MacBook's speakers. Apple has introduced a new 'Sidecar' feature that lets users' use an iPad as a secondary display for Mac and also lets you use the iPad with an Apple Pencil as tablet input for Mac, which is neat. Apps like Final Cut Pro X, Adobe Illustrator, and iWork will all fully support Sidecar.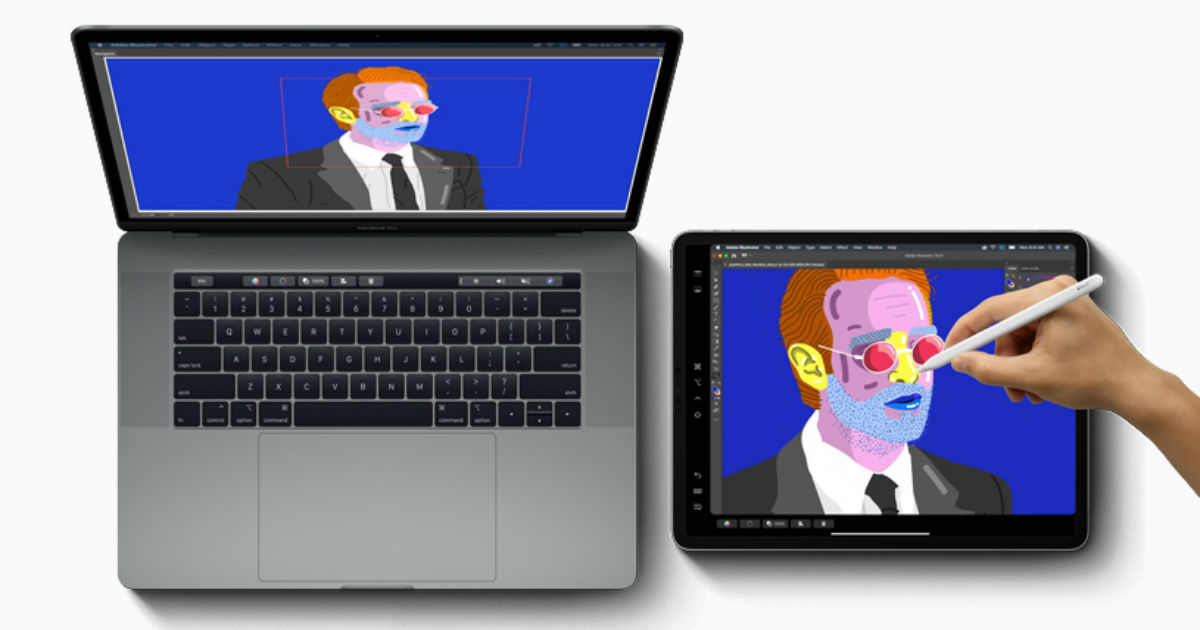 Furthermore, macOS Catalina also introduces new a Voice Control function that allows you to control MacBooks and iPhones using voice. It allows for dictation, editing, comprehensive navigation of the UI, iOS attention awareness, on-device processing and leverages the latest Siri voice recognition technology. Apple claims all the voice commands are stored on the device. Separarely, Apple has introduced a new 'Find My' app on macOS Catalina and iOS devices, which will replace the Find My Phone and Find My Friends apps. It can even detect devices even when they are not connected to the internet by using other nearby Apple devices. All the data is encrypted and remains anonymous, the company says.
The Cupertino giant is bringing a new Activation Lock feature to all MacBooks with the T2 chip. This completely locks the machine from installing or erasing data when stolen. Only the owner can unlock it using pre-defined credentials. It also brings Screen Time, another iOS feature that allows users to keep tabs on their usage habits and the amount of time they spend on each app across all devices. The Photos app is getting a new browsing view, the revamped Reminders app makes its way to Catalina as well.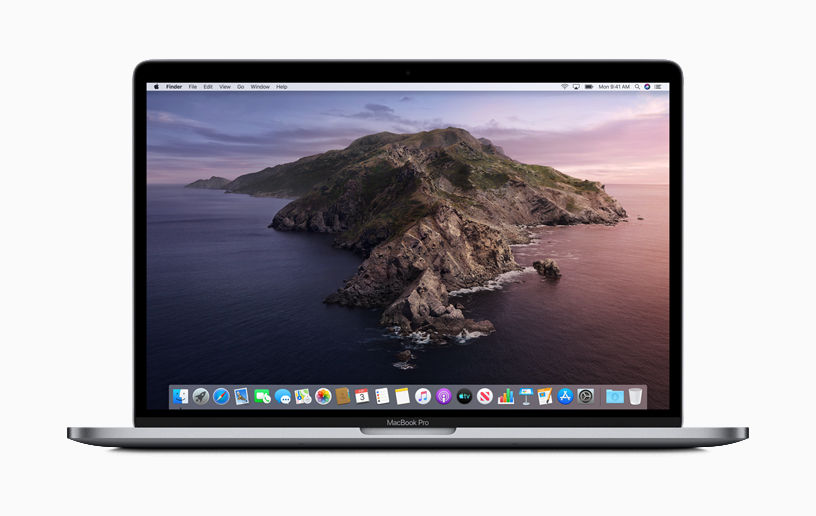 The macOS Catalina stable will be rolled later this year, while the developers beta will be out starting today. Apple announced Project Catalyst that lets developers create Mac apps based on iPad apps framework. Catalyst will be available to developers today with macOS Catalina.