"The new tvOS adds multi-user support and new experiences, while the watchOS 6 makes your Apple Watch a more standalone wearable"
Apple kicked off its annual Worldwide Developer Conference (WWDC) 2019 with the announcement of the refreshed versions of tvOS and watchOS. The Apple Watch will now get its own App Store with watchOS 6 to let you download apps to your smartwatch just like iPads and iPhones. This means the Apple Watch apps will be independent of the iPhone/ iPad apps now. tvOS, on the other hand, is touted to have completely redesigned home screen, with a full-screen preview behind the icons, multi-user support, and more.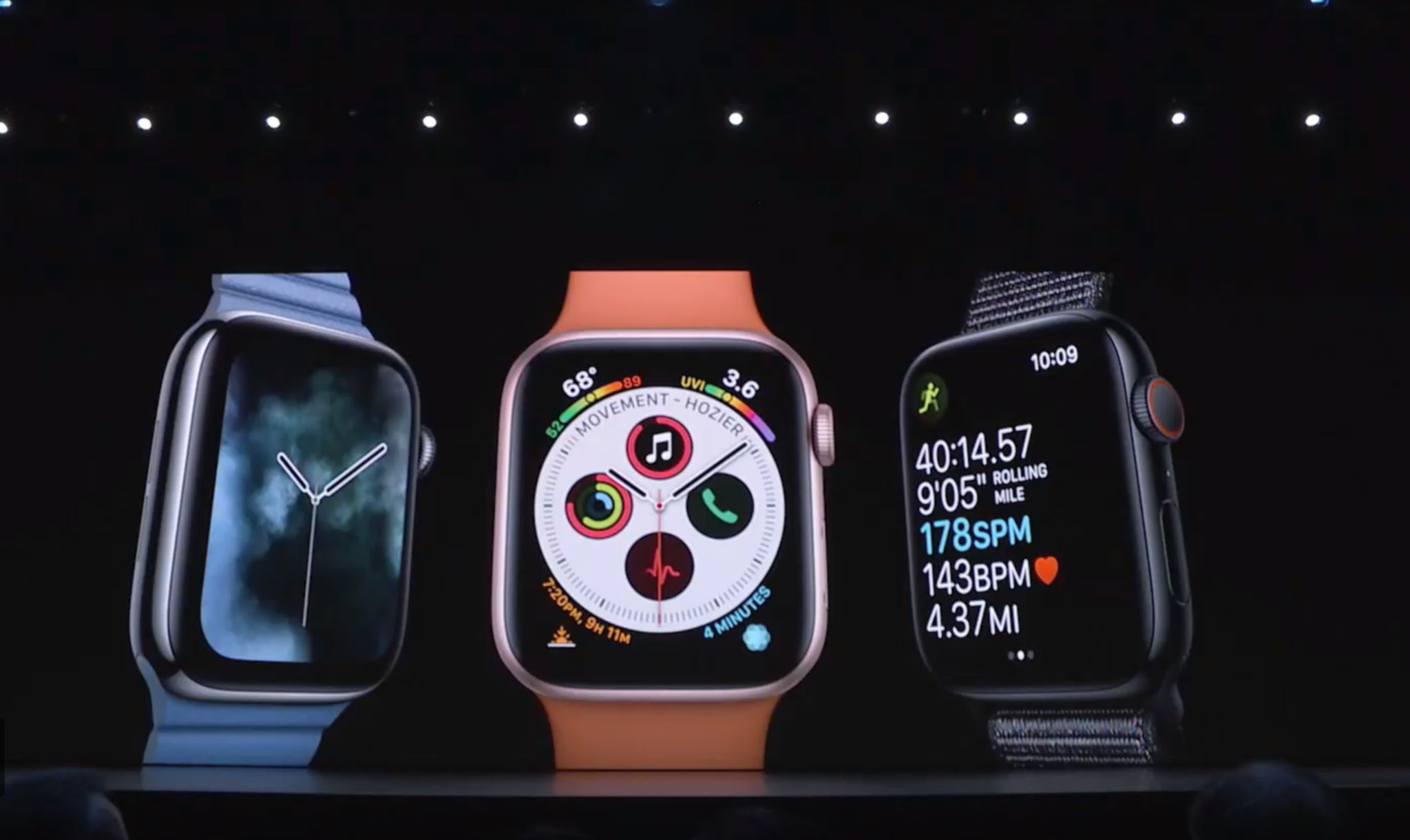 Starting with watchOS 6, the Apple Watch software will improve upon the experience from last year, but with few new added benefits such as a suite of new watch faces. The new faces will join the existing ones, highlights the graphic design, and accommodates more information. Apart from this, watchOS now has more apps, including a Calculator, audio books, and supports voice memos. These will now run locally on the Apple Watch – without the need to have a companion app installed on the paired iPhone. The new APIs have been made to stream audio directly to the Apple Watch, as well as, read the data for longer periods than ever before. The App Store will further let you browse, pay for, and download the app directly to your watch.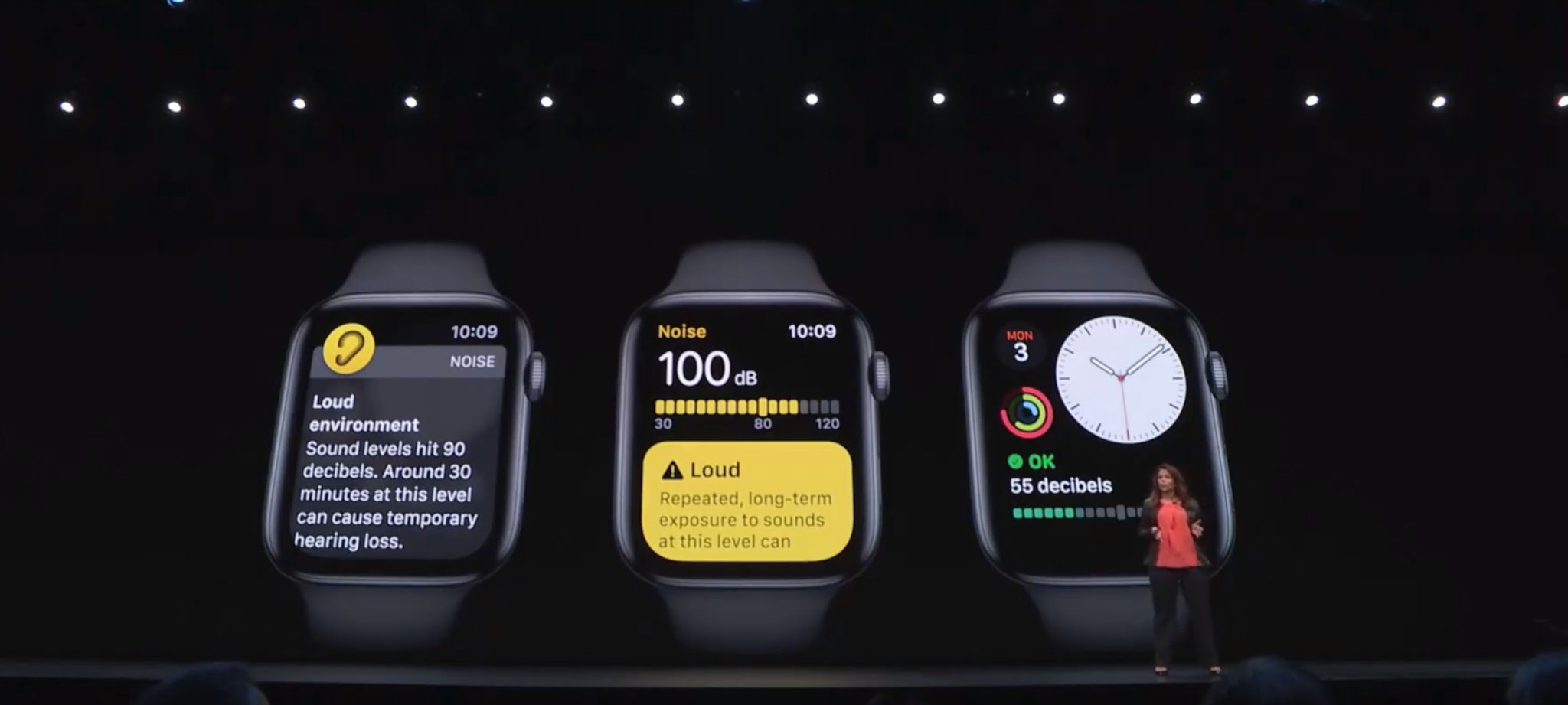 WatchOS 6 also expands its health-tracking portfolio, with more activity information and ways to monitor your hearing capability in noisy environments. There is a feature that can tell you how noisy the environment is. Moreover, Apple is adding a menstrual cycle tracking feature for women to monitor their cycle and associated information. The feature is also coming to the iPhones. The watchOS will be released for developers starting from today, while the public launch is scheduled for this fall.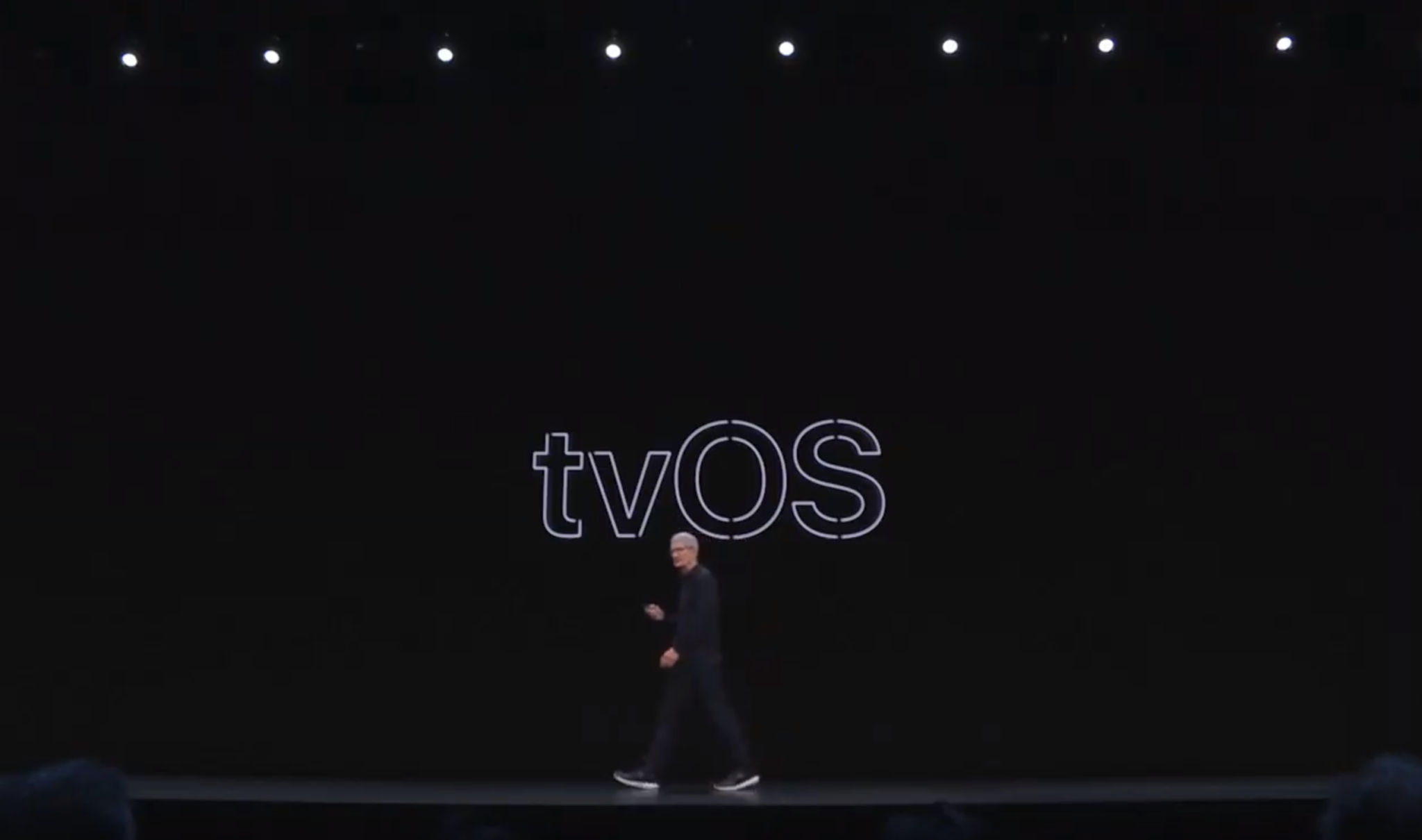 Talking about the tvOS, it has been updated with multi-user support, a new Control Center, and a new Apple TV home screen with full-screen previews. The latter gets people to start watching the shows without clicking on it. Apple Music is also getting improved with the new OS, it can now show song lyrics in sync with the music and much more. Lastly, the tvOS offer more support for game controllers, with Xbox One S and PlayStation Dual. "Being able to use Xbox and PS4 controllers with Apple Tv is wild," Apple CEO Tim Cook said at the event.