Highlights
AirPods can now automatically switch between active Apple devices
AirPods Pro will get the Spatial Audio feature for a movie theatre-like sound experience
WWDC 2020 saw announcements on the next iteration of iOS, iPadOS, watchOS, macOS, and tvOS as expected. What wasn't expected were announcements regarding the AirPods. Apple's truly wireless earbuds don't really have an OS of their own, and the company has never really announced major updates for previous AirPods models. However, the AirPods and AirPods Pro get some much-needed new features.
The biggest new feature coming to the AirPods 2 and AirPods Pro is the ability to automatically switch between Apple devices. Now, instead of manually connecting to the AirPods on the Mac or iPad, the AirPods will automatically connect to the Apple device that is being used.
If your AirPods are connected to the iPhone, but you need to hold a video call on the Mac, the earbuds will automatically switch over the latter. Similarly, if you pick up the iPad to watch a movie, the AirPods will automatically connect to the iPad so that you can easily transition between your devices.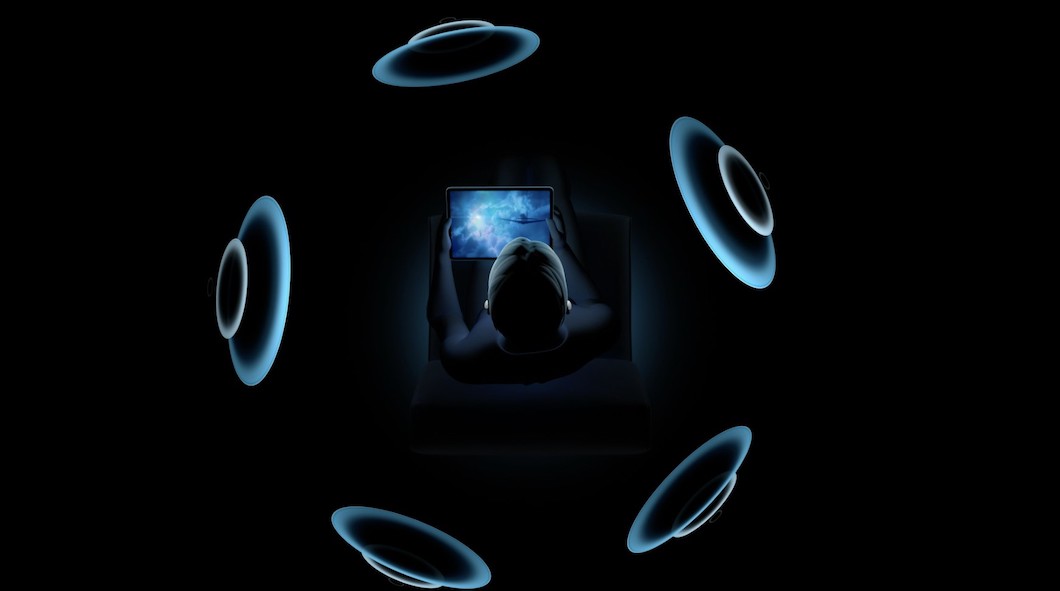 The next major update is called Spatial Audio, which is specifically for the AirPods Pro. Spatial Audio looks to offer a movie theatre experience. It uses motion tracking – in the way your head and iPhone move – to remap the sound field. Spatial Audio supports Dolby 5.1, 7.1, and Atmos. Apple hasn't revealed when these features will be coming to the AirPods. It seems the features will automatically come to the AirPods while its charging near your iPhone.