"Bharti Airtel's music streaming app, Wynk Music, had crossed the 100 million download mark in January this year"
According to a new report by App Annie, Wynk Music, the music streaming app by Airtel, is currently number 1 in India in terms of daily active users. Wynk Music was first introduced in September 2014 and was an instant hit with consumers. The app crossed 1 lakh downloads within 4 days of going live and hit five million downloads by February 2015. Airtel usually bundles free subscription and other offers for Wynk Music with their mobile subscription plans, which could be the reason why it has the highest number of daily active users. Airtel reports that the app has been growing in popularity with the young smartphone users in India.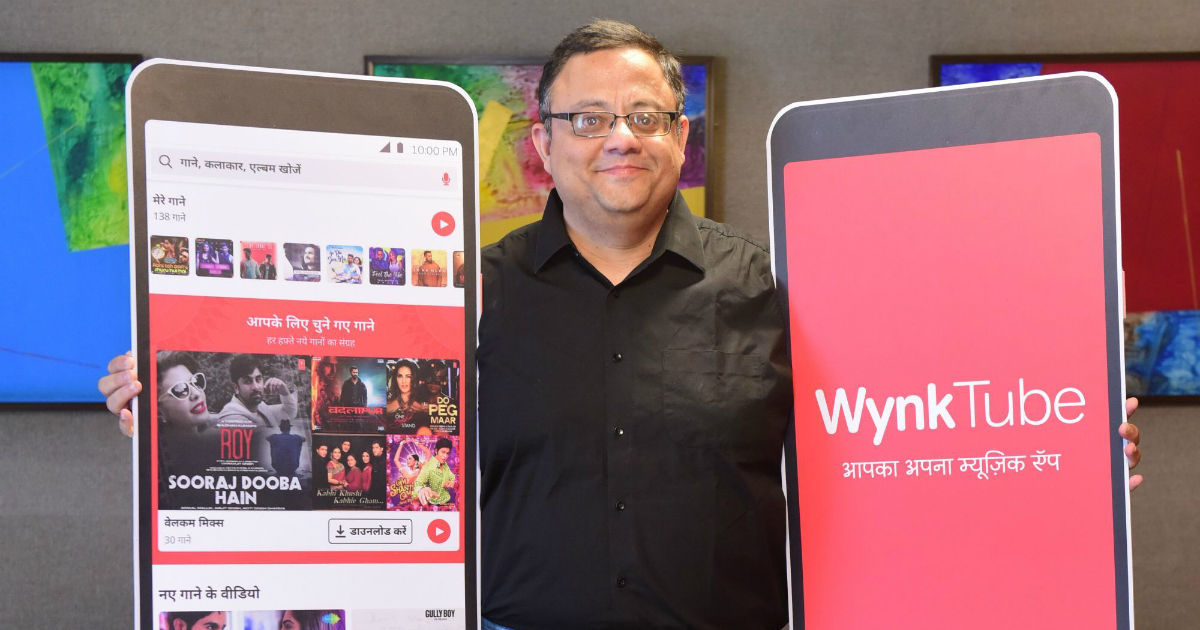 Based on the data that App Annie collected in October 2019, Wynk Music has the highest daily active users in India. As per a press release, a lot of users in India prefer Wynk Music over the competition, which includes Apple Music, Spotify, Amazon Prime Music, and Saavn. Adarsh Nair, the Chief Product Officer at Bharti Airtel, stated;
"The team is focused on building the most personalised music experience for our customers. Wynk's deep catalogue of songs combined with a holistic understanding of our customer's preferences allows us to build an incredible product. And Airtel users get a free subscription to millions of songs in Wynk through the Thanks program."
Airtel also notes that Indian regional music is seeing impressive growth as users are tuning into their music from their region. Of course, Bollywood and international music is still bigger than regional music, however, regional music streaming has seen a 75 percent increase recently. As of now, Wynk Music offers music streaming in 14 Indian languages. Regional music currently accounts for about 26 percent of all music streamed monthly. Local artists and music from regions such as Gujarat, Orissa, Assam, and Andhra Pradesh have seen around 150 percent growth.
Clearly, regional music seems to be doing very well for Wynk as more and more users from rural areas are getting online. Airtel revealed that it plans on investing in the growth of regional music and will add more content and artists to its library.