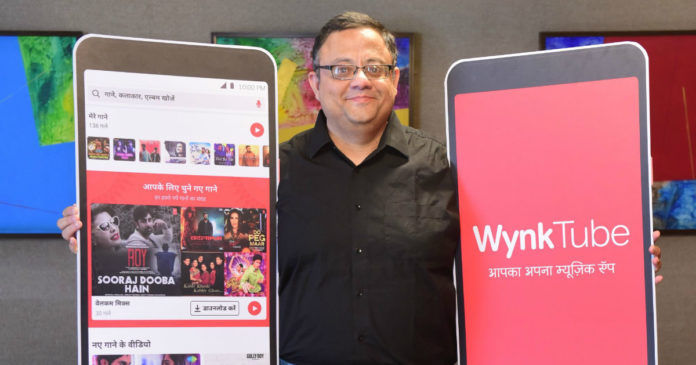 "The Wynk Music app has a local language interface that comes with curation for Indian users"
Airtel-owned music streaming platform Wynk Music on Tuesday announced the launch of its latest music app, Wynk Tube. Wynk Tube is a lightweight Android app, designed especially for entry-level and mid-range smartphones. Wynk Tube will offer users access to over 40 lakh songs and music videos, across Indian and international languages.

The app has a local language interface that comes with curation for Indian users. With this new app, Wynk is targeting users in Tier-2 and Tier-3 cities of India. Wynk Tube has a file size of about 6MB and is Android Go compliant.

It will offer access to all of the songs currently available in Wynk's library, with additional capabilities for offline streaming. Offline access and downloads will be free for all Airtel subscribers, with a Rs 99 per month fee for non-Airtel users after a 30-day trial period.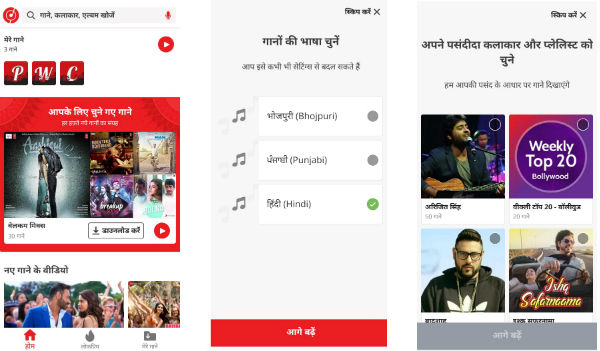 Sameer Batra, CEO – Content and Apps at Airtel, at the launch of Wynk Tube, told 91mobiles that Wynk Tube is currently an Android-only product and there are no plans to launch on iOS anytime soon. He also said that Wynk is working with all Indian and international entertainment labels – operational in India – to bring videos to the new Wynk Tube app.

While the app has launched on Google Play in three languages – Hindi, Bhojpuri, and Punjabi – Batra says the company is working on bringing almost all major Indian languages into the mix within the next couple of weeks. Wynk Tube will use the same search algorithm as on the original Wynk Music app to suggest similar songs and music videos to the users. The app will also detect any downloaded songs in your phone and present them to you in a similar format, alongside its own content library.

Wynk Tube appears to be an effort to take on both YouTube Music and Jio with two different approaches. It wants to capture the music video streaming audience in smaller Indian towns and cities, something that YouTube Music is aiming to accomplish. It will also look to encourage non-Airtel users to switch to Airtel, providing them with a value addition free of cost. This is similar to what Reliance Jio does with its indigenous suite of apps.