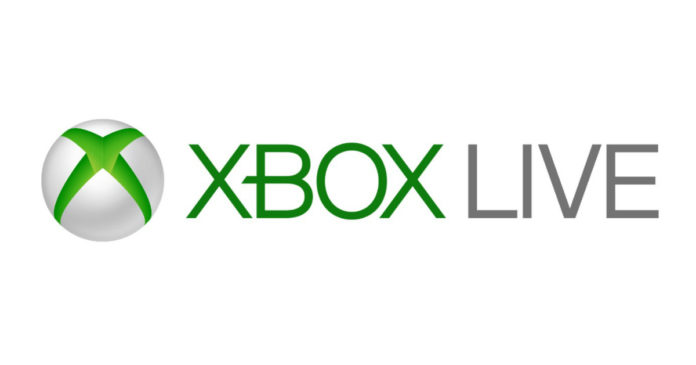 "Microsoft has rolled out the Xbox Live mobile SDK to iOS and Android developers, bringing achievements, stats and more to cross-platform games."
Microsoft has opened the Xbox Live mobile software development kit (SDK) to iOS and Android developers in order to incorporate a range of Xbox Live features. The move will seemingly enable cross-platform compatibility of games and allow gamers to synchronise their in-game progress, achievements, friends, trophies, and other parameters across multiple platforms via Xbox Live.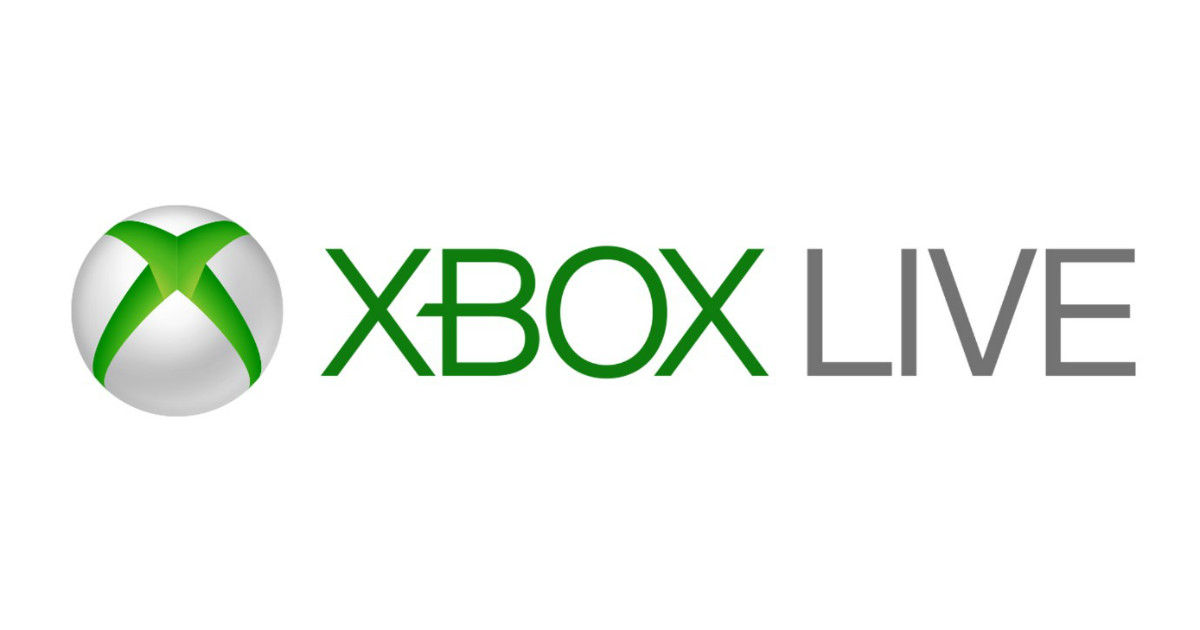 With this new feature, game developers will get access to the full suite of features that are made available by Microsoft via Xbox Live. Developers can implement them either selectively or as a full feature set on games. These features will be enabled when users sign in to a game using their Xbox Live account and the single sign-in will incorporate synchronisation of these services across multiple platforms for the same game.
It is important to note that as of now, certain games published by Microsoft Studios on iOS and Android already have the Xbox Live SDK incorporated in them, but they are only used to synchronise achievements. Going forward, Microsoft aims to open it up to all developers, and present cross-platform utilisation of what Xbox Live brings to the table. This crucially includes support for privacy, safety of data and child restrictions, thereby giving developers a wholesome gaming ecosystem tool that provides gaming synchronisation and safety features.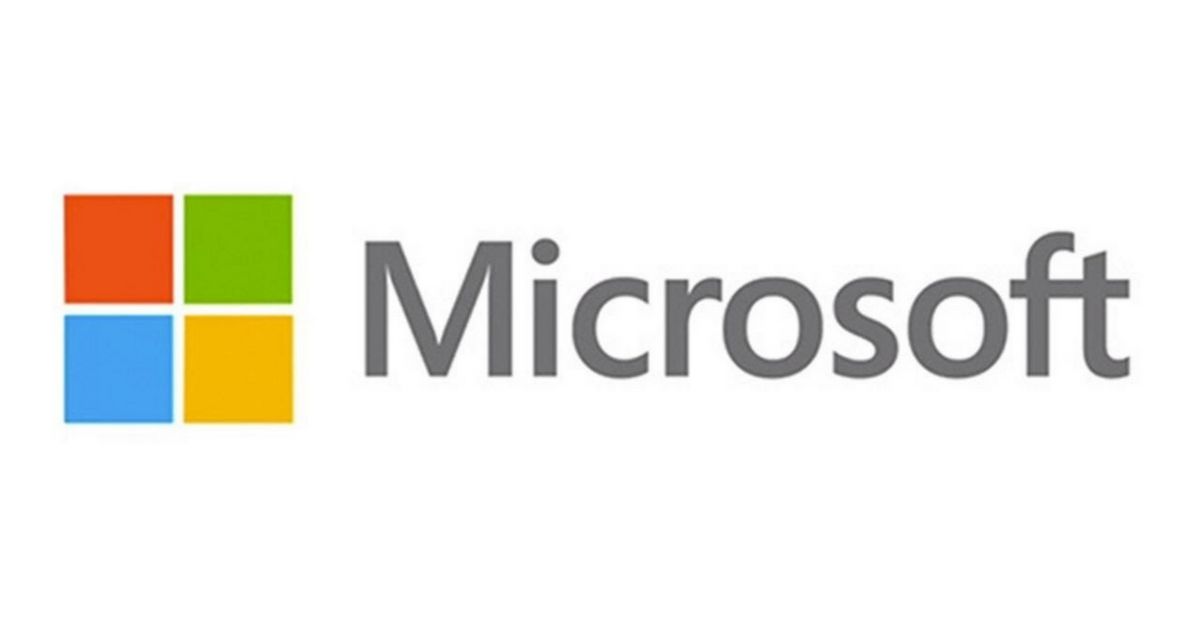 Microsoft presently offers Xbox Live features on Windows PC and Xbox (obviously), but this is set to change soon. Reports suggest that alongside opening up its ecosystem to iOS and Android mobile platforms, which incidentally are seeing massive traction in gaming globally, Microsoft may also look to incorporate Xbox Live in the Nintendo Switch, adding another cross-platform compatibility factor into its arsenal. This may prove to be an attractive factor for gamers and tilt them towards picking the Xbox over Sony's PlayStation.
Microsoft may also look to enable Xbox Live authentication and sign-in on PlayStation devices too, although it seems unlikely right now for Sony to open up its ecosystem for a prime rival.