"The console has undergone a design overhaul and is capable of playing videos in 4k resolution now"
Microsoft recently unveiled a newer variant of the Xbox One dubbed the Xbox One S at the annual E3 conference. Microsoft has now confirmed that the console will hit the shelves on August 2nd.
The Xbox One S is the most compact Xbox yet with a 40 percent decrement in size compared to the original. The newer console has undergone a design overhaul and features a built-in power supply unit, along with an IR blaster for increased accessibility. The company claims that it is the only console which lets users play and stream Blu-ray movies in 4K Ultra HD with High Dynamic Range (HDR). The HDR support extends to gaming as well which is said to give better contrast ratios between light and dark areas. The console comes bundled with the new Xbox wireless controller which boasts improved wireless signal and Bluetooth connectivity features, and can also be picked up as a stand-alone accessory for $59.99 (~Rs 4,029). The device is available in different storage options of 2TB, 1TB and 500GB, with the 2TB model being limited in quantity.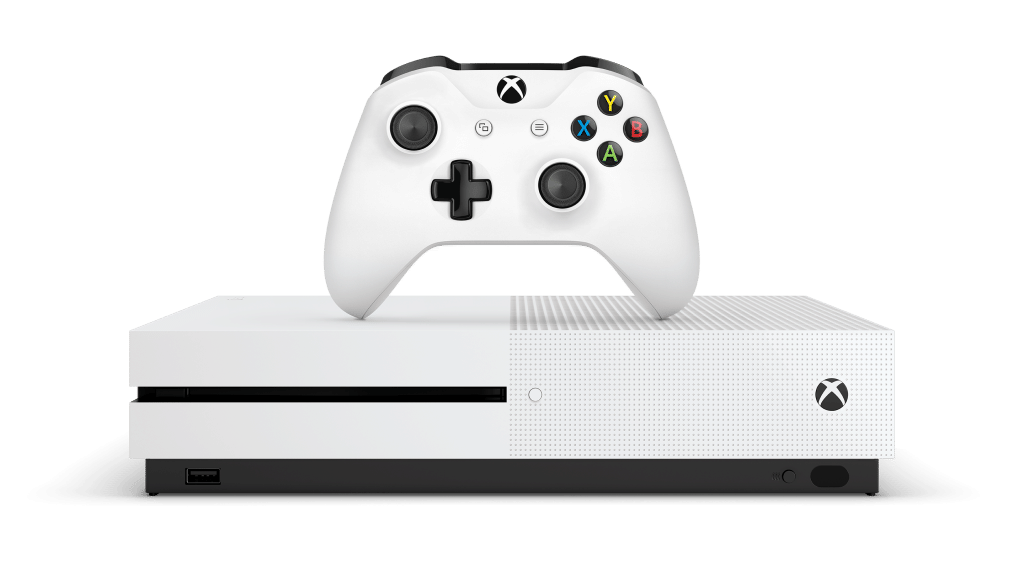 The 2TB Xbox One S has been priced at $399 (~Rs 26,793) where as the 1TB and 500GB models are priced at $349 (~Rs 23,437) and $299 (~Rs 20,078) respectively. The device is currently available for pre-orders and will go on sale in several countries, including the US, Australia and UK on August 2nd, followed by a global release sometime later this year.