Highlights
Xbox Series S has 512GB SSD storage, but only 364GB will be available to users
Xbox Series X 1TB SSD storage offers only 802GB usable storage
Xbox Series S and Xbox Series X sale in India to start from November 10th
Microsoft Xbox Series S and Series X India release is just a few days away and eager gamers are ready to get their hands on the latest-gen gaming consoles. One Redditor, who managed to get their hands on the Series S console early revealed some interesting information about the SSD storage. The Xbox Series S 512GB SSD model seemingly offers only 364GB available storage for games. The remaining 30 percent storage, i.e. 148GB, is out of bounds to the users. It seems a significant chunk of storage is reserved for system functions, including OS and Quick Resume feature. Similarly, the Xbox Series X has 198GB (about 20 percent) out of 1TB SSD dedicated to the system – leaving 802GB available SSD for users. The Microsoft Xbox Series S and Series X India launch date is set for November 10th and pre-orders have already begun.
Read more: PS5 pre-orders in India: Sony reportedly cracking down on unofficial pre-bookings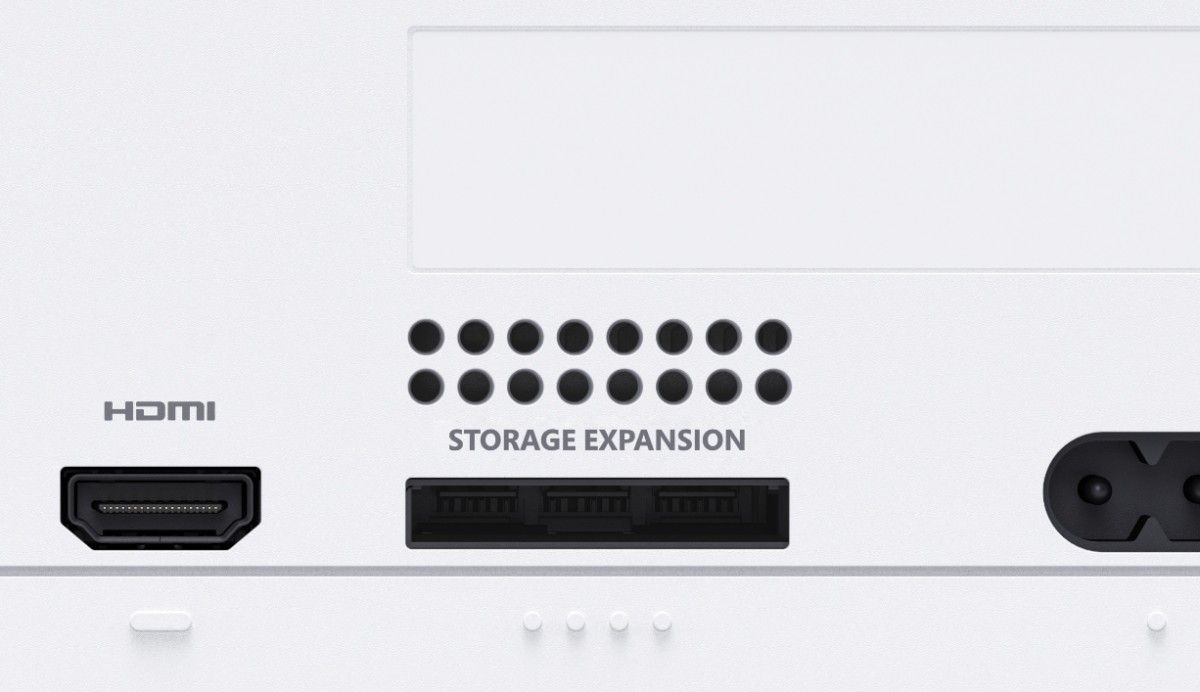 That said, the Xbox Series S and Series X both come with expandable storage. The consoles support storage expansion cards to store modern AAA titles, which are massive in size. It's worth mentioning that the standard 2.5-inch or M.2 SSDs cannot be used with these consoles and external drive only support previous-generation games. The Xbox series, meanwhile, has some storage management tools. As per Microsoft, games on the Series S take 30 percent less room than on the Series X, thanks to the lower 1440p resolution instead of 4K. Additionally, developers can let users uninstall parts of a game such as a single-player campaign, to free up more memory.
Meanwhile, PS5 review units that have been shipped to early reviewers show 664GB usable storage space from its 825GB SSD.
Microsoft Xbox Series S, Series X price in India
The Xbox Series S is priced at Rs 34,990 in India. The console will take on the Sony PS5 Digital Edition which is priced at Rs 39,990 in the country. The flagship Xbox Series X costs Rs 49,990 much like the regular PS5 model.
Microsoft Xbox Series S and Series X specifications
Coming to the Xbox Series S specifications, the console comes with FHD support, which can be scaled up to 4K using a built-in hardware scaler, says Microsoft. The Microsoft Series X, on the other hand, comes with 4K support by default. Both models have the same CPU and can do all of the hardware-accelerated ray tracing, variable-rate shading, and mesh shading. The big difference between the two consoles is their respective GPU — Series X delivers over three times the teraflops power of Series S. New video games include Assasin's Creed Valhalla, Gears Tactics, Dirt 5, and Watch Dogs Legion.