"Xbox Scarlett is said to be similar to Playstation 5 in terms of performance and would give it a tough competition."
Microsoft's next-gen console, Xbox Two, has reportedly been given the codename Xbox Scarlett and is said to make its debut in 2020. If recent reports are to go by, it would be a lot more similar to Play Station 5, as both are being rumoured to be based upon AMD tech.
Based on rumours, Xbox Scarlett will feature the same AMD's upcoming Zen 2 CPU and Navi microarchitecture, which is capable of playing games at 4K resolution with 60 frames per resolution. The details have been collected from Microsoft insider Brad Sams through WCCFtech. It is furthermore revealed that the company's approach in terms of the hardware will differ. It is also assumed that the launch devices of the next-gen Xbox will take the form of a conventional console.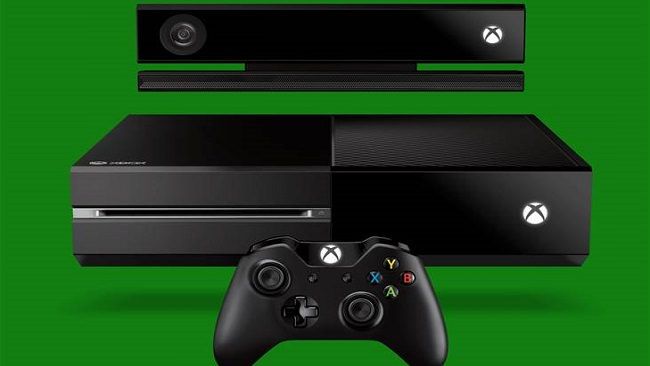 Back in July, there was some statement by Sams regarding the hardware of Microsoft and the game distribution strategy. As mentioned earlier, the internals of the next Xbox could be similar to the PS5, which made it even more interesting in term of the performance.
The Sony PS5 E3 2018 is said to be attentive specifically on the games, the company has been secretly preparing for the next-gen which is said to release in 2020. Previously, it was assumed that the PS5 would get AMD's Ryzen CPU tech and now it can be said the GPU would also be from AMD.
To conclude, it can be said that both console giants are on track for launch in the same year 2020, which is roughly 7 years after the launch of the original Xbox One and PlayStation 4. Sony's PlayStation 4, as of now and has been the runaway sales champion for this console generation. However, Microsoft this time is looking forward to turning the tables with Scarlett.