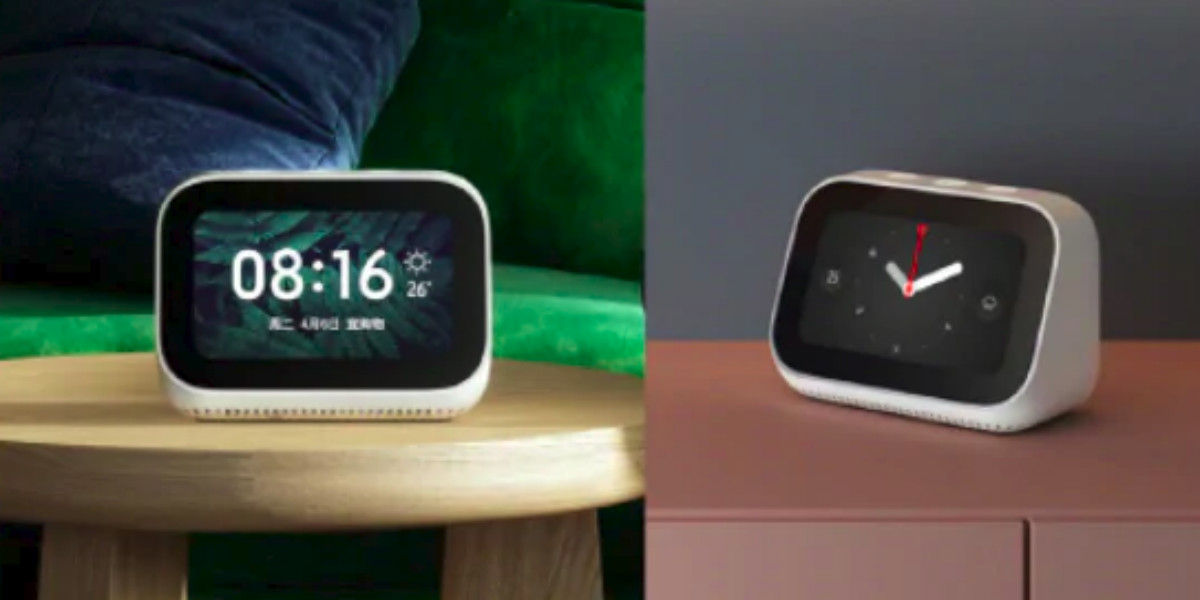 "The Xiaoai 'Mini TV' smart speaker gets a 4-inch display, can reportedly control all your home's smart appliances and support voice control."
The Xiaomi Mi 9 has rightfully stolen all the headlines of today, at least until Samsung's Galaxy Unpacked gets off the mark. That said, the hype continues with the launch of a smart speaker under Xiaomi's Xiaoai artificial intelligence-powered speaker lineup — the Xiaoai 'Mini TV' smart speaker. It joins the likes of the Amazon Echo Show in the lineup of smart speakers with screens that can also work as comprehensive smart home hubs, although the Xiaoai Mini TV speaker is some time away from being commercially launched.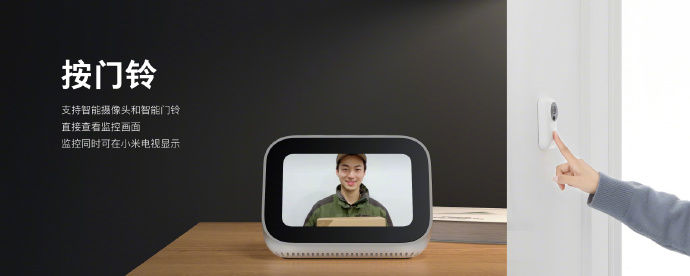 According to Xiaomi's official account on Weibo, the Xiaoai Mini TV smart speaker works as a smart home hub for all your smart gadgets. It is not yet known exactly what connectivity standards does Xiaomi's new smart speaker uses, but it is likely to use one of Qualcomm's latest connectivity modems to incorporate multiple smart devices together. The key selling point of the Xiaoai Mini TV speaker is its 4-inch touchscreen interface, which gives you a window into controlling all your smart appliances in real time.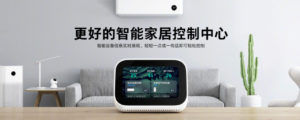 For instance, the Mini TV speaker would be able to show you video feed directly from your smart doorbell, meaning that you can choose to unlock your door from the comfort of your bed itself. It will also get a music playback interface, and the Weibo post seemingly confirms video playback support as well. The Xiaoai Mini TV speaker further includes Tencent's Q Music library, and includes compatibility with a whole bunch of music and video apps for increasing its entertainment quotient.
It also includes an interesting alarm clock, which can be configured to play music or videos of your choice, along with the alarm. Not much else is known about the speaker, but from the sound of it, chances of the Xiaoai Mini TV smart speaker being sold outside China seems highly unlikely. Open beta registrations for the speaker begins on February 28th, and the speaker is expected to go up on open sale later this year.