"The move, which is a part of Xiaomi's ongoing efforts to consolidate its place in India, has extended its after-sales support"
Xiaomi has further consolidated its position in India with the opening of its 2,000th authorised service centre in India with the inauguration of the latest one in New Delhi. The new service centre marks Xiaomi's ongoing efforts of establishing itself as a household brand in the country, going beyond its recognition as a seller of primarily budget smartphones. The company has expanded its presence in India with offline retail stores and a wide service centre presence, which may hold key in making further inroads in the country.
In a release note shared to mark the launch of the latest service centre, Xiaomi has specified that it is now present in terms of after sales service across 680 Indian cities. Furthermore, it has also received ISO 9001 and ISO 14001 certification from the Quality Austria certification body, which assesses a brand's quality monitoring efforts. The company has claimed that it is "the first brand in the Indian smartphone industry to achieve this accomplishment, showcasing the brand's diligent efforts to build and maintain the highest quality benchmarks towards quality, process and environmental objectives."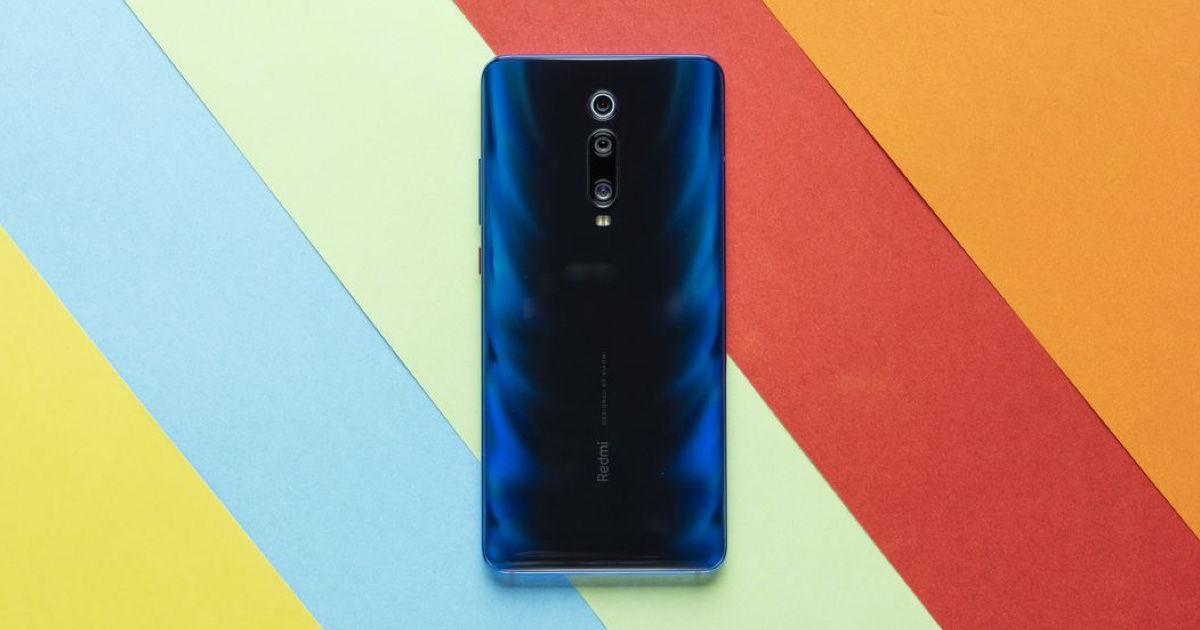 The brand statement further added as part of its quality of service effort, "Furthering its efforts to provide top notch quality services, Xiaomi also introduced effective insurance plans for screen damage cases and rolled out all-new extended warranties for its smartphone customers for smartphones with further plans to expand these services across several regions in India soon."
With its reputation reasonably solidified in the smartphone hardware space, the Chinese electronics company is focusing on areas such as building an IoT ecosystem of its own, improving its software and also expanding its service support.
Xiaomi has also expanded its presence to more markets, and while India and China remain its primary markets, the company has been steadily making inroads into trickier shores such as Europe, where the aspect of value plays a considerably less pivotal role than in Asian markets. Xiaomi's latest flagships, on this note, have been focusing on quality of build and design. With its service centre network further expanding in India, the company will hope that customers begin trusting the brand for more devices than just smartphones.