"Xiaomi claims its 30W Mi Charge Turbo tech can fully charge a 4,000mAh battery wirelessly in less than 70 minutes"
Xiaomi has announced the world's first 30W wireless charging tech, which the company is calling Mi Charge Turbo, at an event in China. The 30W Mi Charge Turbo tech can wirelessly juice up a 4,000mAh battery from zero to 50 percent in 25 minutes, the company claims. Fully charging the 4,000mAh battery will take 69 minutes. At the event, Xiaomi announced that the Mi 9 Pro 5G will be releasing later this month as the brand's first smartphone with the Mi Charge Turbo tech. However, Huawei is widely expected to beat it as certification sites have shown the Mate 30 Pro, which goes official on September 19th, may have 30W wireless charging too.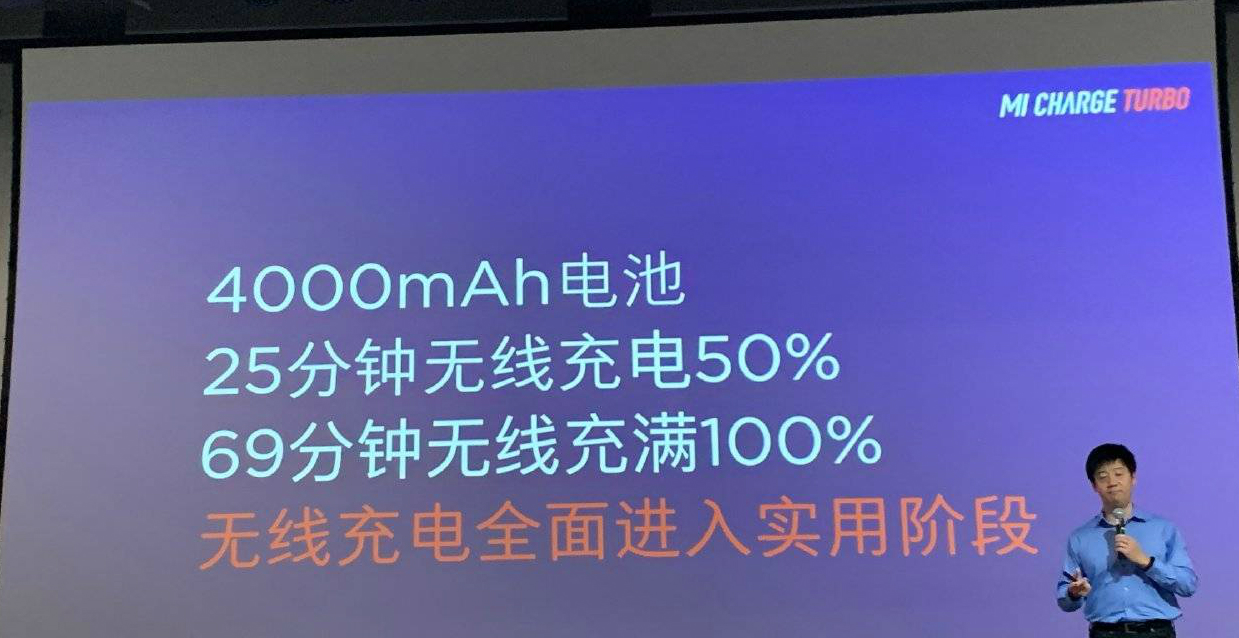 The Xiaomi 30W wireless charging tech is housed in a terminal with a wireless charging pad that delivers the high charging speed. Inside is a 5-layer nanocrystal receiver coil that delivers a wired-to-wireless power conversion rate of 98 percent, according to Chinese media reports. The company says it is still working on true wireless charging, which will eliminate the need to have a wireless charging pad/ terminal.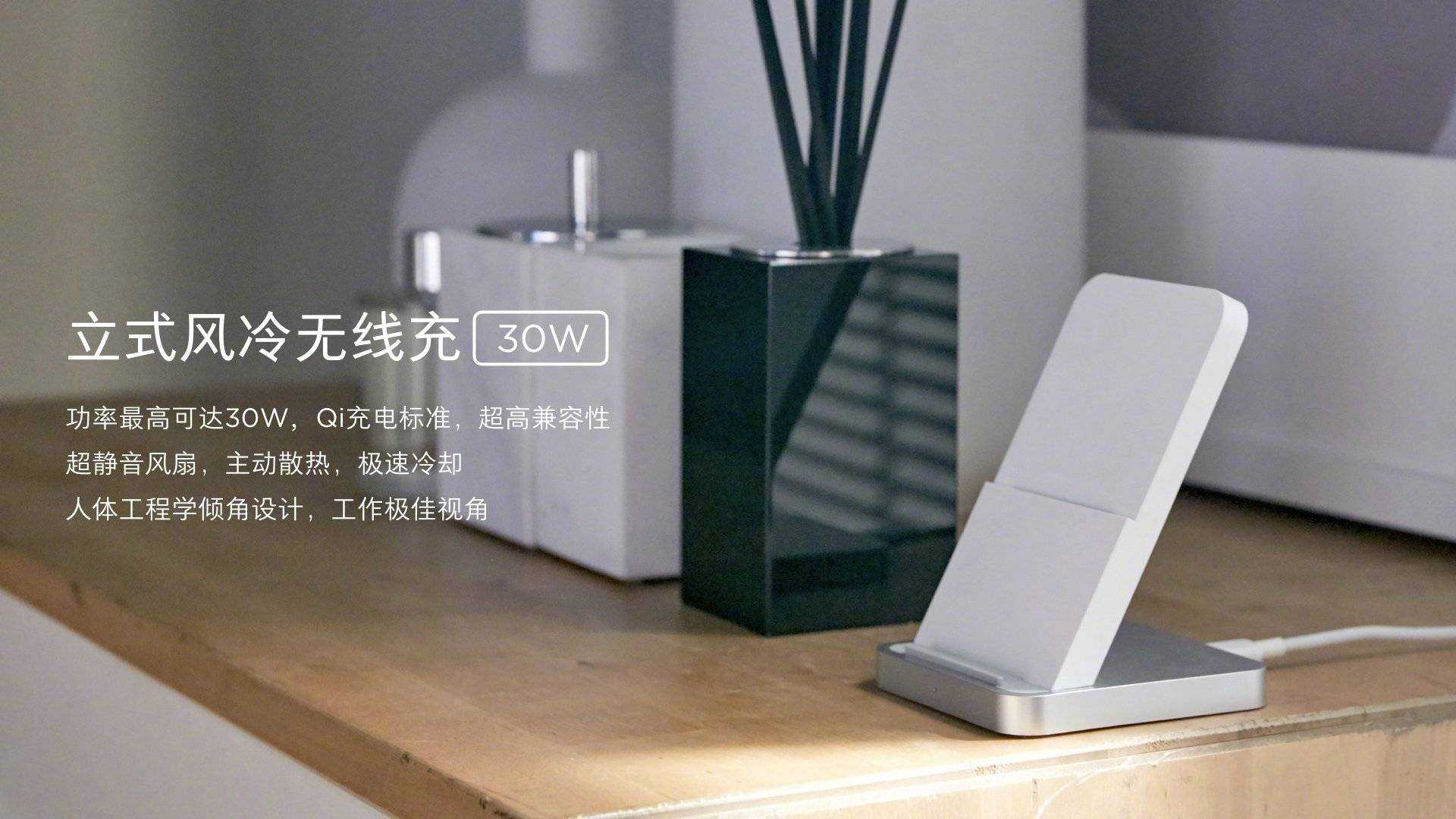 Xiaomi says the tech will allow buyers to use their handset to wirelessly charge other devices, with the the iPhone XS, AirPods 2, and smartwatches given as examples. It also said it is testing 40W wireless charging internally.
Before this, the fastest wireless charging speed we had seen was the 20W wireless fast-charging of the Mi 9. The company already has 100W wired charging tech in its stables, though it is yet to see the light of day.