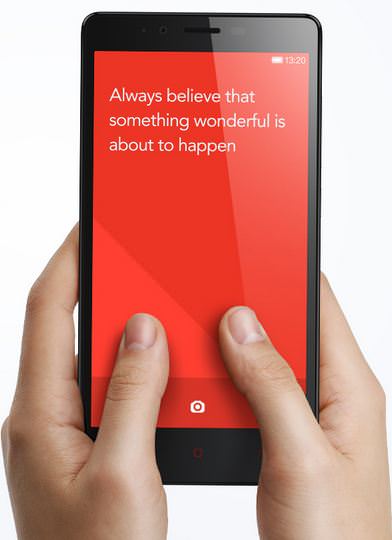 "Xiaomi will be able to sell its Qualcomm-powered smartphones in India till January 8th"
The Delhi High Court recently put a ban on Xiaomi, preventing it from selling and advertising its smartphones in India. This was because the Chinese smartphone giant was found guilty of infringing some of Ericsson's patents and the legal action resulted in Xiaomi's sales being halted in the country with immediate effect till February 5th. The company had just launched the Redmi Note (review) in the country and had to stop its sales after the first two flash sales.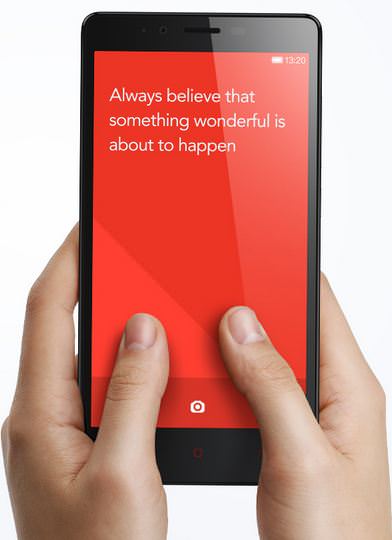 But with the latest reports that are coming in, Xiaomi will breathe a sigh of relief. PTI has just tweeted that the brand will be able to import and sell smartphones based on Qualcomm chipsets in the country till January 8th as per the latest order from the Delhi HC. The Redmi Note comes in two variants: 3G and 4G, with the former running on a Mediatek chipset and the latter running on a Qualcomm chipset. The 4G variant was expected to go on sale later this month, but we could see it earlier than expected as Xiaomi would be trying to sell as many units as possible before the ban comes into effect again.
Delhi HC permits Xiaomi to sell and import Qualcomm chipset based handsets till January 8.

— Press Trust of India (@PTI_News) December 16, 2014
The Redmi 1S (review) may go on sale again too as the same is also based on a Qualcomm chipset. There's still no word about the introduction of the Qualcomm-powered Mi 4 (review) in India as the previous reports suggested that it would be launched in early 2015. The next hearing regarding the matter between Xiaomi and Ericsson is due on February 5th and it is then that we will get a better idea on how things will play out in the future.
The ban on the sales of the entire lineup is expected to come into effect again starting January 9th, unless another order comes in from the Delhi HC. Indian buyers have already warmed up to Xiaomi as a brand and would no doubt want the issue to be sorted out as soon as possible.