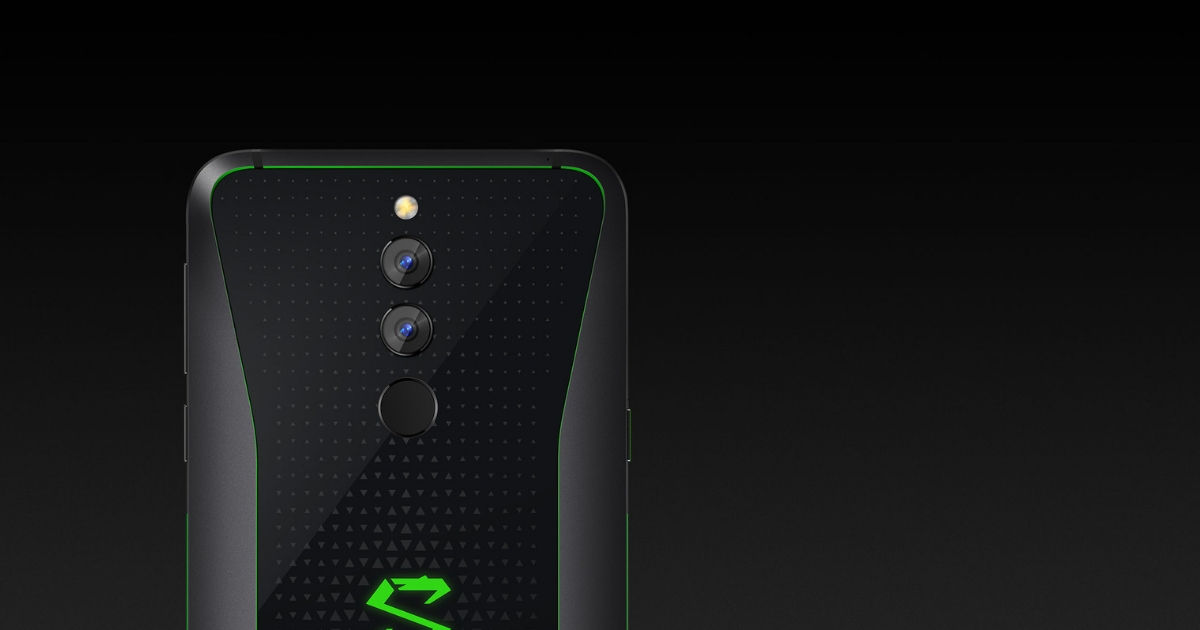 "We can expect the gaming handset to debut in the coming weeks."
Xiaomi's sub-brand Black Shark has started teasing the Black Shark 2 gaming phone in China. The company has teased a new feature of the smartphone on its official Weibo channel yesterday but hasn't yet declared any exact launch dates of the handset. A recent leak from Weibo revealed the sporty design of the back panel of the alleged handset and even a Geekbench listing of a certain Black Shark 'Skywalker' was spotted a couple of times since last year.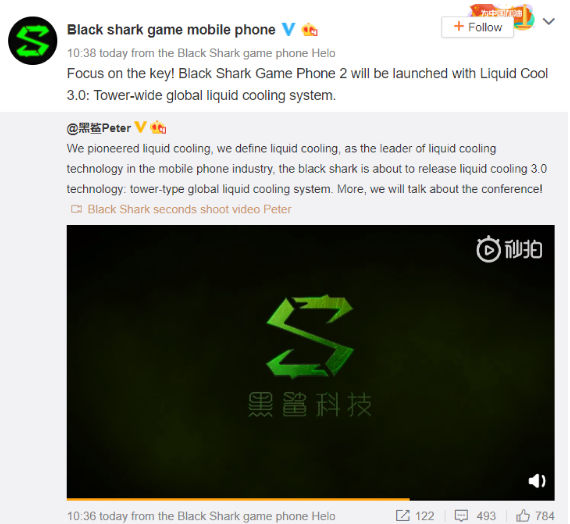 As regards the new feature, the Black Shark 2 is getting a new "Liquid Cooling 3.0" technology. There is very little we currently know about its details but it seems the new generation of cooling tech will cover the entire length of the phone. The company also has a video teaser but it doesn't shed any light on the mystery feature. This is the first teaser we've seen of the Black Shark 2 and there are a lot of things we currently still don't know about the gaming device.
However, we can be sure that Xiaomi will stuff the phone with the most cutting-edge specifications including a power-packed Snapdragon 855 SoC, 12GB of RAM, and even 27W fast charging technology. The company's latest launch was in November 2018 when it unveiled the Black Shark Helo smartphone in China. That was the first handset with 10GB of RAM and it is already succeeded by 12GB RAM smartphones in 2019. As per latest reports, the gaming handset maker is also in the process of setting up office in India.