"Xiaomi could also use the name for the Mi Express Kiosks that it recently launched in India"
Chinese smartphone manufacture, Xiaomi, has applied for the trademark of the name 'Xiaomi Express. The company applied for the trademark in August last year with the China Trademark Office. As per reports, the trademark included the classes that cater to parcel delivery, information transmission, telecommunication services, chat room services, radio and television broadcasting, email-services, transportation of goods, storage of goods, distribution of electricity, travel arrangement and information, car parking facilities, and providing internet access to users.
That's a lot of classes, but so far, Xiaomi has only received the approval for Class 38 and Class 39, which stand for information transmission and delivery of parcel. The phrase Xiaomi Express could be used for anything, but it would be most suitable for a fast delivery service for products. The approval for Class 9, Class 35, and Class 42 are still pending. However, all the services mentioned in the previous paragraph are covered under Class 38 and Class 39.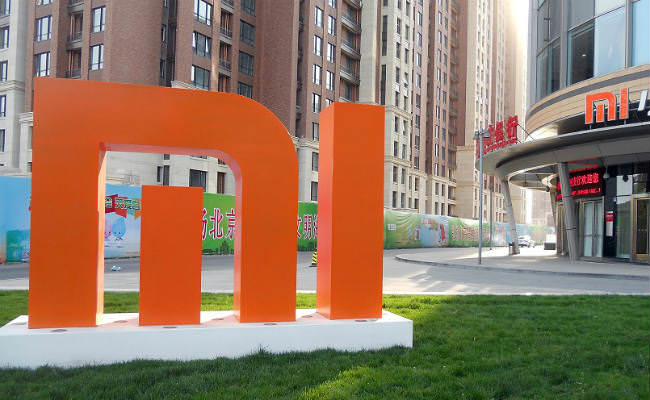 Last month, Xiaomi launched a one-day Express delivery option for Mi.com customers in India. The service was available for over 150 cities across the country. It is highly likely that this service would be known as Xiaomi Express since there is no official name for it yet. This is all still speculation, but what else would you use the term Express for? Another use for the term would be for the recently launched Mi Express Kiosks in India.
Xiaomi in India recently launched vending machines that are loaded with Mi, Redmi, and POCO products such as smartphones, chargers, cables, earphones, cases, power banks, etc. While the company is currently calling them Mi Express Kiosks, these could also be rebranded as Xiaomi Express. As mentioned, these are currently available in India only, but the brand could be planning on launching the same in its home country of China.
The company may make an announcement soon regarding this and only then we will know if it's called Xiaomi Express or something else. We will have to wait and find out. Whatever the case, Xiaomi is looking to further diversify its business.