Highlights
Xiaomi is reportedly working on a foldable phone similar to the Samsung Galaxy Z Flip and Moto Razr 2019
Xiaomi is said to have approached Samsung Display for clamshell flexible OLED display
Mass production of the foldable phone is expected to begin in the second half of 2020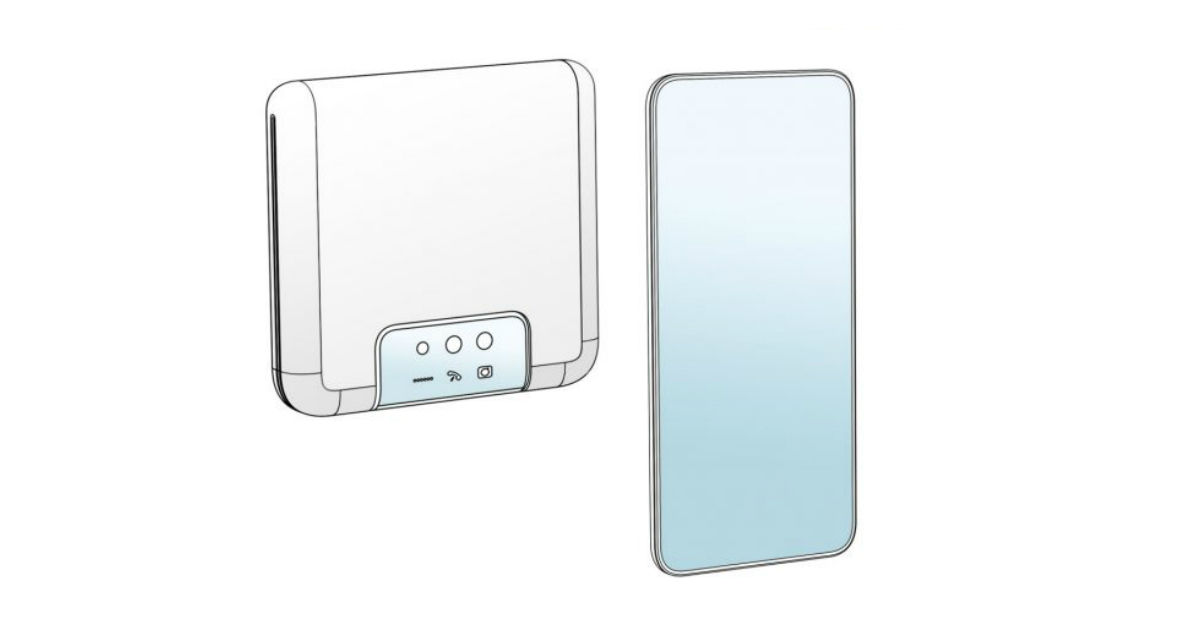 2019 was the beginning of 5G and foldable phones. Tier one brands like Samsung, Huawei, and Motorola have already launched their folding phones, and the trend is expected to continue in 2020 as well. Though Xiaomi showed off its unique two sides folding phone prototype, it was never commercially launched. Now, according to a new report from ZDNet Korea, citing electronic component industry insiders, Xiaomi is working on a clamshell foldable phone similar to the Motorola Razr (2019) and Samsung Galaxy Z Flip. Such a design will be in line with a Xiaomi foldable phone patent, though we will have to see if the company indeed uses the same design in its clamshell foldable phone.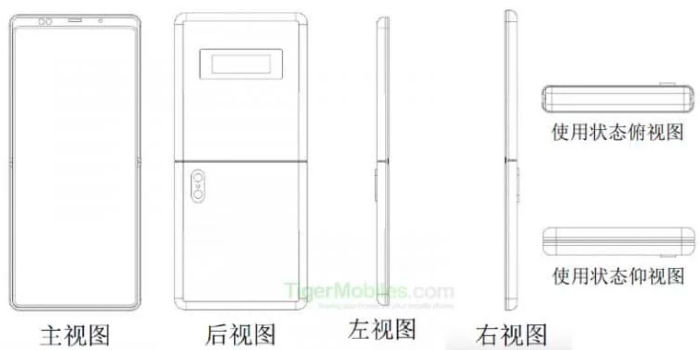 The report says that Xiaomi has approached Samsung Display for clamshell flexible OLED display, the one that is used on the Galaxy Z Flip with an ultra-thin glass OLED panel underneath a layer of plastic. However, Samsung Display won't be the sole supplier as Xiaomi is also planning to knock the doors of LG for the OLED displays. The report claims that foldable panels from BOE and CSOT are inferior in quality compared to those from Samsung Display and it could be why Xiaomi hasn't approached them.
Furthermore, the clamshell Xiaomi foldable phone's mass production will reportedly begin in the second half of 2020. Unfortunately, details regarding the hardware specifications are scarce at the moment. But if Xiaomi is indeed working on the phone, it should ship with flagships internals such as the Snapdragon 865 SoC, 5G connectivity, Android 10 OS with a custom skin and an in-display or a side-mounted fingerprint sensor for security. Either way, we suggest you take this with a pinch of salt until something more concrete comes along.