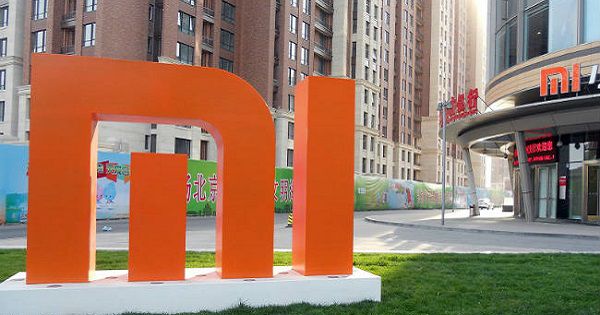 "Xiaomi is said to have lost its market share to Huawei in China and users reportedly retained their handsets ahead of a 5G refresh"
Xiaomi has posted its financial report for the first half of 2019, reporting a slower growth and even missing analysts estimates. The company has lost its market share to Huawei and users reportedly retained their existing handsets, instead of upgrading, ahead of a 5G refresh. Xiaomi's market share in China declined by a fifth in the Q2 2019 as Huawei's market share surged 31 percent, according to Canalys research. The company's Q2 revenue rose 15 percent to RMB 51.95 billion (around Rs 52,886 crores). However, the estimates were around RMB 53.52 billion (around Rs 54,140 crores) Xiaomi generated revenue of RMB 95.71 billion (around Rs 96,820 crores) in the first half of 2019.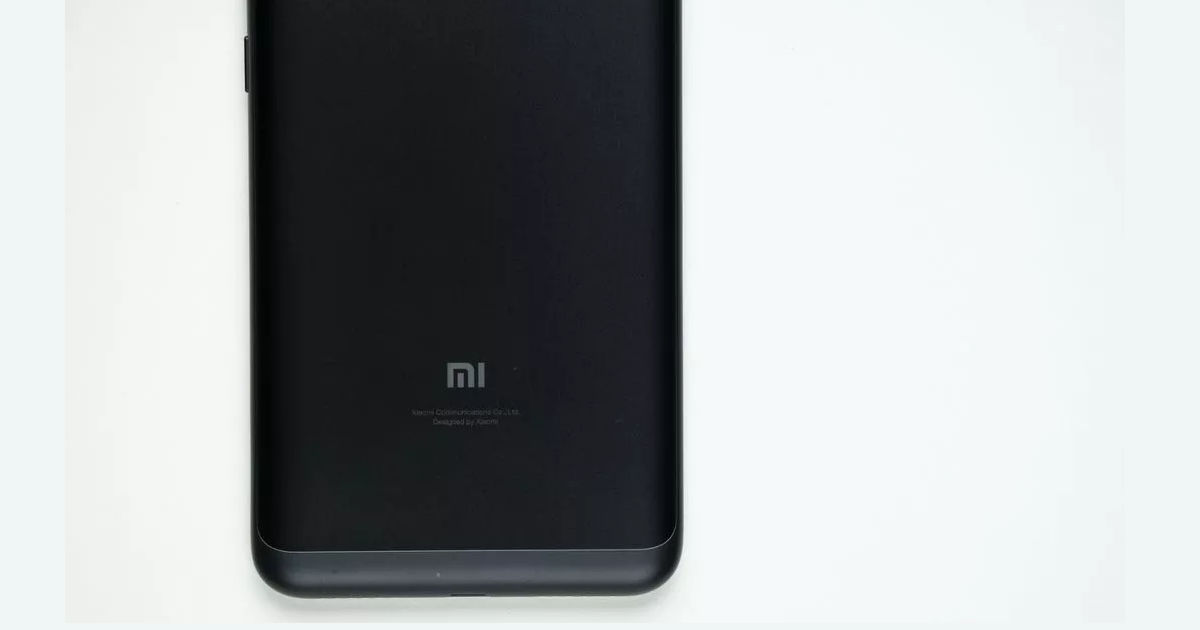 Xiaomi's net income slumped 87 percent to RMB 1.96 billion as its investment turned to a loss in the second quarter. Xiaomi shipped 32 million smartphones in Q2 and 60 million units in the first half of 2019. Apart from smartphones, Xiaomi is also investing in AI and smart-home devices to generate more sources of revenue. Internet of things and lifestyle products business jumped 44 percent and accounted for more than a quarter of the total revenue. It also invested in several companies including semiconductor makers, with an aim to imitate the success of Huawei's HiSilicon.
In Q2, Xiaomi funded a Shanghai-based chip design firm, Verisilicon. For audio devices, it funded Bestechnic, that designs chips for audio devices. These companies helped it generate asset-divestment gains of RMB 551.8 million. Moreover, 5.4 million units of Mi TVs were shipped in the first half of 2019, and the brand is now in the top five TV manufacturers globally. Xiaomi IoT solutions are now claimed to be running on 196 million devices worldwide, and the internet services revenue increased to RMB 8.8 billion ($1.25 billion) which is a 108 percent improvement compared same time last year.