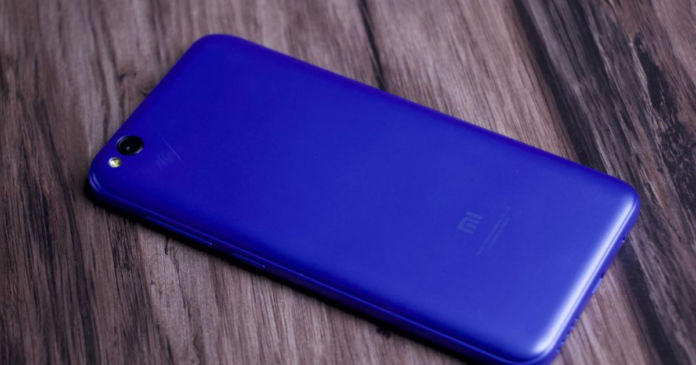 "Xiaomi has stated that its smartphone shipments in the first quarter have not seen the 10 percent decline that IDC's data has claimed"
Xiaomi has disclosed its global smartphone shipment figure, on the back of allegedly incorrect data disclosed by market research firm, IDC. According Xiaomi, its global smartphone shipments for Q1 2019 stands at 27.5 million units, against IDC's claimed figure of 25 million smartphones shipped. The two figures represent a difference of 10 percent, which is what was stated by IDC as a citation of dip in Xiaomi's global market share. In light of this, Xiaomi has stated to its investors to treat market reports with caution in a bid to prevent its share prices and overall company valuation from falling.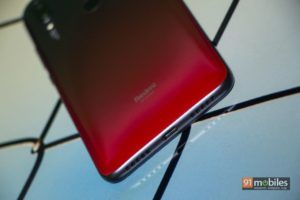 The figure of 27.5 million smartphone shipments still means that there has been a marginal decline of about 2 percent YoY in Xiaomi's quarterly performance. However, such a small margin falls within the acceptable purview of fluctuation and is in line with the general decline of smartphone shipments in the global market, as well as in Xiaomi's home ground, China. A fall of 11 percent, however, would mean a steep decline in adoption of devices sold by Xiaomi, which in turn affects their overall performance as a company. In turn, this affects profitability forecasts, which is what had Xiaomi alerting investors for.
The overall global smartphone industry has seen a slowdown, and even India's overall growth pace in the smartphone industry has been slow. While Xiaomi continues to lead the Indian smartphone market, it saw a marginal decline here too, as the likes of Vivo and OPPO saw much of the increase in sales volume through strong marketing campaigns and partnerships. Of late, Xiaomi has launched a line of strong mid-range smartphones and will hope that this will help it regain the strength in sales volumes in the long run.