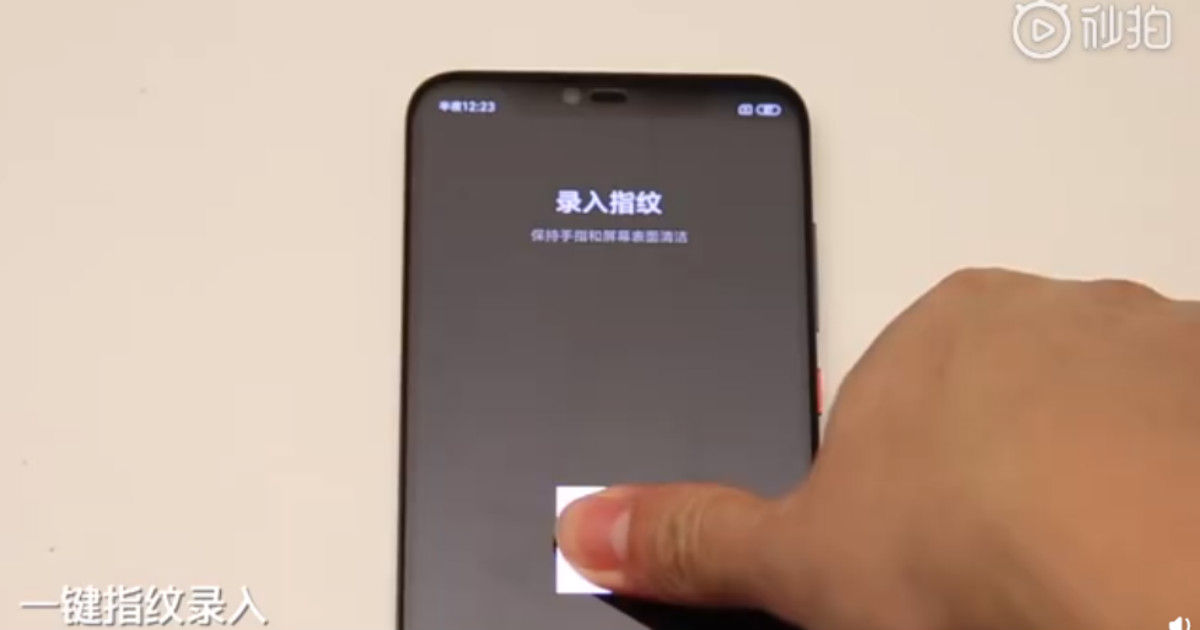 "Xiaomi President Lin Bin shared a video on Weibo, showing how the company has seemingly resolved major issues with in-display fingerprint scanners"
Xiaomi has launched its first smartphone with an in-display fingerprint scanner, the Mi 8 Pro, last year. Now, however, the company has acknowledged that so far, in-display fingerprint recognition technology is not quite as fast or intuitive as its physical counterpart. Xiaomi co-founder and president Lin Bin took to Weibo to show a new generation variant of its in-display fingerprint recognition technology, which reportedly improves efficiency of operation of such fingerprint sensors.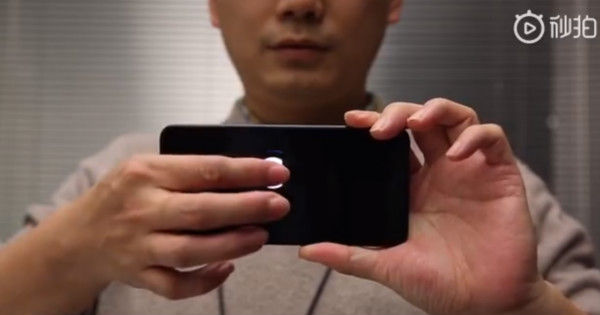 According to Lin Bin, the first point of improvement has been to enable one-touch fingerprint recognition, which appears to be nearly as intuitive as a conventional fingerprint scanner. One of the foremost issues with in-display scanners is the failure to unlock at a single touch, or taking longer, higher pressure touches to recognise a fingerprint properly. As a result, the overall fluidity of operating a smartphone gets interrupted, which Xiaomi appears to have resolved with its second generation of in-display fingerprint recognition.
The second bit is the increased area of fingerprint recognition. The post states that now, the area of fingerprint recognition on a display is 25mm x 50.2mm, which constitutes a significantly larger area of reading prints than what in-display sensors have provided so far. This, in turn, will help read fingerprints more efficiently. In a bid to prove the new technology, Lin Bin has released a demo video of the new technology, which does appear to unlock a prototype smartphone quite smoothly, without any glitches or failures. The reality of it, however good it may appear on video, can only be verified once it rolls out into production lines.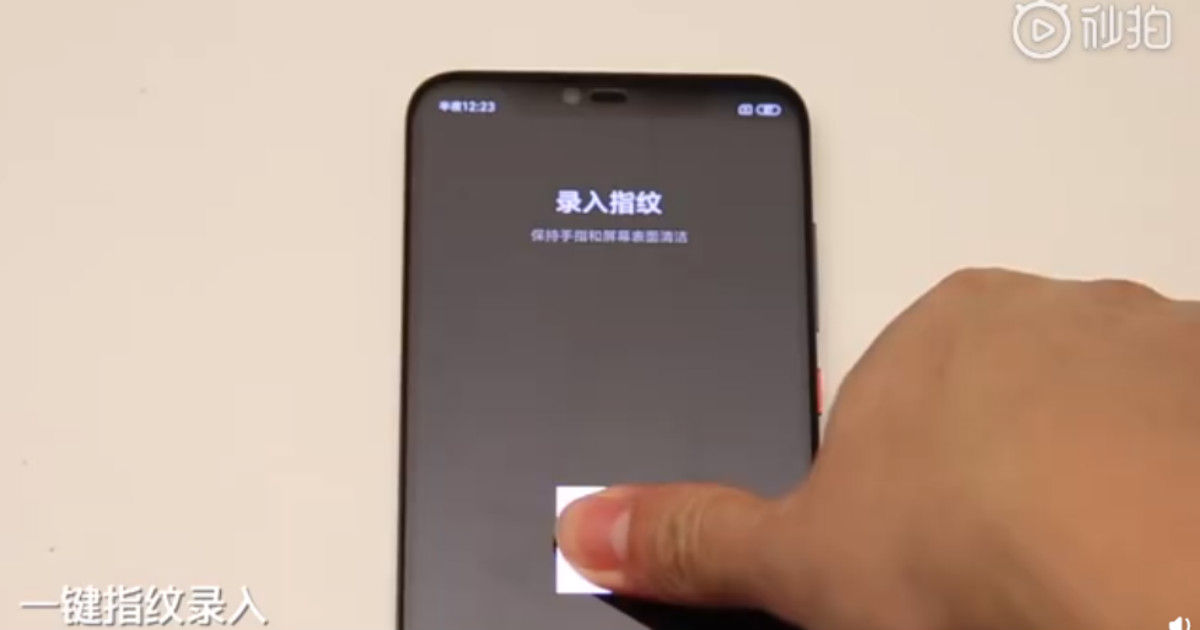 It is interesting to note that the Xiaomi president has not made any statement regarding any specific smartphone that this technology may premiere with. He has, however, given a positive nod towards affirming that this technology will indeed feature in an upcoming Xiaomi phone, with speculations suggesting that it may be introduced with the upcoming Mi 9 flagship smartphone.