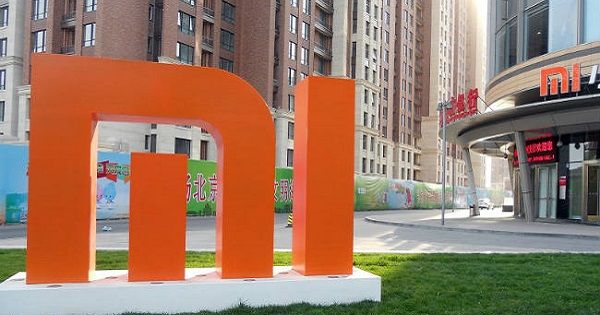 "Xiaomi has around 480 authorised Mi Home Stores across the world, of which 79 are located in India"
Xiaomi has released its consolidated earnings report for Q1 2019. Thanks to its dominant position in the smartphone space in India for the seventh consecutive quarter, the brand has claimed 93.5 percent growth in the country as global revenue rises 27.2 percent. The Chinese giant dominated the online segment with over 51 percent market share by shipments. The company recently announced that Redmi 6A, Redmi Note 6 Pro, and Redmi Y2 were its top-selling phones both offline and online in India. Xiaomi has around 480 authorised Mi Home stores across the world, of which 79 are located in India.
News just in, check out our Q1 2019 earnings report.

By adopting "Smartphone + AIoT" as the core strategy for the next 5 years, we are now poised to embrace opportunities posed by #5G and #AI.

Are you ready to #MakeItHappen with #Xiaomi? pic.twitter.com/aRa0O0baRz

— Xiaomi #5GIsHere (@Xiaomi) May 20, 2019
Furthermore, leveraging on its 'Smartphone + AIoT' dual-engine combined strategy, the company generated an RMB 43.8 billion (around $6.3 billion or Rs 44,223 crores) in revenue, which is a 27 percent increase YoY. The adjusted net profit is valued at RMB 2.1 billion (around $304 million or Rs 2,120 crores), a 22.4 percent growth. Xiaomi's smartphone division recorded RMB 27 billion (around $3.9 billion or Rs 27,261 crores) in revenue, an increase of 16.2 percent in Q1 2019. The brand shipped 27.9 million units globally, thus securing the fourth spot worldwide for Q1 2019. It shipped four million Redmi Note 7 series and 1.5 million Mi 9 series units.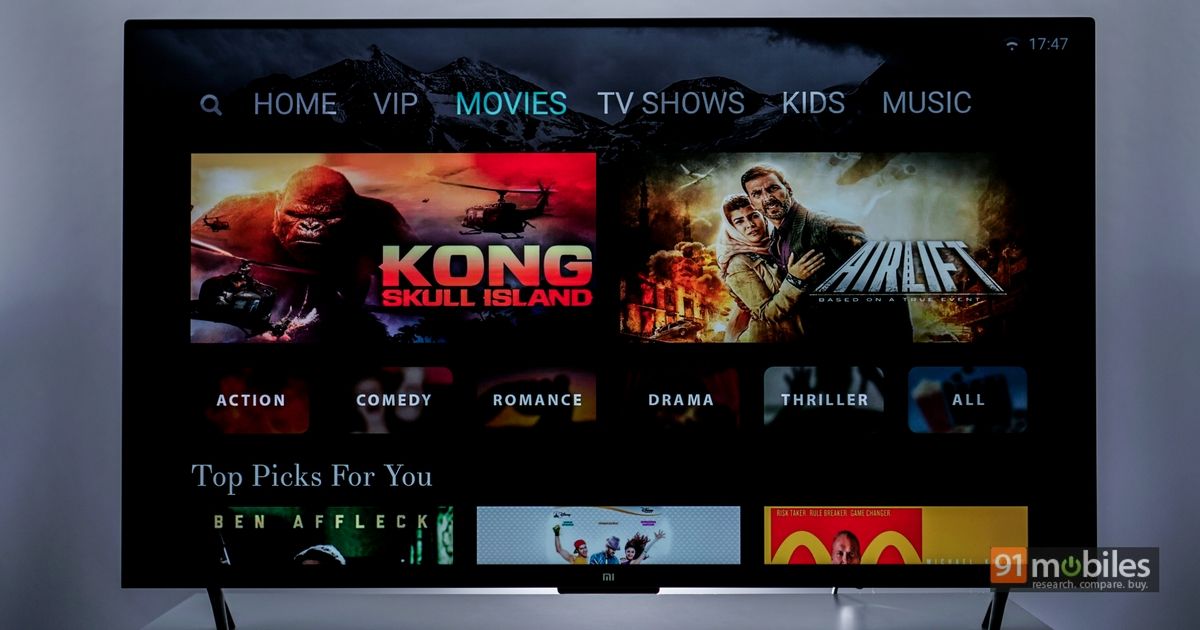 Furthermore, revenue from IoT and lifestyle products segment rose by 56.5 percent with RMB 12 billion (around $1.74 billion or Rs 12,000 crores) revenue. The global shipments of smart TVs reached 2.6 million units, representing a year-on-year growth of 99.8 percent. Other ecosystem products including Mi Band, Mi Air Purifier, and Mi Electric Scooter also grew significantly. IoT devises shipments surpassed 171 million units, with a 70 percent growth.
Revenue from the internet services segment grew 31.8 percent YoY with RMB 4.3 billion (around $622.5 million or Rs 4,338 crores) in the first quarter of 2019. The company's advertising revenue grew 21.8 percent, with RMB 2.3 billion (around $332 million or Rs 2,320 crores). Xiaomi's AI assistant had more than 45.5 million monthly active users, and global MIUI users rose to 260.9 million. Lastly, Xiaomi's revenue from international markets grew 34.7 percent YoY with RMB 16.8 billion (around $2.43 billion or Rs 17,000 crores).
Xiaomi Redmi Note 7 Video