"The flagship Mi Home store has over 200 Xiaomi products on display, most of them not on sale in India"
Xiaomi today unveiled its largest Mi Home store in India at a media preview event in Bengaluru. The massive 6,000 square foot property is located at Indiranagar's 100 feet road, a posh neighbourhood studded with popular high street brands and eateries. Xiaomi says the store is likely its biggest outside China, with the 8,000 square foot Mi Home in Wuhan being the largest.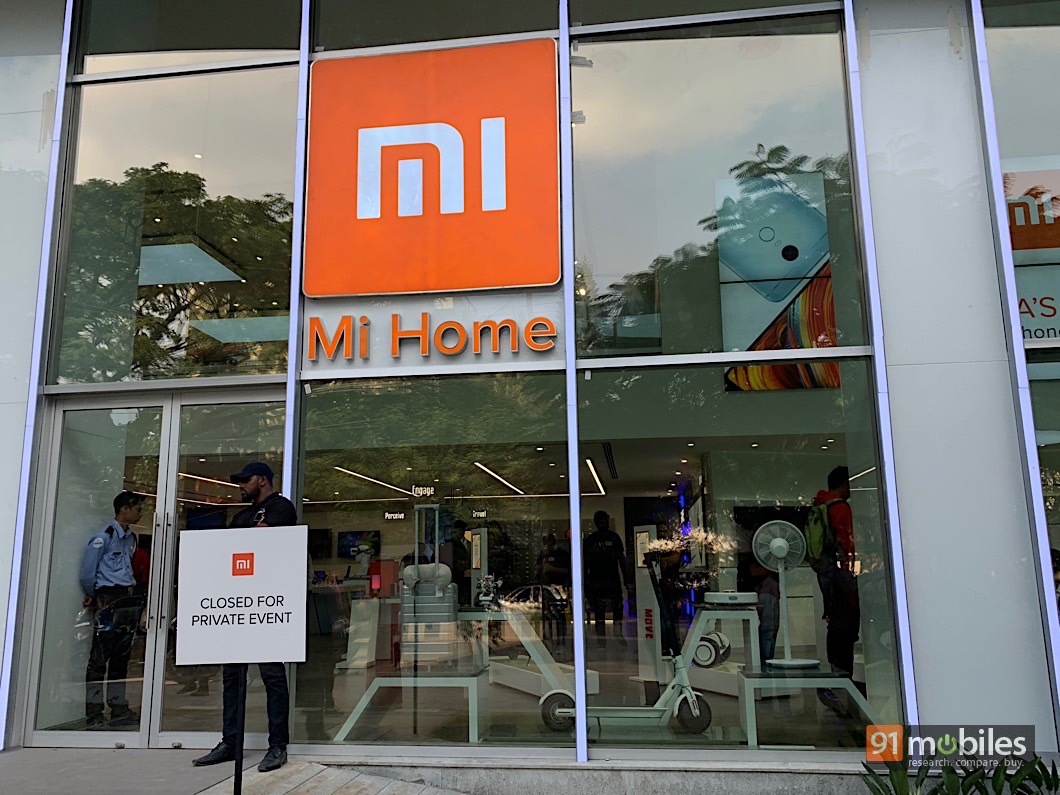 At the new Mi Home store, there are over 200 Xiaomi products on display, most of them not on sale in India. Currently, the store sells about 60-70 SKUs, which comprises its entire India portfolio. Apart from the usual smartphones, TVs, air purifiers, accessories and lifestyle products, you can also check out Xiaomi's laptops, unreleased phones like the Mi 8 Explorer Edition and Black Shark, Ninebot mini and Mi Electric Scooter, smart lights, sound systems, washing machines, water purifiers and clothing.
Manu Kumar Jain, Xiaomi's Vice-President and Managing Director, India, said that the idea behind an experience store is to get feedback from Mi fans about various products, and gauge consumer interest in other categories. While Xiaomi doesn't plan on launching any new categories this year (the Mi TV was its big push for 2018), it will venture into new territory in 2019. Laptops, water purifiers and washing machines are some of the likely categories Xiaomi is looking to bring to India, but no timeline for this was shared. In the long run, Xiaomi plans to launch all its product categories in the country. However, the brand will customise its products for the Indian market, instead of just bringing over the SKUs from China. Citing an example, Jain said that Xiaomi's water purifier currently doesn't have a tank, but this feature would need to be added for the Indian market when it launches here.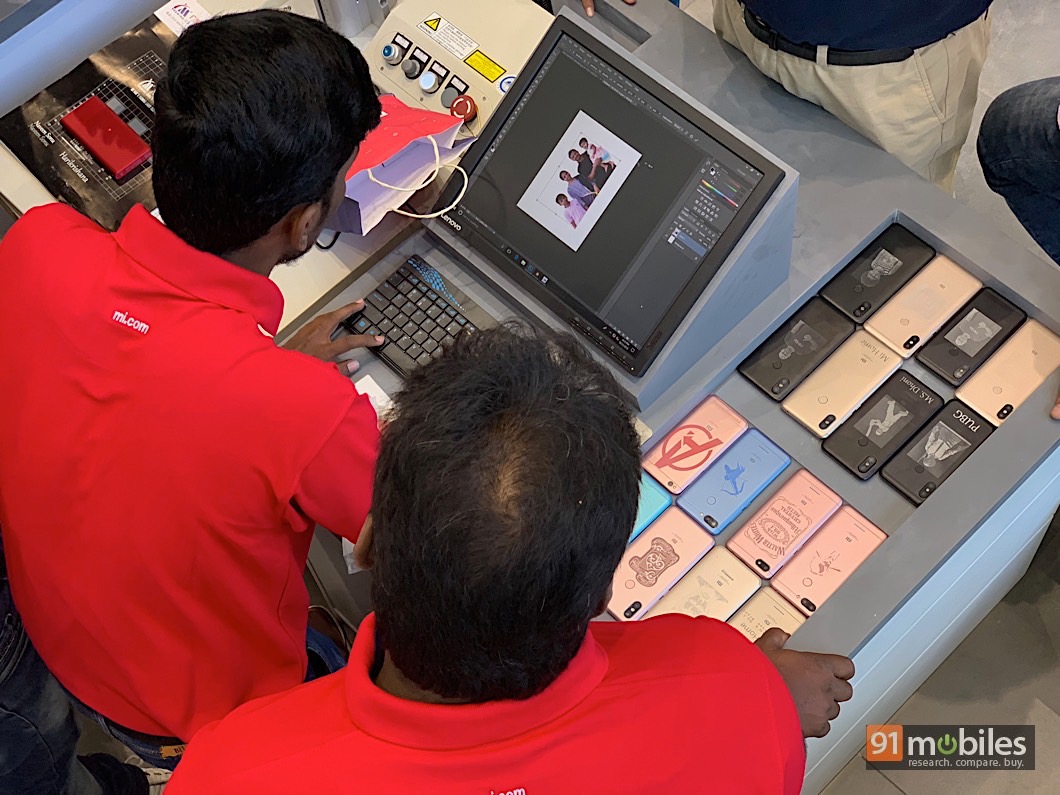 Apart from products, the Mi Home store in Bengaluru also offers a few value added services, like engraving images of your choice on power banks and smartphones (currently a free service) and Mi exchange, which allows users to exchange their old phone to get a discount on a new Xiaomi device. The store will also serve as a location for Mi Fans to hold meetups and events. Interestingly, Jain said the cost of running a Mi Home store is currently among the lowest in India, and is almost comparable to an e-commerce portal. The reason for this is the high footfall in the stores, coupled with the fact that Xiaomi tends to be frugal with rents and store sizes. In India, there are currently 50+ Mi Home stores, with five being flagship ones. The new Mi Home will open to the public on November 2nd.