Highlights
Xiaomi will start local production of its IoT products

once the market is large enough

Only Mi TVs, smartphones, and power banks are locally produced in India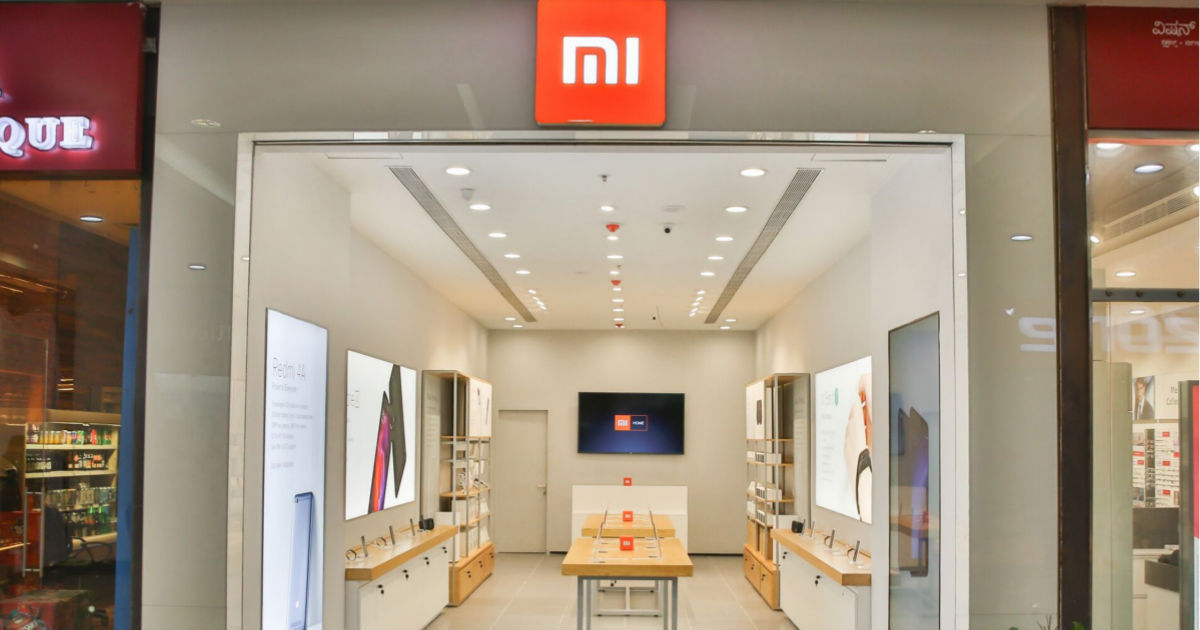 Xiaomi will start manufacturing more IoT (Internet-of-Things) products, including robot vacuum cleaners, smart bands, air purifiers, and LED bulbs, in India once demand rises. As of now, these devices are currently being imported in the country, but the company plans to locally produce as a part of the 'Make in India' initiative. "We will start manufacturing our IoT products in India once we are ready and the market is also ready for the same," Raghu Reddy Chief Business Officer Xiaomi India told IANS. As of now Xiaomi's smart TVs, smartphones, and power banks are the only products that are locally produced at the company's five facilities in India.
"We are looking forward to launching more and more IoT products in India. Our aim is to make things simple for customers," added Reddy. The Mi True Wireless Earphones 2 with ENC and Mi Box 4K are the latest IoT devices to launch in India. The earphones have been priced at Rs 4,499 and ship with features such as seamless connectivity, punchy bass, environment noise cancellation, up to 14 hours of battery life, and smart in-ear detection that automatically pause the music when you take them off the ear.
The Mi Box 4K streaming device, on the other hand, brings smart connectivity features to a standard TV. The Mi Box comes with Wi-Fi connectivity, Google Assistant support, and Android 9 Pie-based Android TV platform. The device ships with support for 5,000+ apps and games, including Netflix, Disney+ Hotstar, Prime Video, and YouTube, among others. The Mi Box 4K price in India is set at Rs 3,499.
In addition to this, Xiaomi has also launched its Mi Robot Vacuum Mop-P in India through crowdfunding. The IoT-based vacuum cleaner price in India is set at Rs 17,999 after a special discount of Rs 7,000 and will start shipping from September 15th provided it reaches its target on the crowdfunding website. The Mi Robot Vacuum-Mop P features a 2-in-1 sweeping and mopping function, Smart App Control and an LDS (laser distance sensor) Navigation System that smartly maps your home and avoids obstacles during the cleaning process, among other things. The cleaner supports Google Assistant and Amazon Alexa and has a 3,200mAh battery that is rated to offer up to 130 minutes of running time.