"Xuande K20 Pro, anyone?"
It may not seem so long ago, but it has already been six years since Xiaomi — now a near ubiquitous household brand name familiarised as 'Mi' and 'Redmi' — entered India. The company's journey began a decade ago in China, and looking back as Xiaomi's 10th year anniversary approaches, its co-founder and chief executive Lei Jun has taken to Chinese microblogging site Weibo to reveal an interesting trivia. According to him, when the founding executives sat down on January 14th, 2010, the agenda was to decide on a company name. Hundreds were suggested, some of which included Red Star, Red Storm, Xuande, Qiangi, Lingxi, and Antong, among others.
Jun's post reveals that while Red Star was a prospective initial name for the company, it had to be scrapped owing to issues regarding trademarks and copyrights. Xuande was another name that was considered with serious intent, but that too was scrapped since the executives finally decided that it did not quite sound right. While no one can conclusively say what could have been the outcome had any of the said names were chosen back then, it is safe to say that the name 'Xiaomi' has worked well in the company's favour.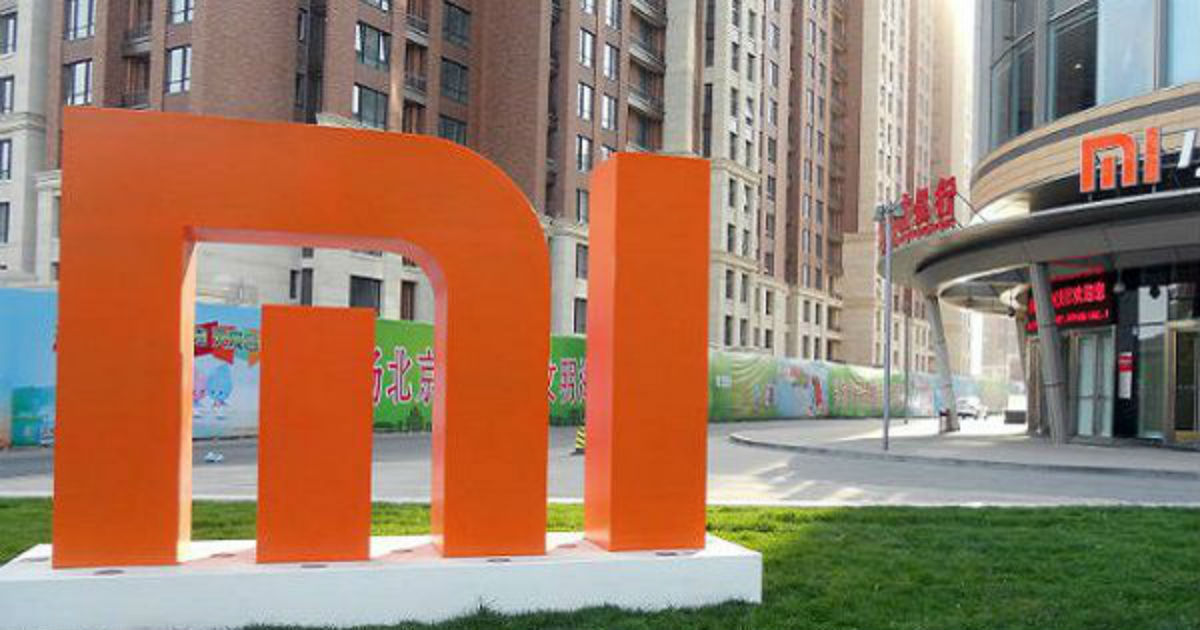 Today, Xiaomi is a multi-billion dollar company that leads the Indian smartphone market and is among the world's largest smartphone manufacturers. It also has a massive ecosystem covering other products, including a fairly well-acclaimed range of Mi TVs, a whole range of smart home ecosystem products, audio accessories, and even lifestyle products and apparels including backpacks, wearables, kitchen equipment, personal hygiene and more. While its largest businesses are based in China, its home ground, and India, Xiaomi has also made inroads in Europe. As of now, North America continues to remain an elusive target.
Xiaomi's brand name has since been shortened to 'Mi', an acronym of sorts, as revealed by Lei Jun. According to him, the 'Mi' brand name refers to the phrase 'Mobile Internet', which he states is an apt representation of what the brand stands for in today's technology industry. It is also a reference to 'Mission Impossible', which makes sense if one considers the company's magnitude of growth since they began. Lastly, 'Mi' is also a reference to a Buddhist proverb that underlines the might of a single grain of rice.
Symbolism or otherwise, Xiaomi and 'Mi' is among the world's better-known smartphone makers, particularly in the East. Going forward and beyond the company's 10th anniversary, it will be interesting to see what the brand aims to achieve in the years to come.