Highlights
Mi 10 retail box in Europe has an inscription that highlights Google apps support
Huawei P40 series in the European market does not come with Google support
Mi 10 and Mi 10 Pro have been launched with priced under 1000 euros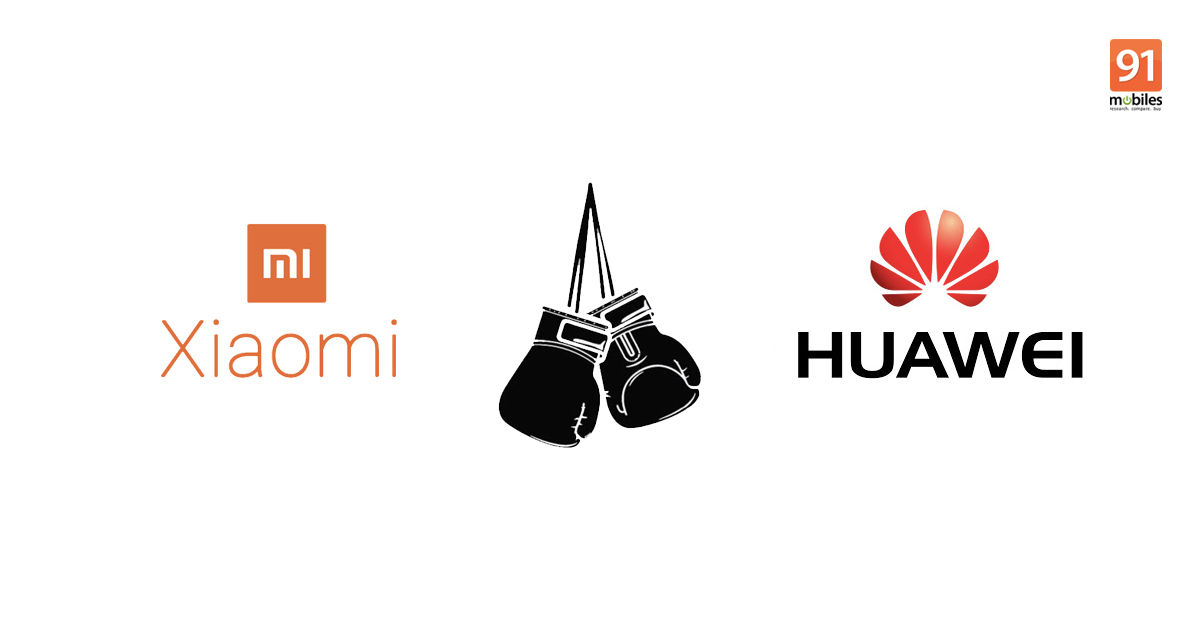 Xiaomi had announced its flagship smartphones called the Mi 10 and Mi 10 Pro in European markets last month. These phones have been launched with premium price tags that fall just under 1000 euros (approx Rs 80,000). That same week, Huawei had announced the P40, P40 Pro and P40 Pro+ flagships as well with prices ranging from 799 euros to 1,399 euros. Huawei has already established itself as a premium smartphone maker, but for Xiaomi, this is still a fairly new territory. But the Chinese smartphone maker feels it has an edge over Huawei in one specific area, namely Google app support. Evidently, it seems Xiaomi is using this advantage to take a dig at Huawei.
The global Mi 10 and Mi 10 Pro retail box has a tiny inscription below the name which reads, "with easy access to the Google apps you use most." Now Huawei phones are quite popular in Europe but many are discouraging from purchasing the company's products since they lack Google Mobile Services and access to the Play Store due to the US ban. This means the P40 series ship with Huawei's own AppGallery and services. This is quite disappointing since the recently launched Huawei P40 Pro happens to have one of the best cameras in the industry along with top-notch hardware.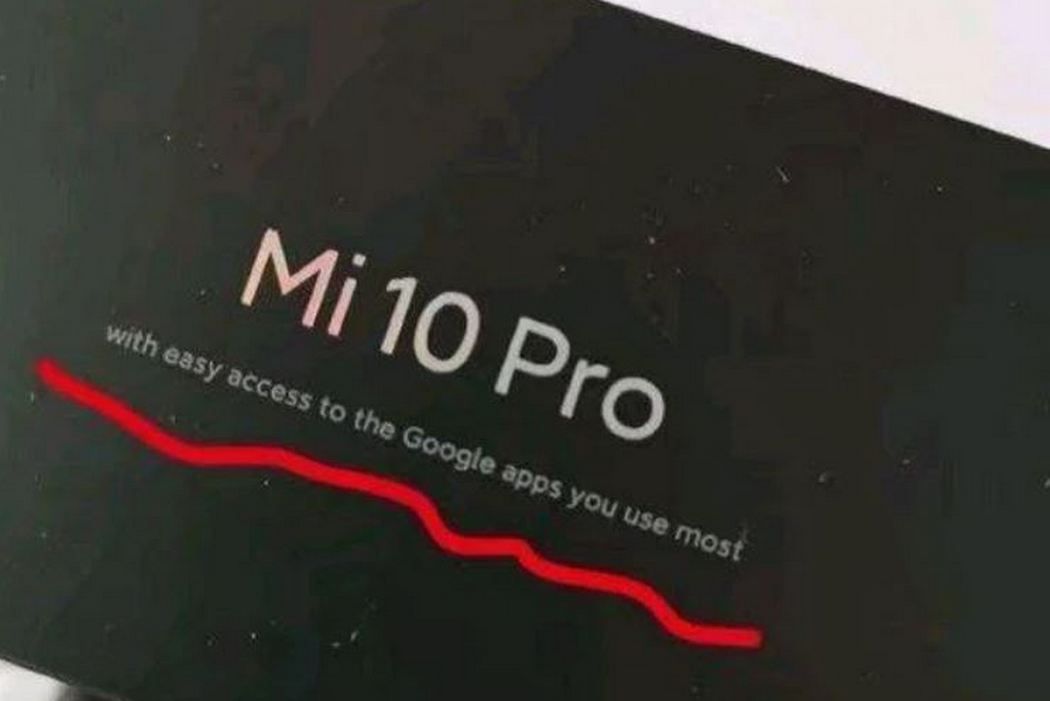 In China, Xiaomi is still struggling to overtake Huawei, which is currently the number one brand in the country in terms of shipments. Understandably, Xiaomi is looking to capture a bigger piece of the European market with Huawei losing out on Google apps and services. This is perhaps why the company is taking a pretty bold dig at Huawei with its retail packaging. But whether this is enough for consumers to shell out 1000 euros for the Mi 10 is something that remains to be seen.
Mi 10 and M10 Pro price, specifications
Both Mi 10 and Mi 10 Pro are powered by the Snapdragon 865 chipset and offer 5G support. The phones come with a curved edge 6.67-inch AMOLED display with full HD+ resolution, 90Hz refresh rate and 8GB of RAM.
The Mi 10 features a 108MP primary camera accompanied by a 13MP ultra wide-angle lens, a 2MP macro lens and 2MP depth sensor. The Mi 10 Pro offers a quad-camera setup that includes a 108MP primary camera, an 8MP telephoto lens with 10x hybrid zoom, a 12MP telephoto lens and portrait unit with 2x optical zoom, and a 20MP ultra-wide unit.
The Mi 10 Pro price for 8GB RAM and 256GB storage is EUR 999 (roughly Rs 83,500). The Mi 10, on the other hand, comes in 8GB + 128GB and 8GB + 256GB variants, priced at EUR 799 (roughly Rs 66,800) and EUR 899 (roughly Rs 75,200), respectively.