"The Xiaomi Mi 3 will be making a guest appearance in India again"
We wouldn't be exaggerating when we say that no other smartphone has managed to grab as many headlines in so short a time as the Xiaomi Mi 3 (review | cheatsheet) in India. It was available for just about a month in the country, and sold over 1,00,000 units before the brand suddenly decided to halt its sales, right before putting its budget sibling, the Redmi 1s (review | FAQs) on sale. There was no confirmation if us Indians will ever get to see it appear on Flipkart's virtual shelves again. The decision left all the interested buyers broken-hearted… especially those who'd been trying their luck to snag one at the weekly flash sales in vain. Well, we have some good news for them, as we've just learnt that Xiaomi will be bringing the Mi 3 back into India.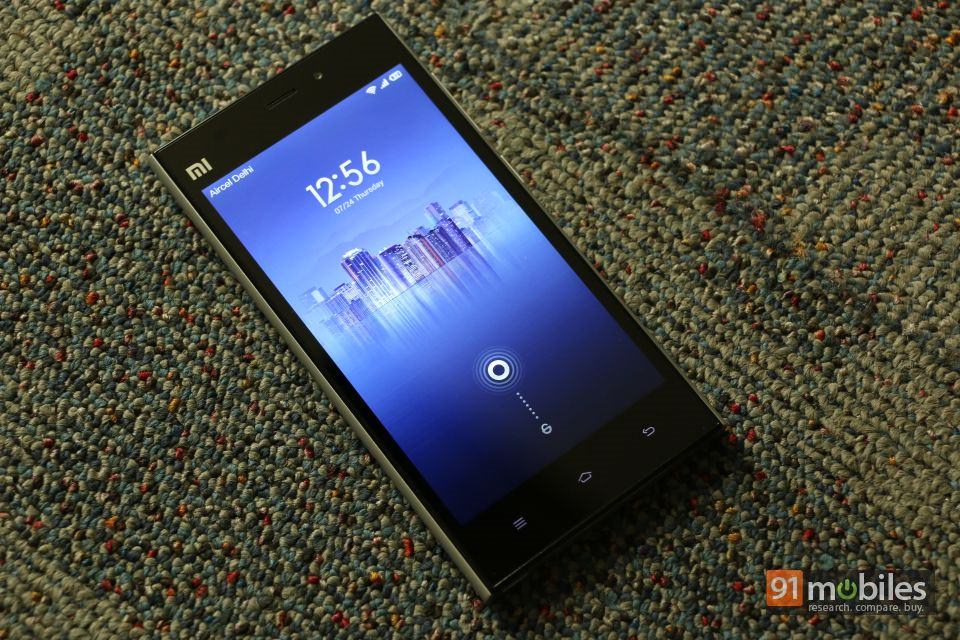 Speaking to attendees at the Global Mobile Internet Conference (GMIC) in Bangalore today, Xiaomi India's Manu Kumar Jain has confirmed that the highly-coveted smartphone will be available to buy via Flipkart again, and will make another appearance at least for one more flash sale. We aren't sure yet on when this is likely to happen, or the exact number of units available, but it'd be safe to assume that the Mi 3's comeback should be timed close to Diwali. We also don't know yet whether the MIUI-toting handset will be available on a weekly basis, or whether Xiaomi will pause its sales again to focus on the current bestseller, the Redmi 1s, and the upcoming phablet, the Redmi Note (first impressions).
What we are very sure of though, is that there will be an even greater interest among potential buyers for the Mi 3's next appearance after its hiatus, and it'll be even tougher to acquire one. Do keep that mind and don't keep your hopes too high… it's just a phone after all. Or is it?