"Here's a short and snappy review of the Xiaomi Mi 4i"
It was July of 2014 when the Xiaomi Mi 3 (review) landed in India, and the smartphone industry in India got a new hero… making potential buyers drool and rivals sweat. Skip to almost a year later, and we have a new hero in the sub-Rs 15,000 segment in the form of the Xiaomi Mi 4i (camera review | FAQs). Sure, there are quite a few other heroes now, spanning different price segments… but the Mi 4i is still special because not only is it the brand's first smartphone that was unveiled in India first, it simply doesn't have any real competition in its price band if all its specs are taken into consideration.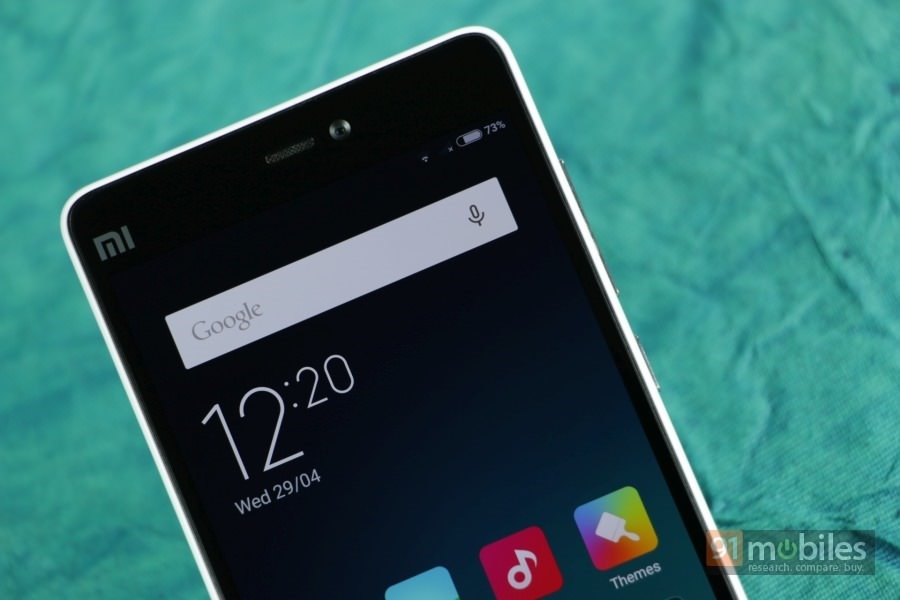 However, while specs still remain one of the top criteria for evaluation, it brings quite a few other things to the table – such as a stylish design, solid build, capable shooters and long battery life, not to mention the feature-rich MIUI platform. The whole is greater than the sum of its parts for sure, and our full review has all the deets. Still, if you'd like a bird's eye view of its pros and cons, here's a crisper review in the form of a slideshow.
Photos by Raj Rout