"The Mi 8 and Mi MIX 2S flaunt the same camera module as Xiaomi's recently launched Mi MIX 3"
Xiaomi will soon be adding the imaging prowess of the Mi MIX 3 smartphone to its other flagship handsets, the Mi 8 and the Mi MIX 2S. The company made the announcement via its social media account on Weibo and said it'll be landing to the devices through a software update. The Mi MIX 3 is the latest high-end smartphone from the brand with one of the best cameras in the industry, according to the DxOMark.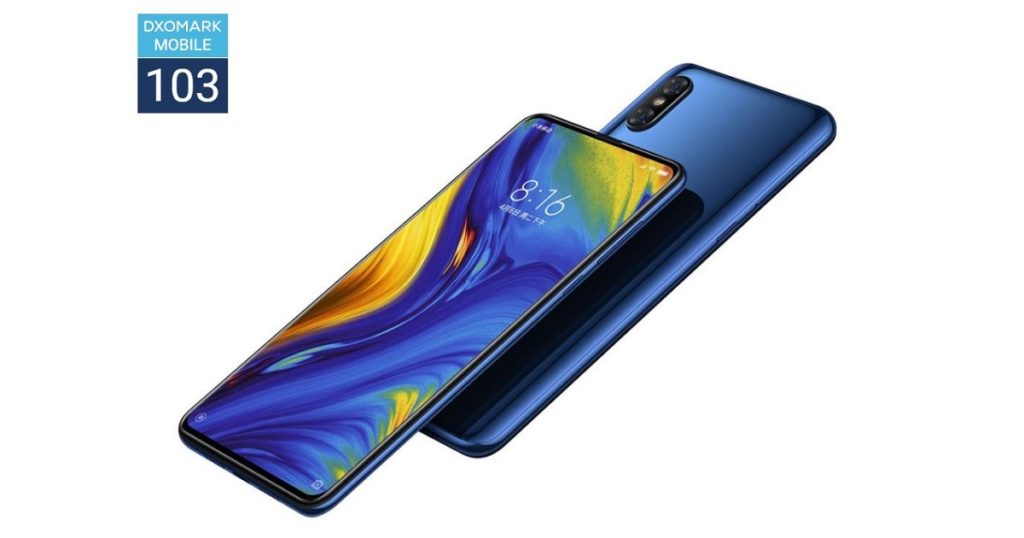 Interestingly, both Mi 8 and Mi MIX 2S come with the same camera hardware as the Mi MIX 3, but still, the former two lack in the department. Lei Jun, Xiaomi's co-founder, revealed that the Mi MIX 3 excel in photography thanks to the software optimisation and camera tuning. The steps are evident as the Mi MIX 3 packs the same camera hardware – 12-megapixel sensors with the CMOS Sony IMX 363 and Samsung S5K3M3+ camera lens on the rear – as the Mi 8 and Mi MIX 2S. Still, the Mi MIX 3 managed to nail a score of 103 in the DxOMark test, while its predecessor and Mi 8 lagged behind with 97 and 98 points respectively.
It's unclear as to when the update will hit the end-users right now, but Lei Jun has said that he has requested "Xiaomi's R&D team to (urgently) transplant Xiaomi Mi MIX 3 camera technology to Mi 8 and Mi MIX 2S smartphones." So be patient and stay tuned to 91mobiles to receive more updates!