"Xiaomi co-founder Chuan Wang posted three photographs on Weibo, showing the level of details, dynamic range and lighting pedigree of the camera."
The Xiaomi Mi 9 is less than one week away from launch. As with every smartphone of our generation, the Mi 9 has been leaked, pressed out via renders, teased, speculated about, and we've seen pretty much all of its angles and specifications out for everyone. If that wasn't enough hype, Xiaomi's co-founder Chuan Wang has gone ahead and further raised the stakes, although this time, what he has shared is of considerably higher interest than spotting the Mi 9's waterdrop notch.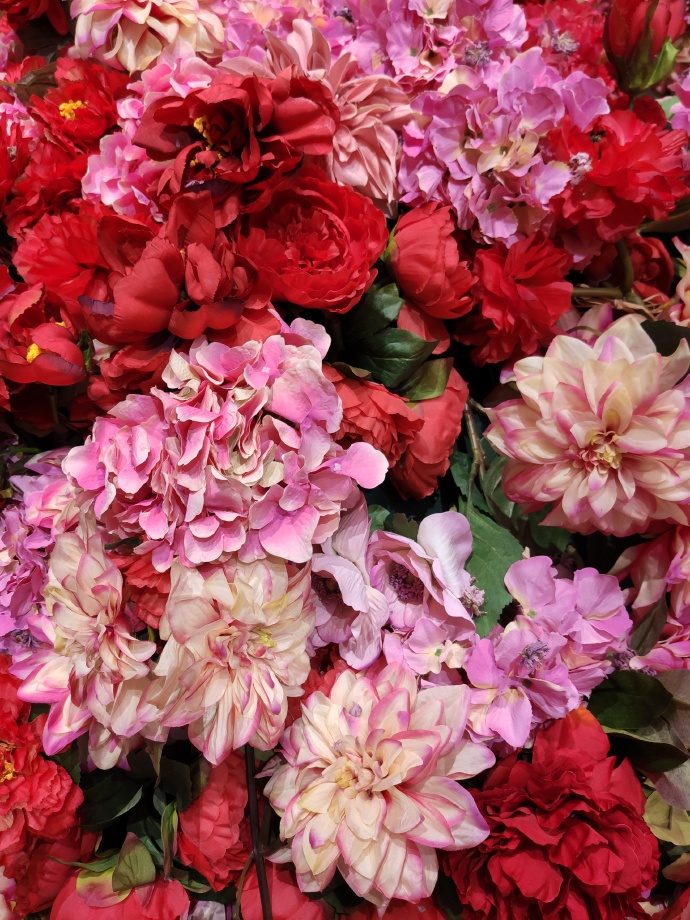 Wang took to Weibo, to share three sample images taken by the Xiaomi Mi 9. As has been stated before, the Mi 9 will become one of the first smartphones to house a 48MP primary camera module as part of its three-camera setup. The shared samples highlight the exact impact that this new sensor has on images, including colour tone and accuracy, vibrancy, dynamic range, light balance and the overall level of details, showing possible proof that smartphone cameras might soon actually challenge dedicated mid-range cameras in terms of what they can achieve.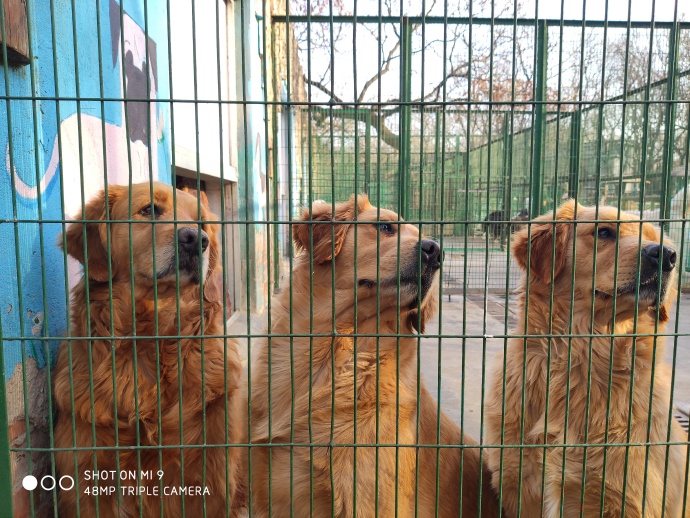 The shared photographs are good examples of showing off the overall performance of a camera. In the first photograph, Wang states that the lighting condition was poor around the flowers, and the photograph itself suggests that the incident light was not uniform across the subject. However, zooming in reveals a decent amount of details even upon cropping, as well as good overall composure of contrast, shadows and dynamic range, leading to more pronounced tints and shades.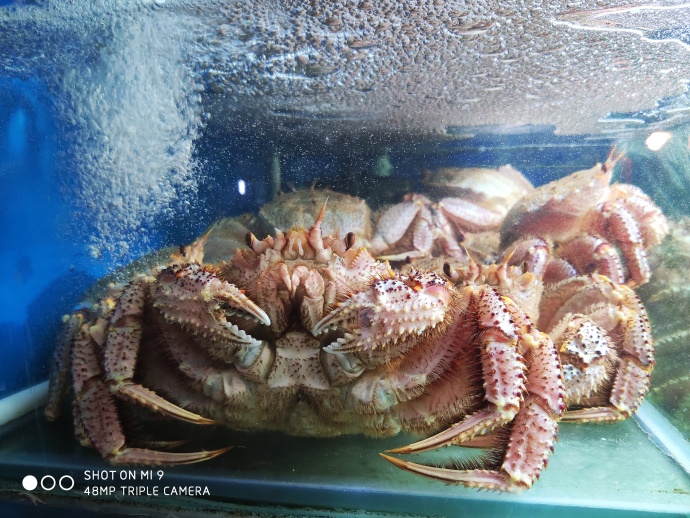 The second and third photographs show a monstrous crab, and three Labradors. These form good exhibits of how the camera produces yellows and blues, showing its overall white balance composure and non-bias towards any tint in particular. There are impressive levels of details as well, with elements such as the fur and the air bubbles showing how fine textures are well reserved in varying lighting conditions. It is important to note that such details are being seen after the photographs have been uploaded on social media (and subsequently downloaded as well) — not only has this removed the original EXIF data, but has also implemented some levels of lossy compression on the respective photographs.
That said, if these samples are anything to go by, the Xiaomi Mi 9 appears to pack in a venerable camera, one that can produce potentially excellent results. All that remains now is for us to check out the device in person, as MWC 2019 kicks off in just about a few days.