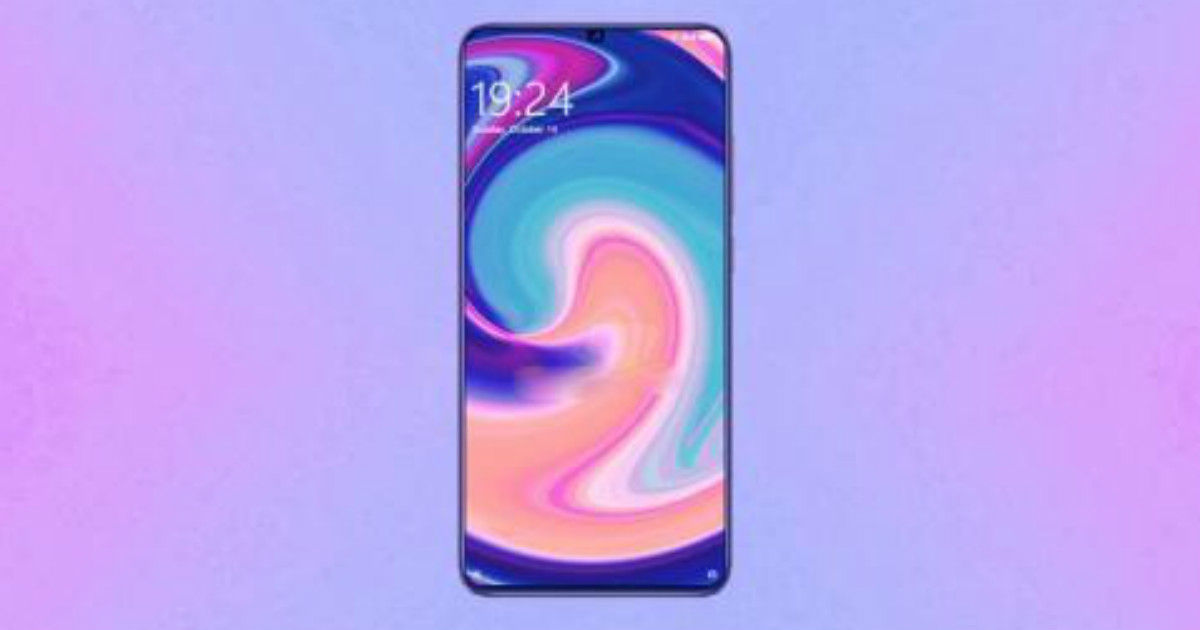 "Xiaomi's flagship Mi 9 smartphone appears all set to get a design language similar to the Mi MIX lineup, and be introduced in two variants"
The first renders of Xiaomi's upcoming flagship smartphone, the Mi 9, have appeared online, giving us a look at the design of the upcoming phone. Separately, two Mi 9 variants have been certified by the National Radio Administration body in China. The renders, which actually seem more like fan-made concept edition designs, bear striking resemblance to Xiaomi's Mi MIX lineup — with near full-screen display, three rear cameras, in-display fingerprint scanner, and a tiny front-camera notch.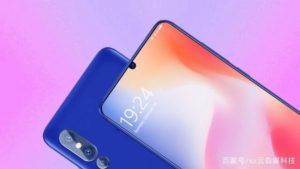 That, however, is pretty much what you'd expect from flagship smartphones today. And going by Xiaomi's design language and what the rumour mills have served up till now, these concept renders seem quite close to what may eventually become the real deal. The Mi 9 is expected to house a 6.4-inch display bearing 2K+, 1440p screen resolution with 18.5:9 aspect ratio. It is almost certain to be powered by the Qualcomm Snapdragon 855 chipset and come with variants that range up to 10GB RAM and 512GB native storage.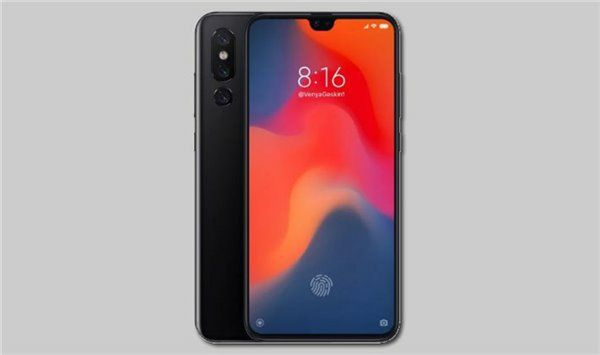 It is also expected to get Sony's flagship, IMX586 48-megapixel image sensor as the primary unit of its triple-rear camera setup, accompanied by 18-megapixel and 8-megapixel sensors for the other two units. The Mi 9 will reportedly be able to shoot live 3D photographs and is also expected to house the improved in-display fingerprint sensor that Xiaomi announced earlier this week. It should also get 3D face recognition technology as well as a beefy battery.
Coming to the certifications, two Xiaomi smartphones have been spotted in the Radio Administration listings, bearing model numbers M1902F1T/A and M1903F2A. The latter's nomenclature suggests it is the Mi 9 SE, which we have so far seen pretty much nothing of. Analysts presently expect that the Mi 9 SE may feature a 6-inch display and be powered by the next generation of Qualcomm's Snapdragon 7-series processor lineup.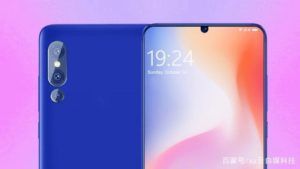 Last year, the Xiaomi Mi 8 SE bore the model number M1805E2A, with the four digits of the nomenclature denoting year and month of launch and the remaining characters denoting device class. With the similar nomenclature spotted in the certified device, the Mi 9 SE's existence seems pretty concrete now. It is likely that Xiaomi will price the next generation flagship at around Rs 35,000 when launched and with Xiaomi's MWC 2019 keynote scheduled for February 24th, we expect to see more of these devices, soon.