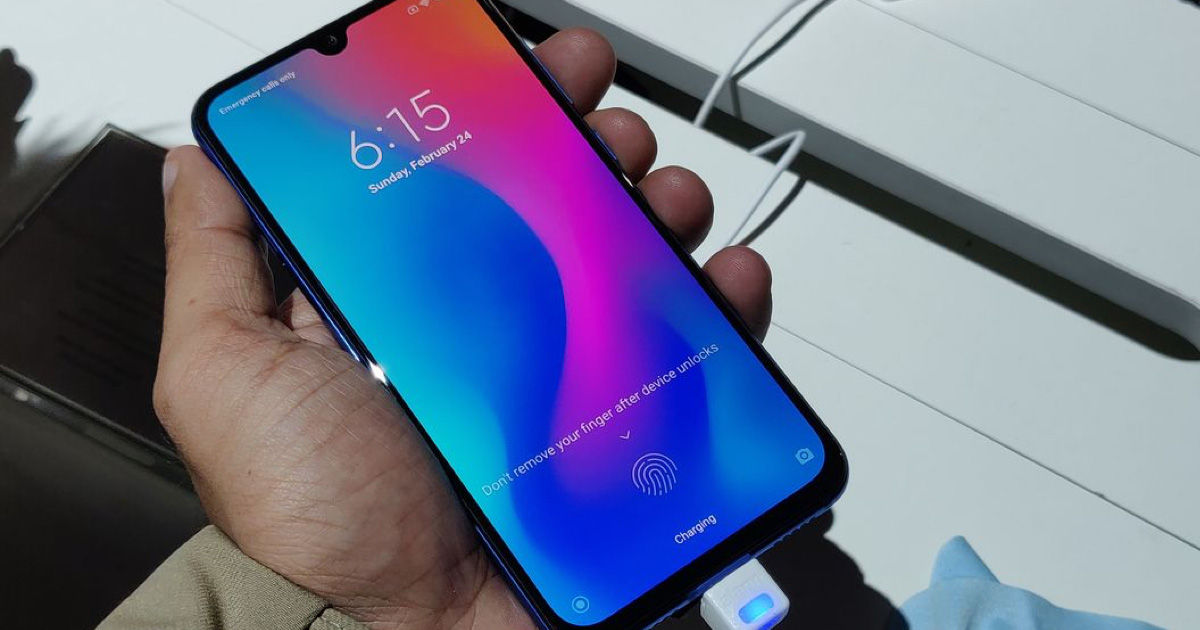 "The Xiaomi Mi 9 SE is going to be the last of its kind, as Xiaomi confirms that it won't release any new SE models"
Xiaomi recently released a new software update for the global variant of the Mi 9 SE. The update is apparently bricking phones for users in the European market. Several users have taken to the forums to report bricked MI 9 SE devices, and there doesn't seem to be any easy way to fix the issue, apart from a manual flash that will erase all data. The company hasn't stopped the update, which means that it isn't aware of the issue.
As mentioned, the OTA update was made available to users in Europe, but we aren't sure about the regions. For now, if you're on MIUI 10.2.9, then we recommend that you do not upgrade to the latest OTA version. For those wondering, the version number for the new update is MIUI 10.3.1.0. If you're using another variant, then you probably wouldn't have gotten this update yet. The first case of bricking appeared around four days ago. Xiaomi has still not responded to the issue yet.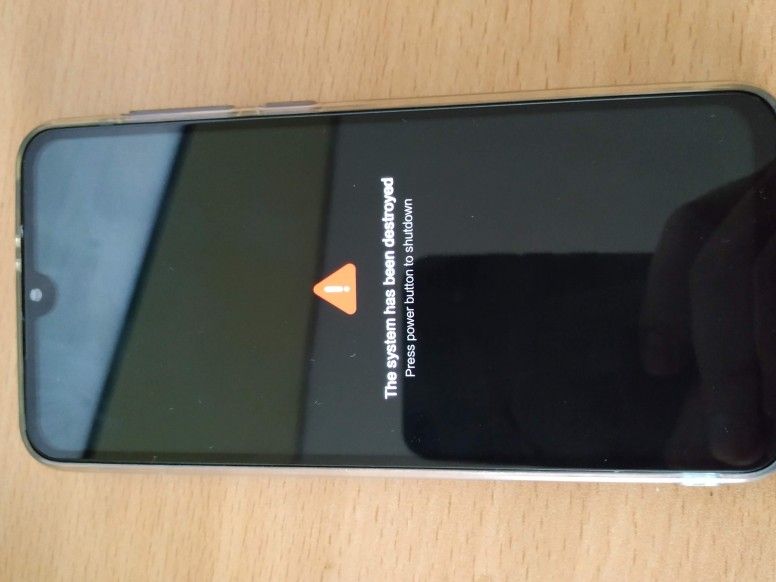 If you've got the update on your Mi 9 SE, then stay clear of it until Xiaomi fixes the issue and seeds a new version. It's not a small issue, since a bricked phone is nothing more than a paperweight. Apparently, if the phone has been purchased in other regions and runs a global ROM, then they will not be affected. Smartphones purchased from official Xiaomi stores in Europe are the only ones being affected.
According to one user who reported the issue, there is a fix for the issue, but he warns that it may not work for all. Users with a bricked Mi 9 SE can try this out, but at their own risk. You will need to boot into the fast boot mode on your phone. To do this, press and hold the volume down+ power button till the Mi bunny appears. Next, install minimal adb and fast boot on your computer, then run it. Now, connect the phone to your PC and follow the instructions in the source link.