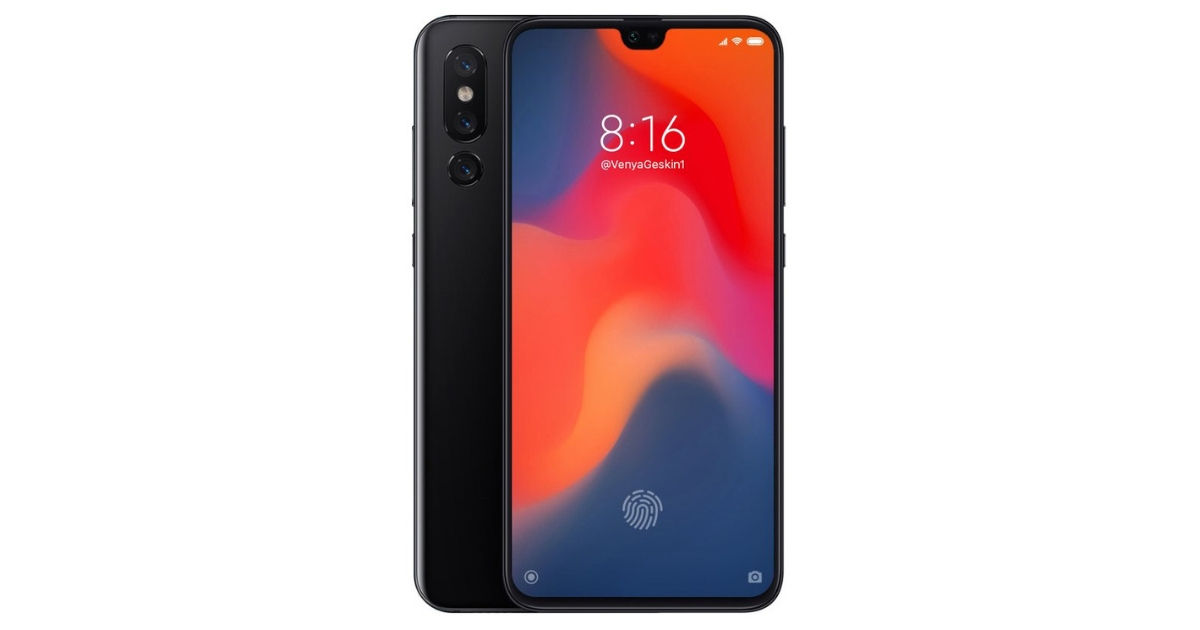 "A live leaked image of the Xiaomi Mi 9 has surfaced showing this feature, which falls in line with reports of it also launching a wireless charging power bank."
It's raining leaks for the Xiaomi Mi 9, with the rumour mill determined to leave no stone undiscovered when it comes to the flagship smartphone. The latest one comes in the form of a live image, which shows what possibly is the retail packaging of the Mi 9, and the unboxed smartphone. The screen sticker lists some of the features of the Mi 9, and what strikes out here as new information is the inclusion of 20W wireless fast charging with the smartphone.
If this turns out to be true, the Xiaomi Mi 9 will seemingly get the fastest wireless charging standard of all phones out there. The Huawei Mate 20 Pro, launched recently, has 15W wireless fast charging, as well as reverse charging abilities. It is not yet clear if the Mi 9 will also get reverse charging, but the fast wireless charging standard will certainly sit well with prospective customers who have been waiting for the smartphone.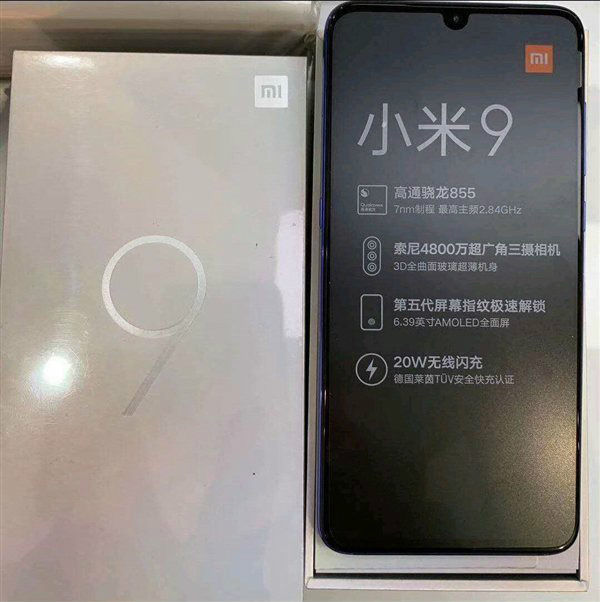 Furthermore, a new report has also claimed that alongside the phone, one of the accessories that Xiaomi will be launching on February 20th includes a wireless charging power bank. Not much is known about the device, except for it being initially offered in a 10,000mAh variant. This power bank is not expected to be unveiled at the Barcelona stage, but instead at the parallel event in Beijing. This might mean that the wireless power bank will be a China-only product, at least for now, and may not join the purported Mi Router that is expected to be unveiled as the 'one last thing' during the Mi 9 launch.
The Xiaomi Mi 9 is slated to be powered by the Qualcomm Snapdragon 855 SoC, and a triple-camera unit at the rear headlined by the new, Sony 48MP image sensor. An Explorer Edition variant is also expected, featuring a transparent rear panel, a quad-camera setup and up to 12GB of RAM. With 20W wireless fast charging in tow, Xiaomi appears to be going for the kill with a package that technically should be among the best overall performers through the year.