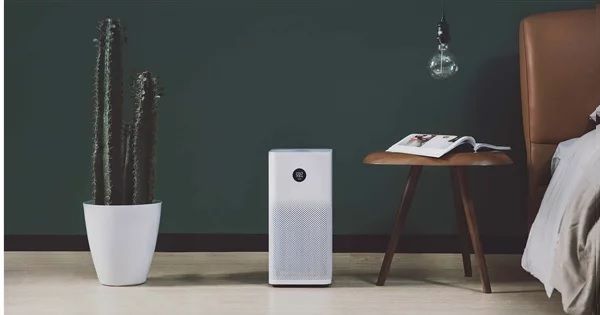 "The Mi Air Purifier 2S is an affordable offering with a Clean Air Delivery Rate of 310 metre/hour"
At its Smarter Living event in Bengaluru, Xiaomi has unveiled a handful of new products in the country. One of these devices is the Xiaomi Mi Air Purifier 2S, which was originally launched in the brand's home market of China in November last year. The latest offering from the vendor in this segment sports a few upgrades over its predecessor including an OLED screen.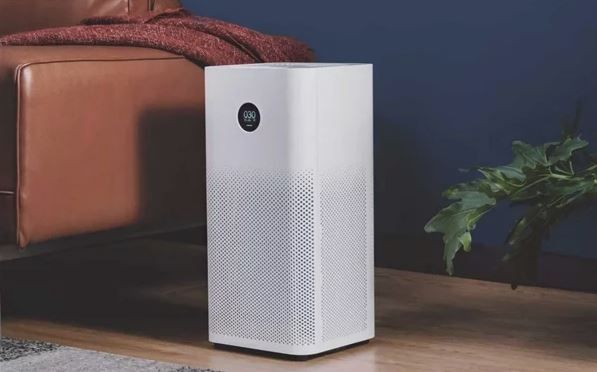 The Xiaomi Mi Air Purifier 2S has a built-in light sensor, which can automatically sense the ambient light changes in the room in order to automatically adjust the brightness of the OLED screen accordingly. The accessory's display is capable of showing atmospheric particulate matter (PM), which have a diameter of less than 2.5 micrometres, apart from temperature and humidity levels. The device flaunts a laser sensor, which can accurately detect dust particles as tiny as 0.3μm in size.
Moving onto the other features of the Mi Air Purifier 2S, the device offers a Clean Air Delivery Rate of 310 metre/hour. The accessory is capable of cleaning air in a room of the size of between 21-32 square metres. The purifier has a three-layer filter, which can pick up different particles like allergens, animal fur, formaldehyde, dust, pollen, and cigarette smoke from the Air. The Wi-Fi-enabled offering can be controlled via an app on your smartphone. You can also control it using the Google Assistant and Amazon Alexa digital assistants as well.
As for the pricing, the Xiaomi Mi Air Purifier 2S has been priced competitively at Rs 8,999. The device comes in a single white colour, and will be available in the country starting tomorrow at 12 pm on Amazon India and Mi.com. Soon, the company will start selling the air purifier across channels.