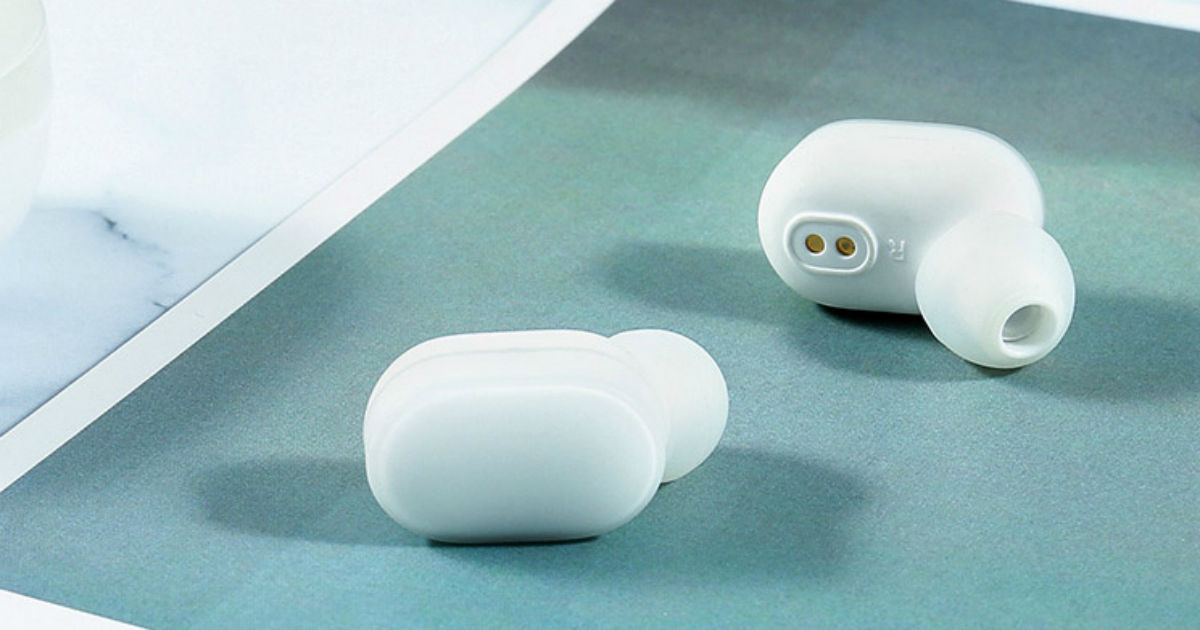 "Thanks to Bluetooth 5.0, the new Mi AirDots Youth Edition earbuds are not affected by the issue of frequency disconnections"
Xiaomi has unveiled its Mi AirDots Youth Edition earbuds with Bluetooth 5.0 support as affordable rivals to Apple's popular AirPods. The new Mi AirDots Youth Edition earbuds are not affected by frequency disconnection, the company said at the event; the issue plagues all such Bluetooth earbuds and can result in abrupt disconnections between the pair. The buds have an in-ear design and sport touch sensors on the body.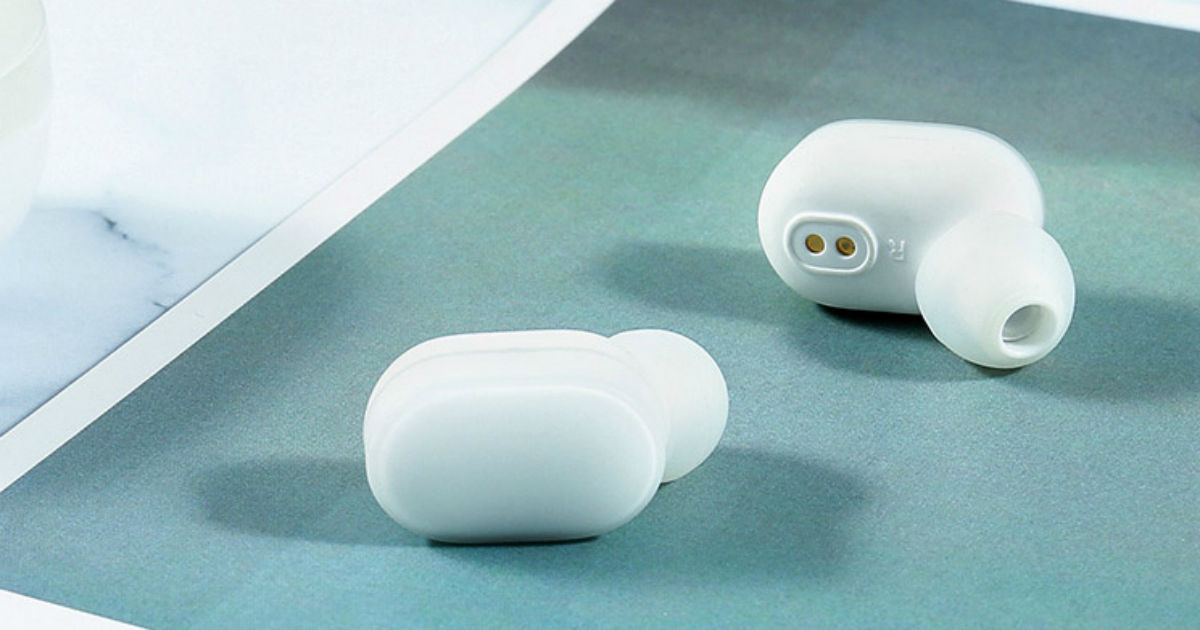 The new Xiaomi Mi AirDots wireless Bluetooth earbuds have 7.2mm speakers that, the company says, can produce sound with deep bass. The touch-enabled areas on the body allow users to play or pause music with just one tap, while the virtual assistant can be activated by double tapping. Xiaomi claims the earbuds are suitable to be used while exercising, travelling, etc.
Similar to the AirPods, the plastic case of the Mi AirDots Youth Edition acts as the charger as well. The charging time for the earbuds is said to be 12 hours, with 5-hour music playback in mono mode and 4-hour in stereo mode. The earbuds weigh just 4.2 grams.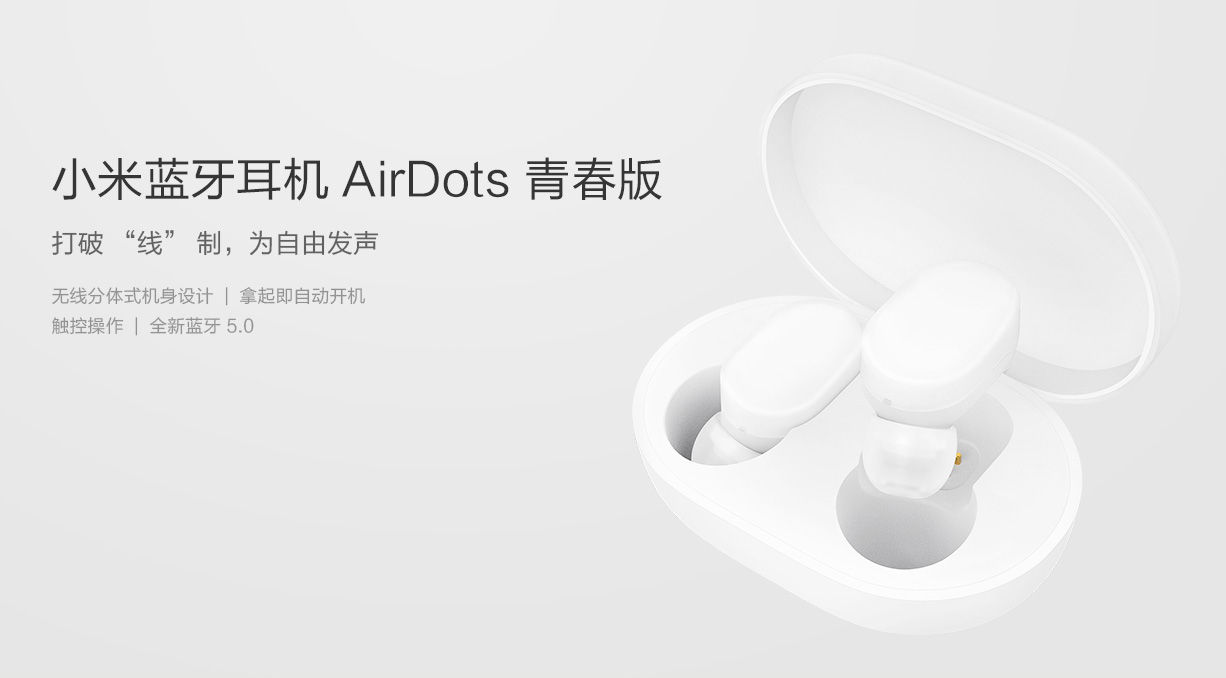 Xiaomi's new earbuds are priced at RMB 199 (about Rs 2,100) and will go on sale in the company's home market on November 11, as part of China's Singles' Day sale festival. Buyers can head to platforms such as Xiaomi Mall, Youpin, JD.com, Suning, and Tmall to purchase the pair.