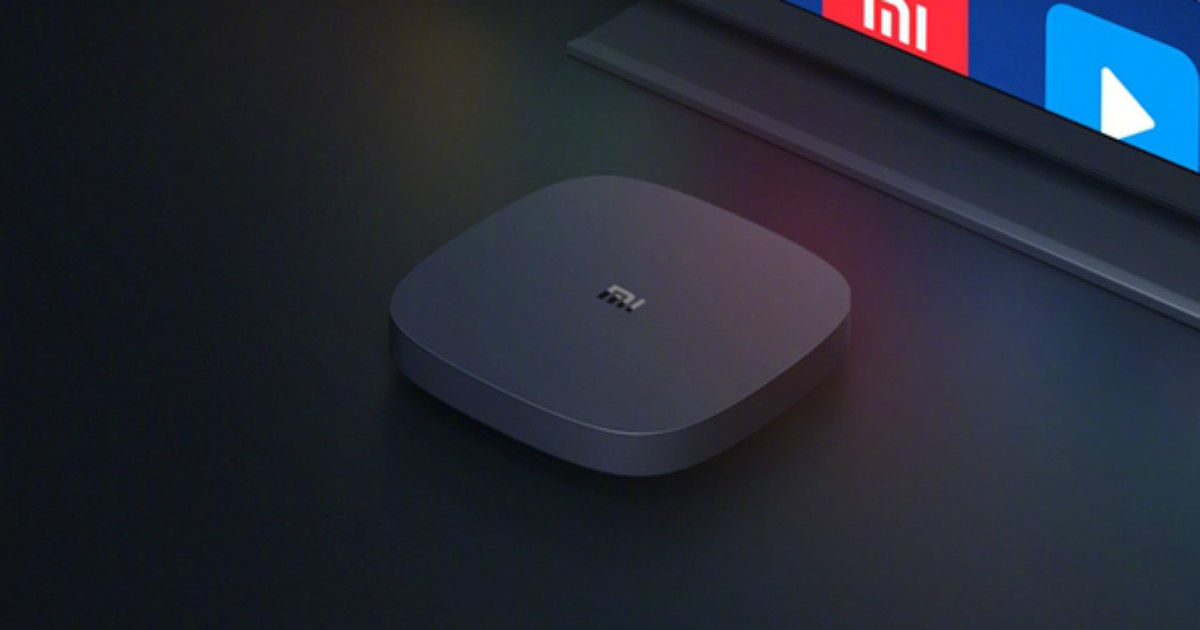 "The Xiaomi Mi Box 4 SE presents a performance upgrade, along with the ability to directly cast any smartphone screen on to a television."
Xiaomi has launched an updated version of the Mi Box set-top box. Dubbed the Mi Box 4 SE, the smart set-top box presents updated internals, and gives scope for users to be able to mirror their smartphone screens on to their respective television screens, via the Box. The new Mi Box 4 SE is the third variant of the Mi Box 4 lineup, which also includes the Mi Box 4 and Box 4c. Priced at 189 Yuan (approx. Rs 1,950), the Mi Box 4 SE is presently up for pre-orders in China, and will be available for purchase from December 11th.
The Mi Box 4 SE is powered by a quad-core Cortex-A7 processor, the Mali 400-series GPU, 1GB memory and 4GB of native storage. However, the box only provides maximum video output of full HD resolution, when content producers are gradually pushing towards the upscale towards 4K. The Mi Box 4 SE also supports the usual Wi-Fi standards, which will allow you to hook it up with an internet connection, and synchronise it with your smartphone of any make. This further allows users to mirror their own phones to a TV, without being obstructed by cross-brand compatibility.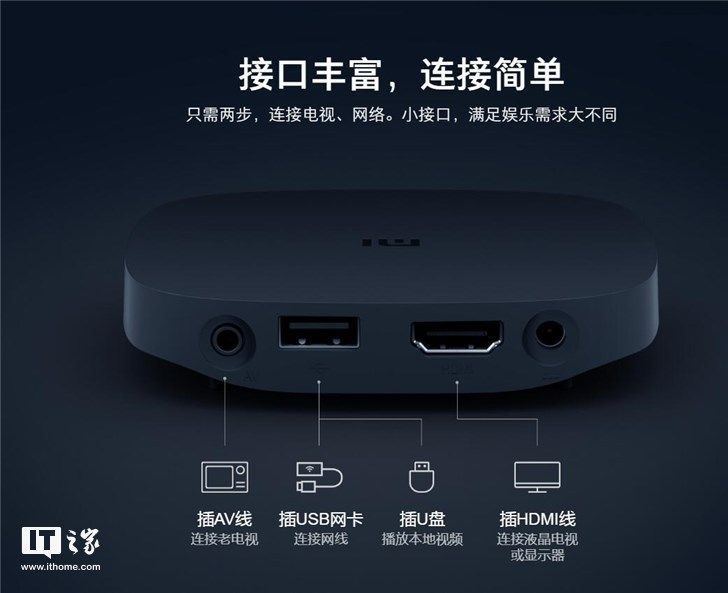 The Mi Box 4 SE also brings with itself Patchwall UI, which also includes an AI-powered engine. Alongside presenting Xiaomi's signature interface, Patchwall UI supports voice control, along with channel switching, video on demand and more. Unfortunately, the Mi Box 4 SE does not appear to be marketed for India, and despite Xiaomi's growing Indian market, the company has so far refrained from launching the Mi Box line in India so far.
Smart set-top boxes, however, are steadily growing in scope in India. Local manufacturer MyBox has been distributing Alexa-enabled smart set-top boxes under the banner of major DTH service providers, in a bid to increase the scope of smart television services among Indian consumers, as well as help users convert their old TV sets into smart units. It remains to be seen if the Mi Box 4 lineup eventually makes it to India, at some point of time in future.