"Xiaomi has come up with new branding for its fast charging technology"
Chinese OEMs have been the pioneers of fast wired-charging technology. It was OPPO that delivered VOOC charging to the masses with the OPPO Find 7 when there was little awareness about quick-charging batteries. Xiaomi looks to be doing the same with wireless fast-charging. The company has announced today that it will be revealing its very own Mi Charge Turbo branded technology on Monday in China. The announcement could also be accompanied with details about the ever-elusive Mi MIX 4 flagship rumoured to launch this month itself. Current breakthroughs only allow for 20W wireless charging on smartphones.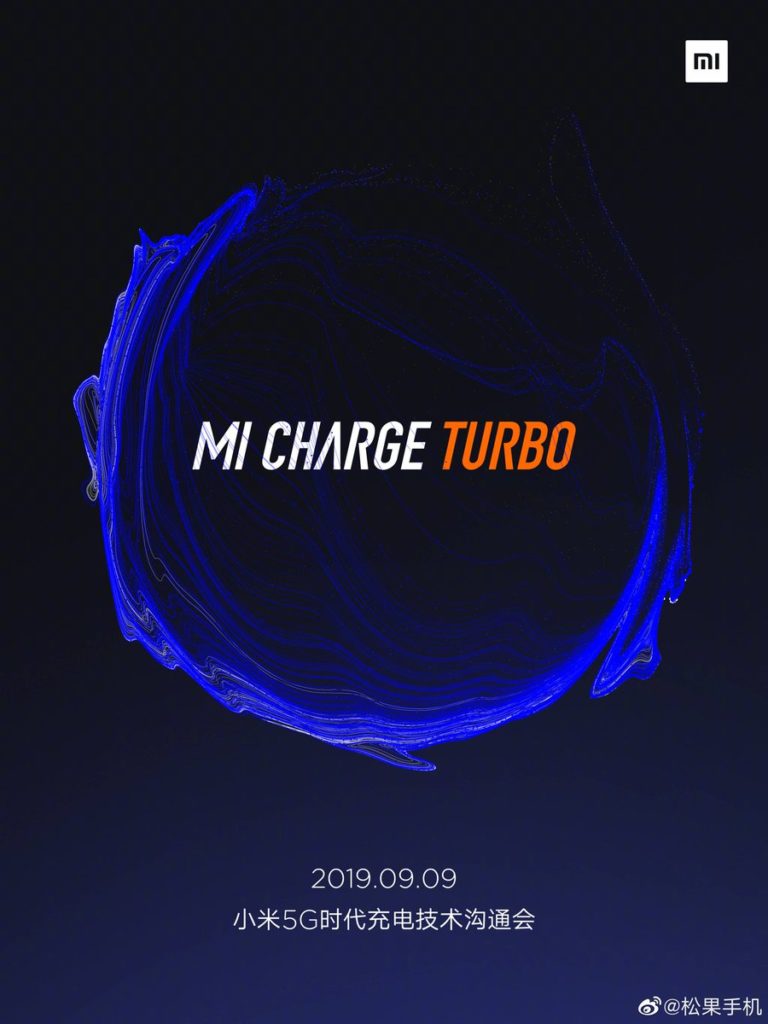 Xiaomi officials have said that this fast-wireless charging is for the 5G era and the company will speak at length about its future at next week's event. As to how fast we can expect the new tech to be, it could be anything above 20W but speculation is rife that it is rated at 30W, something Huawei has also been working on for a while. However, a recent tip claimed that the Mi MIX 4's wireless charging will be faster than wired charging.
What's also interesting is that Xiaomi is issuing boxes of USB charging ports marked with a short timeline of their evolution, as can be seen below. This leads us to believe that Xiaomi could reveal something related to USB 4.0 that was coincidentally just announced this week and supports 100W charging speeds. However, smartphones with technology are cleared to arrive only next year.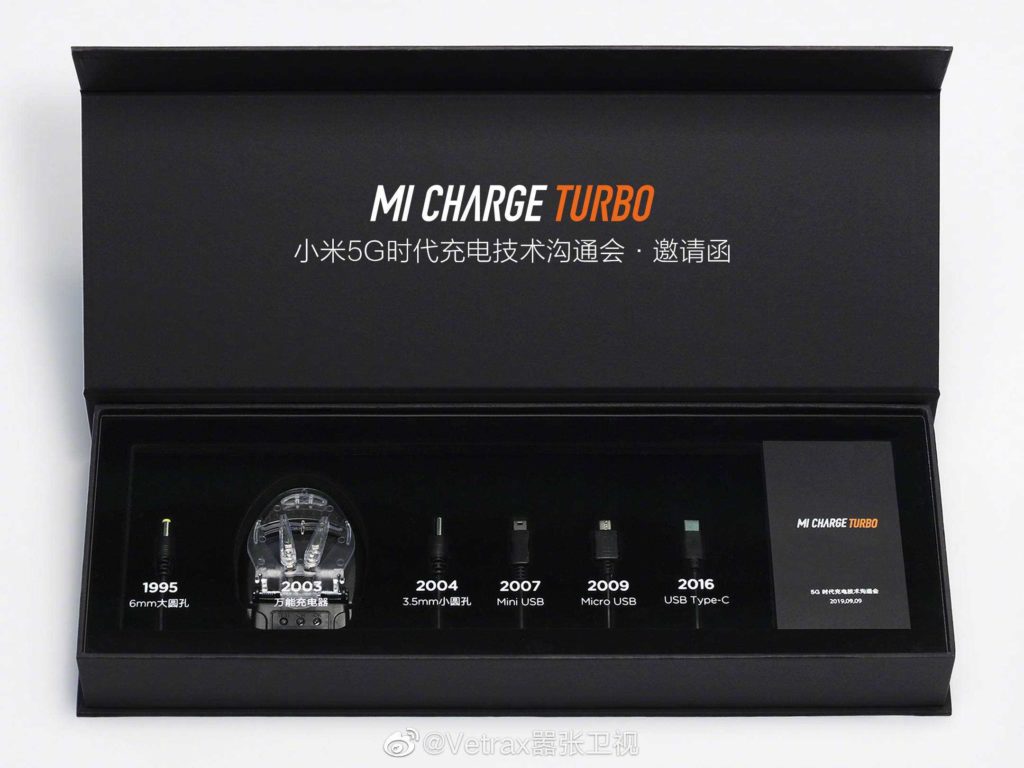 Xiaomi recently demonstrated its ambitious 100W fast-charging technology just a few weeks back and it is indeed a very impressive achievement in its segment. It charges a 4,000mAh battery in a mere 17 minutes clearly feels like something out of a sci-fi realm. Although Xiaomi has stated that it is trying to bring the breakthrough to the populace as soon as possible.