Highlights
Mi Commerce is a 'product discovery platform' on which Xiaomi exclusive stores can showcase the products they have in stock
Customers will be able to browse the products available in their nearby stores and pay online
The retailers who run the store will then deliver the phones to the customer
Xiaomi has launched an offline-to-online sales solution called the 'Mi Commerce' in India in a bid to help offline retail stores gain momentum while people stay home due to the coronavirus lockdown. Mi Commerce won't be a competition for the other e-commerce platform; instead, it is designed as a 'product discovery platform' on which Xiaomi-exclusive stores can showcase the products they have in stock. Additionally, the Chinese brand also announced a working capital loan for all its offline retail partners, along with service discounts for all frontline and police personnel.
Thanks to the lockdown relaxations in green and orange zones, around 15 percent of Xiaomi retail partners are already functional in the country. The company is also predicting that 60 percent of its 10,000 exclusive stores will soon become operational. Despite that, Xiaomi feels that customers might resist purchasing through offline stores as they might not step out of their homes.
"We understand this and want to support all our 10,000 retail partners, especially all the exclusive retail partners such as Mi Home, Mi Stores, and Mi Studios. For them, we are building this O2O solution," said Xiaomi India Managing Director Manu Kumar Jain.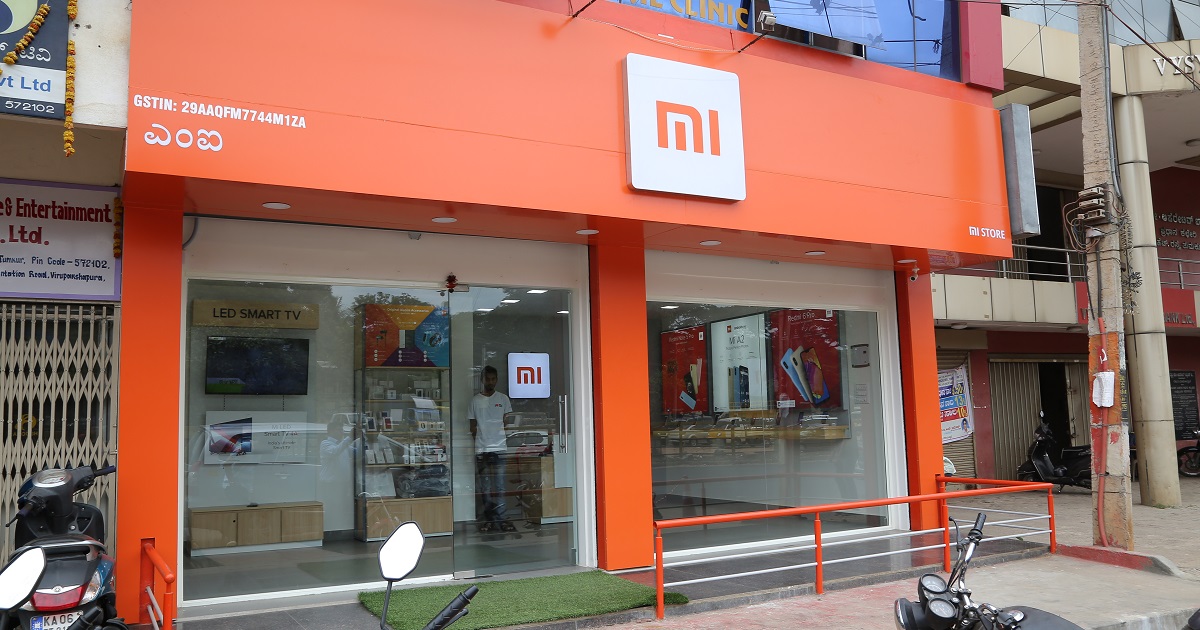 The Mi Commerce solution will offer a hyperlocal experience through a web application, using which customers can find what they need from a nearby Xiaomi store. Once they submit an order, it will be received by the nearby store, which then will start a connection with the customer and request for online payment. After the payment is processed, the order will be dispatched through an in-house staff member. This is similar to how the current online shopping experience is. Retailers will have dedicated URLs on the platform that can also be shared online or offline through billboards or newspaper ads to showcase their portfolio. However, Xiaomi won't be handling the logistic requirements; instead, retailers will need to make use of the existing staff to fulfill customer orders from their end. The company is piloting the 'Mi Commerce' in Kerala and is planning to roll it out across all green and orange zones in India later this week.
Mi Commerce will be limited to its exclusive stores and won't be available to all retail shops near your location.
Additionally, Xiaomi also announced it would offer working capital loans to offline retailers through the Mi Credit app. However, details regarding the conditions and interest rate have not been revealed yet. Xiaomi will also kick-start a "no walk-in" service for device repair in coming days. "Every customer who wants to go to a service centre needs to take an online appointment or token on Mi.com and then only we will allow the customer to work. At one point in time, we will only allow a few customers — two or three customers — to enter a service centre," Jain noted.