"Mi Health is capable of tracking your daily activity and show the tracked data on your phone"
Xiaomi Mi Health fitness app, a new fitness-centric application, has now been made available in beta in China. According to XDA Developers, the app is currently available in the latest MIUI Developer 9.7.23 build in the brand's home market. Notably, the company already has a health and fitness app called Mi Fit in the Google Play Store. While the Mi Fit app is available for all Android devices, the Mi Health app is currently exclusive to Xiaomi smartphones. Xiaomi hasn't yet shared the features or user interface of the app. However, XDA member kacskrz has posted the screenshots of the Mi Health app, which have revealed details regarding its functionality.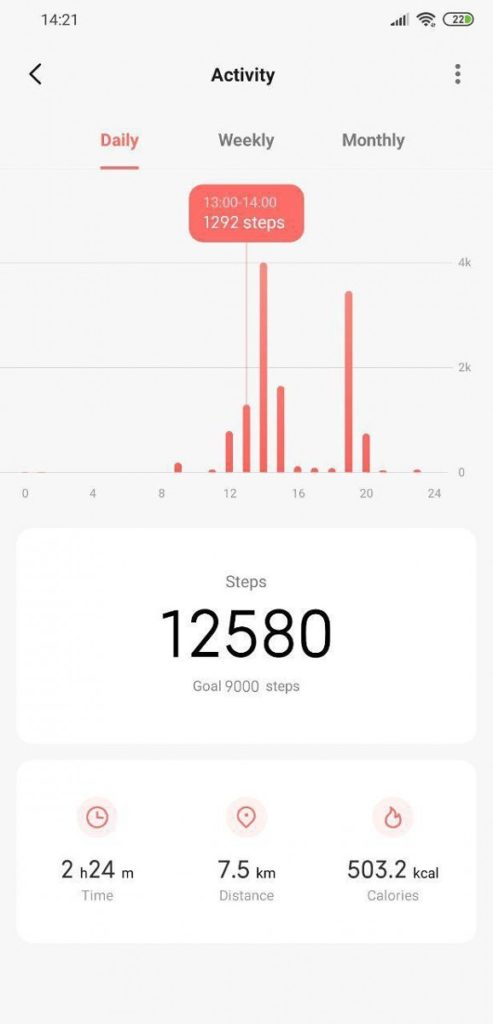 Just like any other fitness app, Mi Health also shows information for the number of steps you take every day. It is capable of showing your sleep schedule and menstruation cycles. You can set exercise goals in the app, and it can provide your health scores based on the number of steps you've taken, your body mass index (BMI), and the number of hours you sleep. Notably, you don't need to have the app active for sleep tracking as it can do that while also running in the background. In addition, Mi Health is capable of recommending you to increase your fitness goal if you start reaching it easily.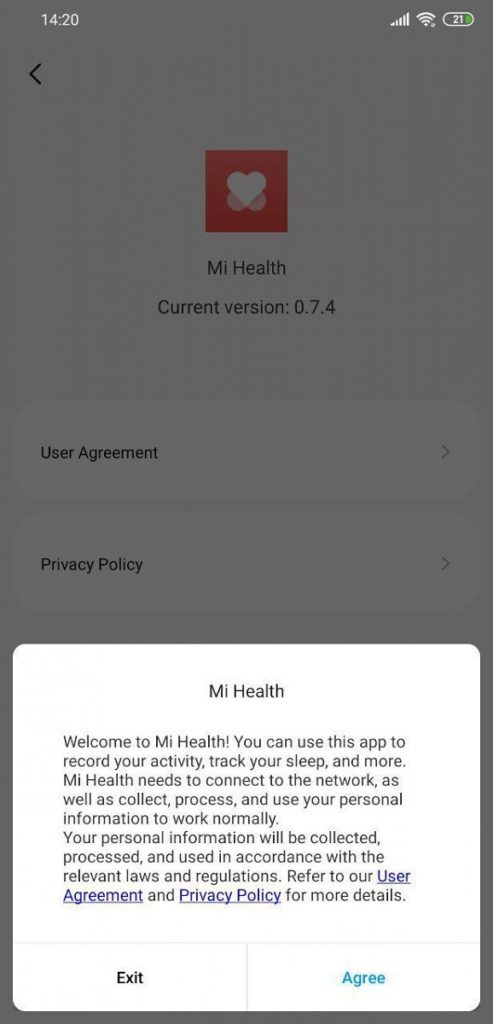 Mi Health provides you with visual indicators of your activity for a day, a week, and a month. The app is expected to tracking your fitness by utilising your phone's sensors. As of now, there's no way of trying the Mi Health app. Also, you can't install it on a Xiaomi phone without rooting it. So it's advisable to wait for a Google Play Store listing to appear soon.
As for the Mi Fit app, it tracks your daily activity, analyses sleep, and evaluates your workouts. With a rating of 3.5, the application is available for free in the Play Store for all devices running Android 4.4 Kitkat or higher versions of the platform.